Thai VietJet plans new China route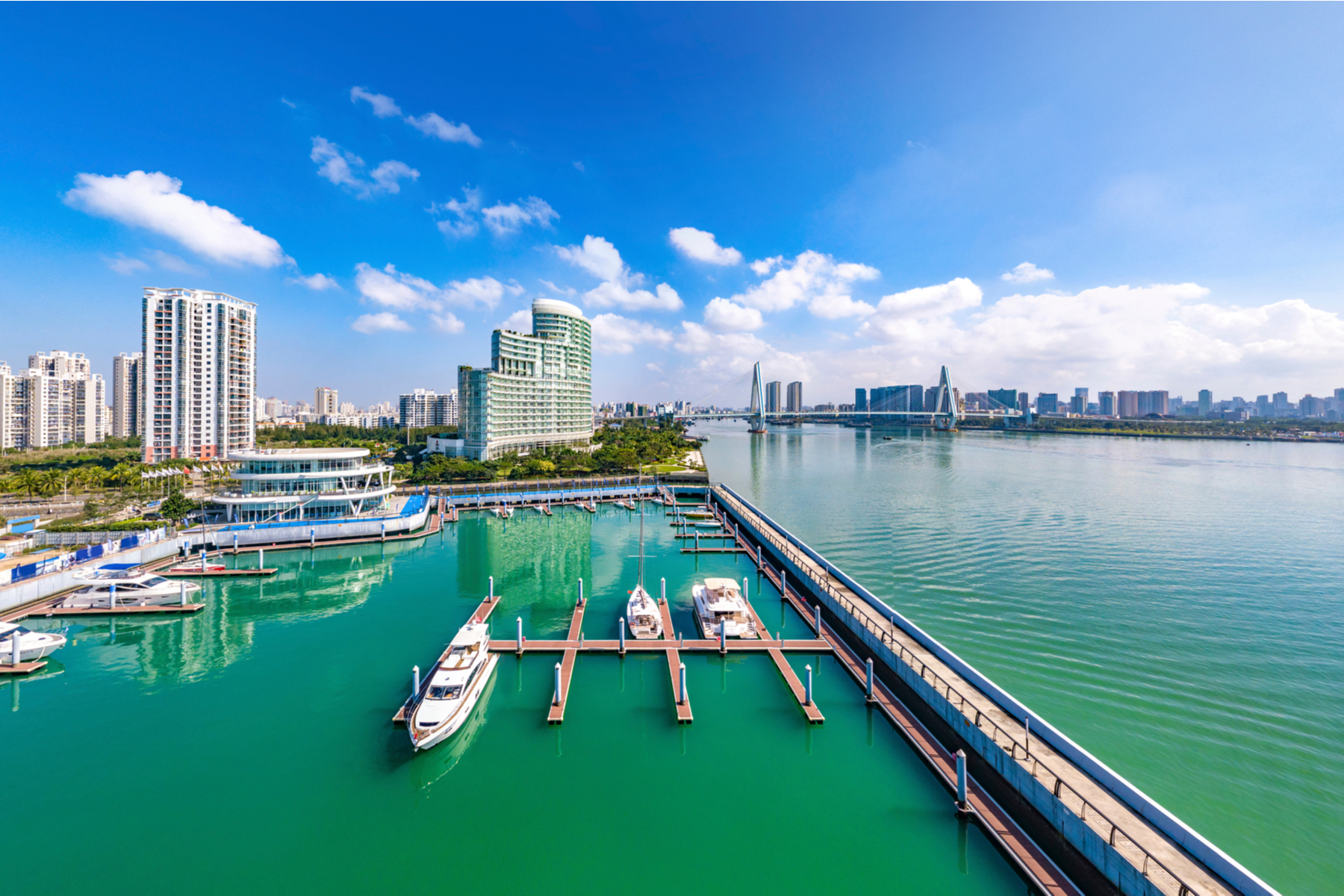 Thai Vietjet will launch a new service linking Bangkok and Haikou in China by late October. The new service will feature in the carrier's winter season plans for 2020/21 subject to approval and a clean bill of health as far as Covid-19 is concerned.
Currently, the airline has suspended both domestic and international services from its base in Bangkok, Thailand, with no clear indicators as to when it will resume flights.The airline will fly the Bangkok – Haikou route three times a week using an A320 with 180 seats.
The flights are scheduled for Tuesday, Thursday and Saturday from Bangkok.