Thailand suffers slow Chinese arrivals based on flight booking data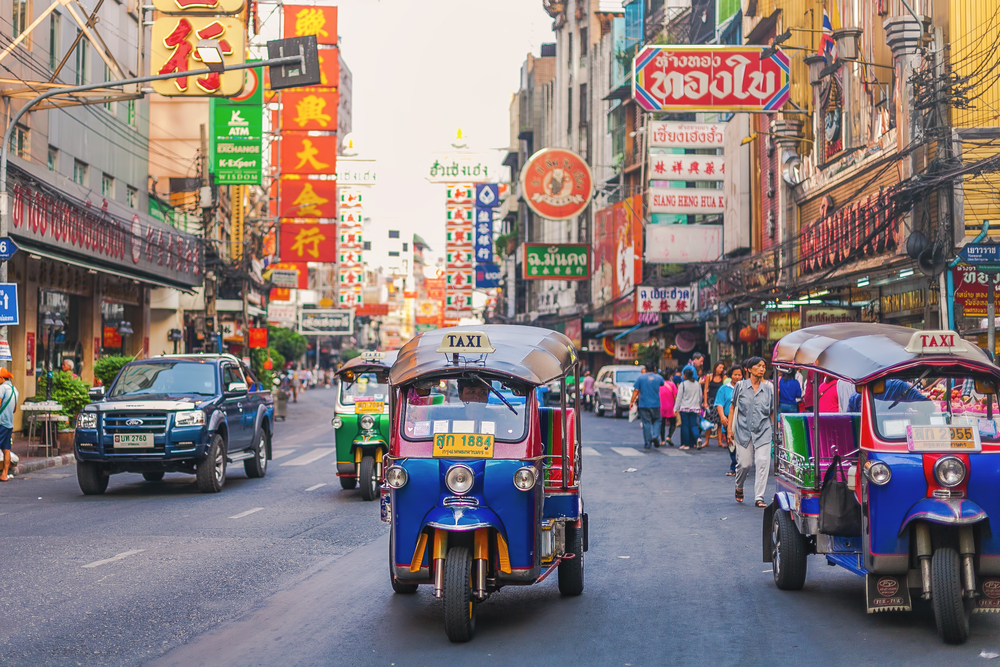 Thailand is suffering a huge blow with the slowing down of Chinese arrivals following the tragic boat accident in Phuket on 5 July that left 41 dead – all of which were Chinese nationals.
In the first six months of 2018, Thailand enjoyed record success in the Chinese outbound tourism market. With over 5.9 million Chinese arrivals in the first half of the year and a year-on-year growth rate of 25.9%, Thailand ranked ahead Japan, Vietnam, and South Korea as the most popular destination for Chinese tourists. This growth reflected on the increase in flight bookings.
However, from the day after the incident, until 4 September, ForwardKeys reports that there was a marked 52.3% decrease in purchases of flights from China to Thailand, while booking data also shows that travel to the country to be made during the coming Golden Week holidays between 18 September and 8 October will be down 27% year-on-year among Chinese customers. With bookings clearly taking a negative turn among the Chinese outbound market, a coming reversal of recent arrivals growth from China can be anticipated in the third quarter of 2018.
As bookings to Thailand among Chinese outbound travellers have declined, ForwardKeys' data has shown concurrent increases in the purchase of flights to other regional destinations among Chinese consumers; in the two months following 6 July, small increases have been seen in the purchase of Chinese trips to the Philippines and Singapore, marked growth in those to Vietnam and Cambodia and a 39.4% year-on-year increase in flight bookings to Malaysia.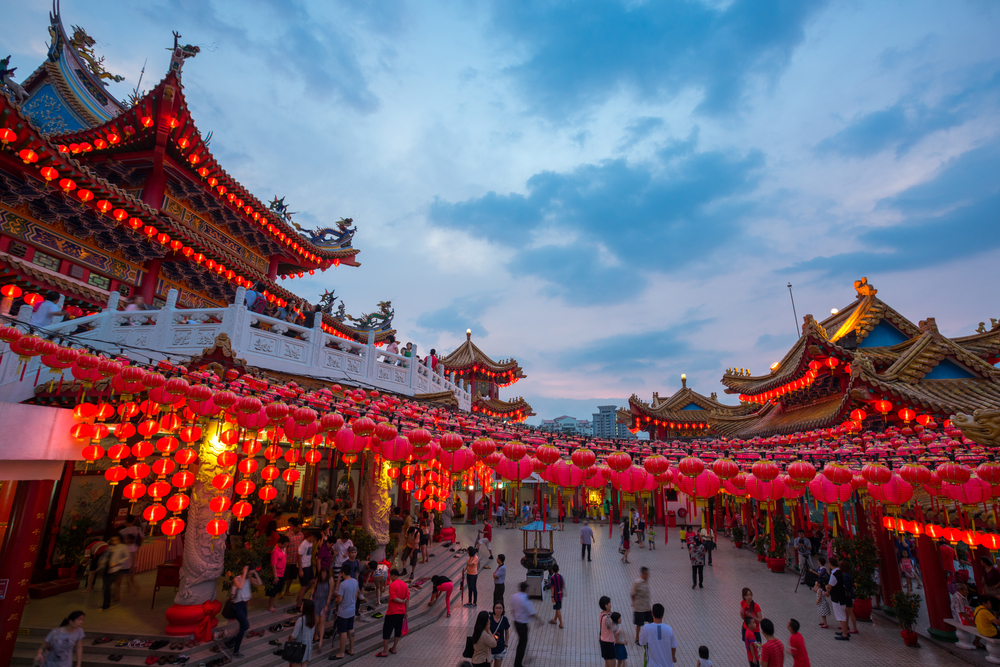 Malaysia's current success in attracting Chinese visitors, however, offers a cause for optimism for the Thai market amid its anticipated struggles. Malaysia suffered a similar fate following the two airline disasters that struck the country in 2014. However, the skies looked brighter in 2015 and 2016 when the number of Chinese visitors spiked.
As of the first half of 2018, Malaysia has replaced Taiwan as the eighth most-popular destination among Chinese outbound travellers. In spite of perceptions of danger for certain destinations, tourists' memories can prove to be short.