Thailand No. 1 destination on Mastercard's global index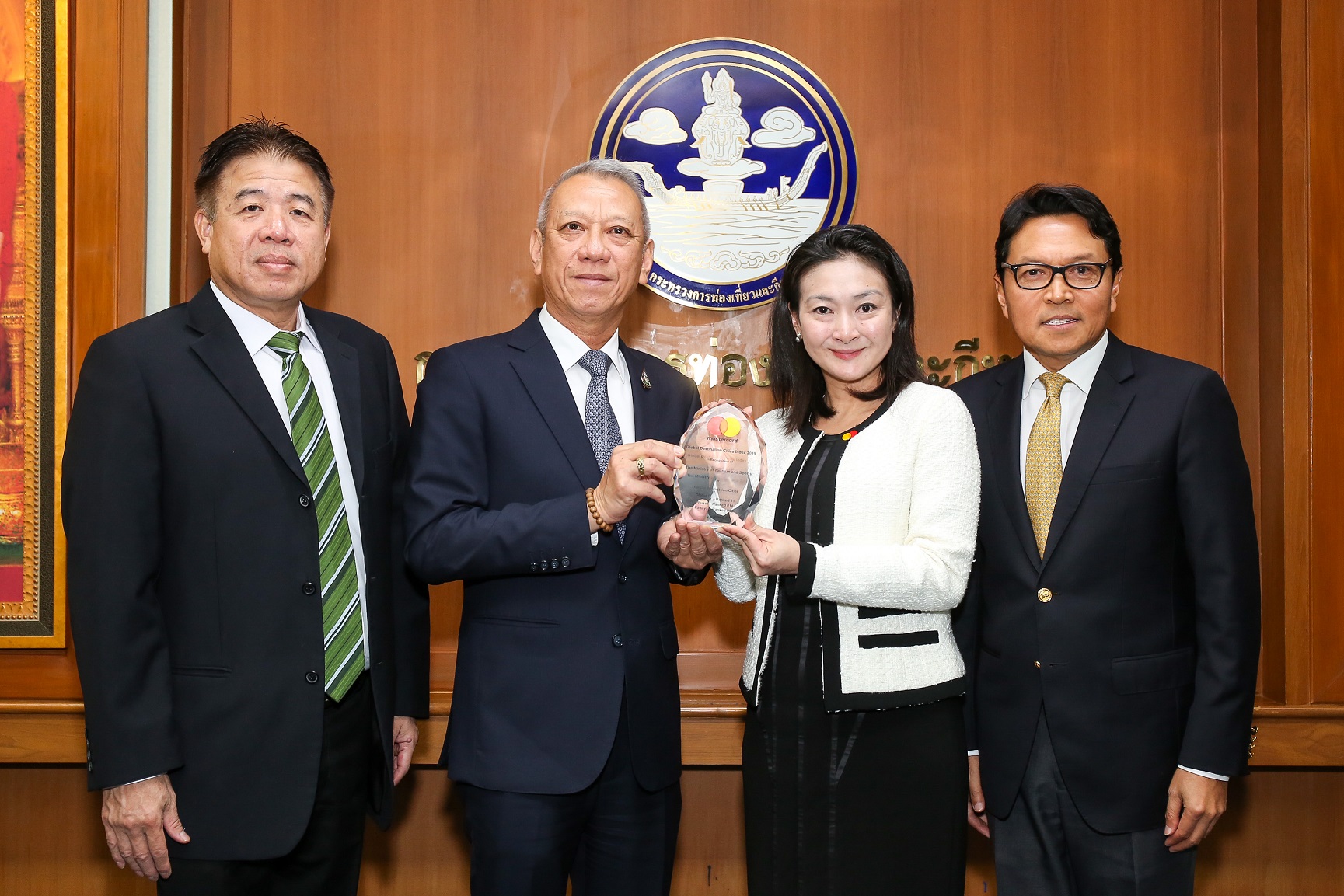 Thailand has ranked first in the Mastercard Global Destination Cities Index (GDCI) 2019. In 2019, Bangkok topped the GDCI for international overnight visitors for the fourth consecutive year, and for the sixth time in the past decade; more than any other city.
Thailand is the only country in this year's GDCI with three cities in the global top 20 for international overnight visitors (Bangkok, Phuket and Pattaya) and two cities in the global top 10 for spending by international overnight visitors (Bangkok and Phuket).
The GDCI 2019 ranks 200 cities based on proprietary Mastercard analysis of visitor volume and spending in 2018. Annual international overnight visitors spent more than USD 20 billion in Bangkok, while in Phuket they spent more than USD 12 billion.  Compared to 2017, Bangkok enjoyed an increase of about 15% in spending, while Phuket saw an increase of 9%.
Hat Yai, at over 19%, recorded the highest increase, mostly from Malaysian visitors.