The next big thing: Thailand outbound travel on the up
Contributors are not employed, compensated or governed by TD, opinions and statements are from the contributor directly
Thailand, for so long a major holiday destination, is starting to become a significant source of outbound travellers – The Next Big Thing Thailand Outbound Travel has revealed.
Last year, the country accepted some 35 million visitors. Less well-known, but increasingly important, is the number of Thai's travelling overseas as incomes rise, consumer habits change, travel becomes more affordable, and relaxing visa rules.
Thailand's outbound travellers were projected at 9.1 million in 2017 and are "looking at crossing 10 million in 2018," said Imtiaz Muqbil at the report's launch, who edited The Next Big Thing.
It is in marked contrast to 2016 when Thais going overseas were some two-thirds of last year's total or 6.2 million people.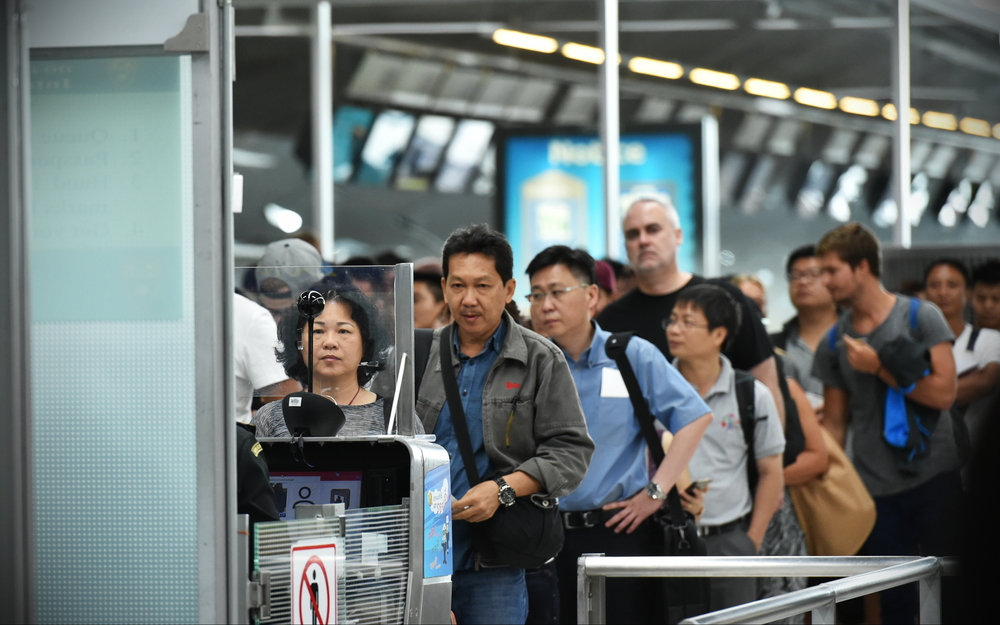 A number of factors have caused this increase. Thailand's economic stability in recent years – something underscored by good first quarter GDP figures is one. The strength of the baht against major global currencies, making holidays overseas affordable for more than just the rich, is another.
Also important are the demographics of an increasingly affluent and urban but largely young population who are keen to travel. The three most promising demographic segments are the millennials, aging baby-boomers and the women travellers, the report said.
One of the biggest triggers is the cost of travel dropping, especially for airfares. As of January 2018, Thailand was served by 118 scheduled and charter airlines that like to take people out as well as bring them in and will discount steeply to do so. Low-cost carriers have been a significant driver in this respect.
Helping this, diplomats are increasingly seeking to narrow the inbound-outbound gap. Countries such as Indonesia, Russia, Bangladesh and India are looking to rectify the huge imbalance between the number of their citizens coming to Thailand against the number of Thais visiting their countries.
Another country in this group is Sri Lanka who sends the 80,000 visitors to Thailand whilst taking in only 10,000 in return despite being a major Buddhist centre with long links to Thailand.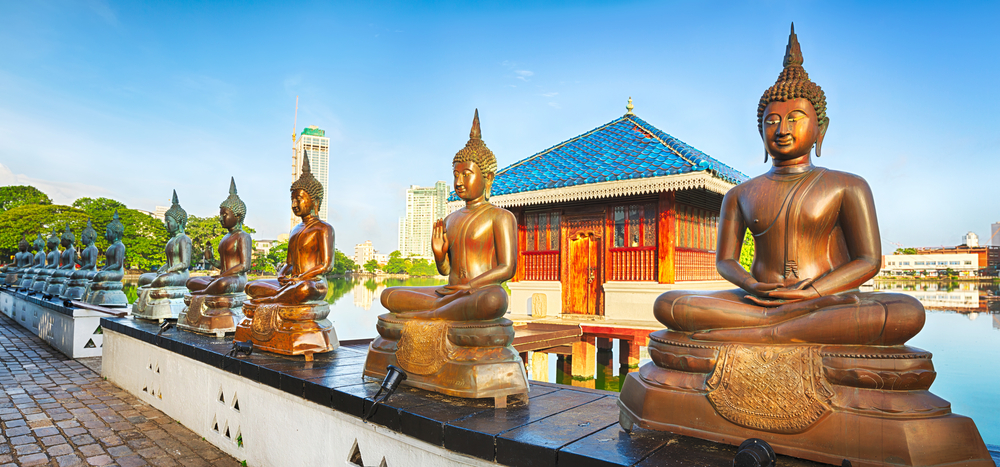 Colombo is considering the idea of marketing some type of Buddhist Circuit tourism to appeal to older travellers whilst developing in parallel a beach and adventure package for sale to their younger counterparts, a representative of the Sri Lankan government told the forum.
For entry-exit formalities, Bangkok has made it extremely easy for Thais to get and/or renew passports. Thais also face less hassle at their own border checkpoints and no more immigration form filling and automatic machines have reduced the stress of travel.