Thailand promotes ASEAN pop culture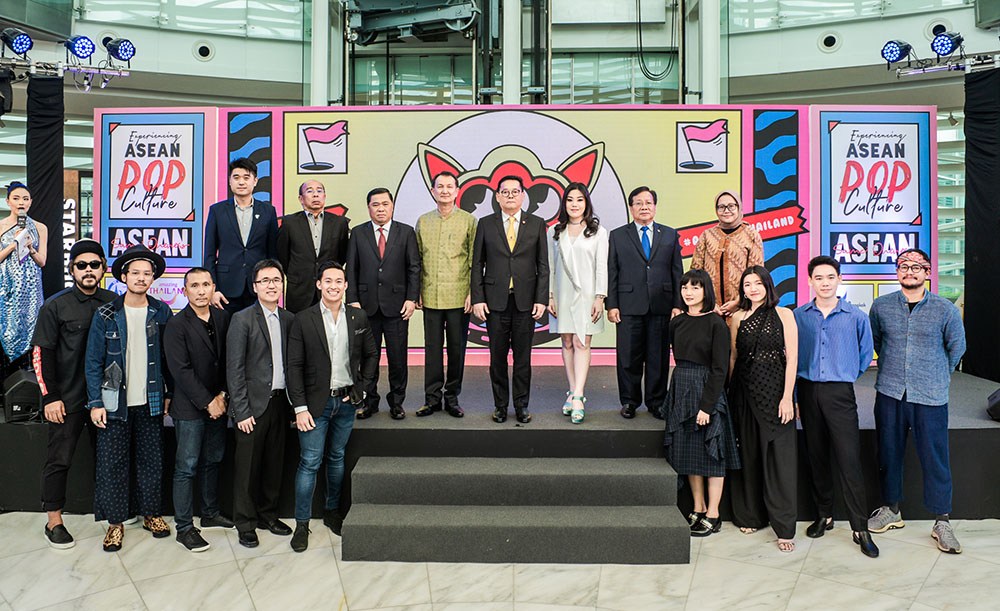 The Tourism Authority of Thailand (TAT) is promoting local cities with the recent launch of its latest 'Experiencing ASEAN Pop Culture' campaign, which is also aimed at creating greater awareness of the authentic value of localised culture through pop culture lifestyle.
The campaign will see connectivity of a variety of food, art, literature, music and sport being emphasised in the Thai cities of Chiang Rai, Sukhothai and Trat as well as the ASEAN cities of Battambang and Mandalay. These cities will see famous artists from Thailand and the ASEAN region taking part in arts and cultural activities in the focused areas and giving as national heritage.
Klissada Ratanapruk, executive director of ASEAN South Asia and South Pacific Region at TAT said: "This year Thailand is honoured to have been appointed as ASEAN host of this event. We truly support secondary destinations with our Experiencing ASEAN POP Culture project and aim to promote tourism industry among neighbouring countries."