Thailand residency visa offered for free or at discounted rate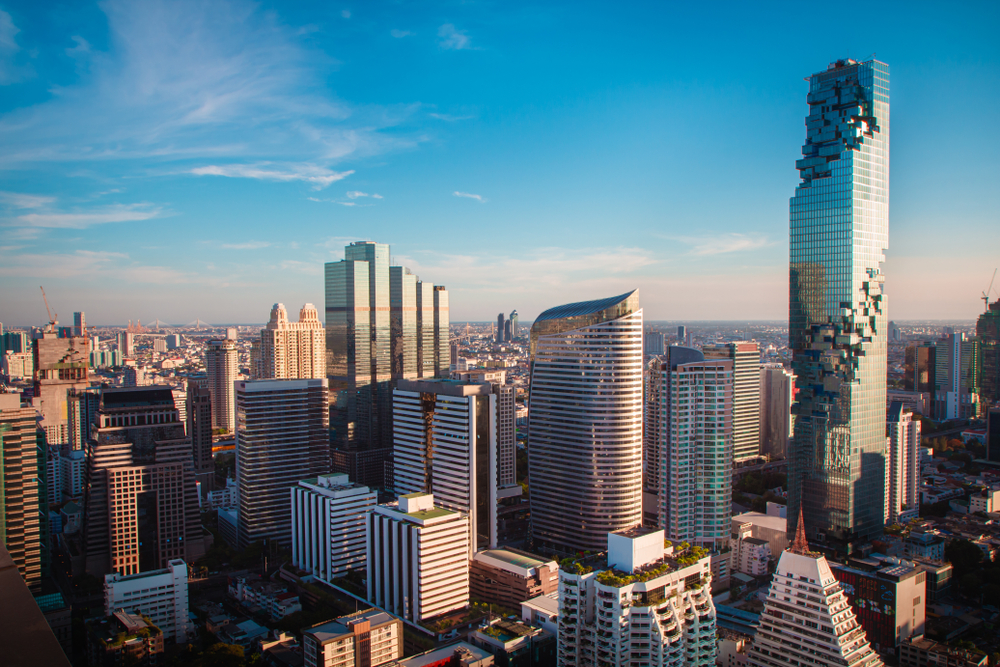 Here's another way to gain entry to the Land of Smiles. Thailand is offering its residency visa for free or at a discount if you buy a property.
Nikkei Asia Review cited Somchai Soongswang, president of Thailand Privilege Card, which operates the residency visas for the government, saying that property buyers who purchase one or several units amounting to THB 10 million will receive a five-year residency visa worth THB500,000.
This is Thailand's bid to lure foreign buyers in the country in an attempt to restart its real estate market that has been in a slump due to the COVID-19 pandemic. The industry is struggling as there are currently no buyers and some Chinese cash out on their purchases this year.
Thailand first offered the residency visa, also known as dubbed elite visas, in 2003 to target long term tourists who wish to stay in the country for five or more years.
Thailand first rolled out its residency visa program, dubbed elite visas, in 2003 to target high net-worth individuals for long stays in the country for five, 10 or 20 years. There are nine packages of elite visas depending on the length of stay to choose from, but none of them is tied up with property buying.
Thailand is giving a two-year window for property buyers – they no longer have to apply separately for retirement, work, investment visa or purchase an elite visa for long stays.