Thailand mulls shortening mandatory quarantine for tourists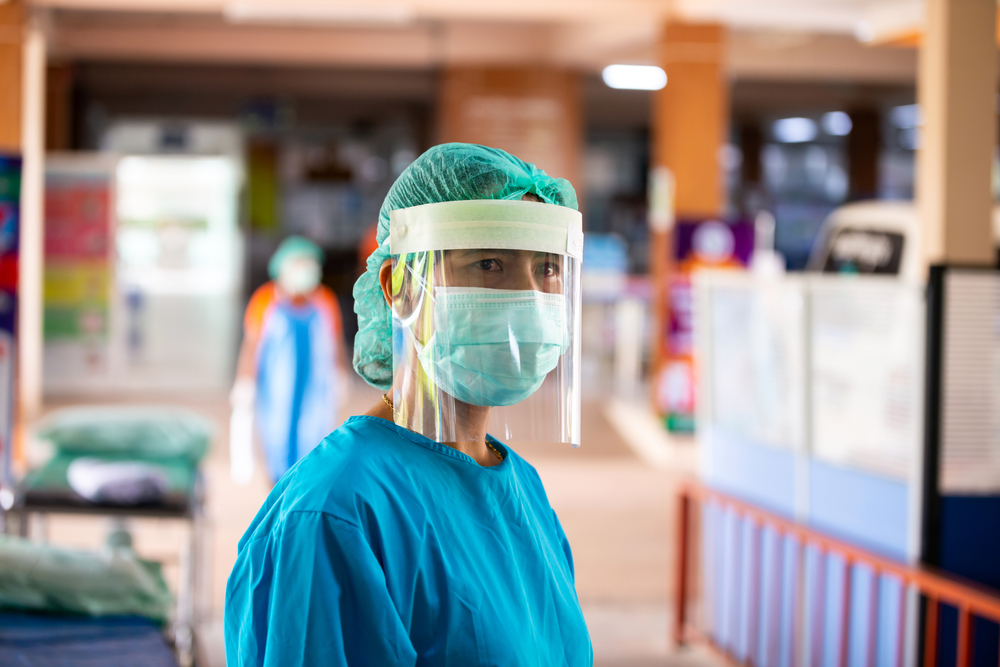 In an effort to attract more tourists, some health officials in Thailand are reportedly proposing to shorten the mandatory quarantine for all incoming travellers.
According to Dr. Opaskarn Kawinpong, MD, acting director-general of Thailand's Department of Disease Control, there is a proposal aiming to reduce the length of quarantine for travellers from low-risk countries or from countries proximal to Thailand from 14 days to 10 days.
Under the current rules, all travellers must undergo mandatory quarantine at Alternative State Quarantine (ASQ) booked prior to their flight.
Opaskarn argued that studies have found that infection is often detected within 10 days. Moreover, quarantine of 10 days and 14 days has the same risks. When out of isolation, strict personal protection must be taken such as: wearing masks, frequent washing of hands, and keeping physical distance.
Anutin Charnvirakul, minister of Public Health, claimed that Thailand is now able to contain COVID-19 very well making it possible to reopen the country to tourists while ensuring the safety of people. Anutin added that the Ministry of Public Health has adapted the safety measures to prepare for the gradual reopening of the country, including surveillance, screening, and disease control checkpoints.
It hasn't been long since Thailand welcomed their first international visitors after lifting border restrictions and it has been a huge success. Travellers may apply for the new Tourist Visa (valid for 60 days) and Special Tourist Visa (valid for 90 days).