Thailand tourism to benefit from the worsening US-China trade war
Thailand tourism is expected to gain from the continued trade war between US and China as mainland tourists are looking to shorten their long haul flights to visit closer destinations instead.
Although China has not issued a travel ban to the US yet, the growing conflict between the two nations has escalated with the US banning Huawei devices and Google cutting ties with the Chinese manufacturer.
In an article in Bangkok Post ealier today, Yutthasak Supasorn, governor of the Tourism Authority of Thailand (TAT), said that the trade conflicts and the strength of the yuan were the main factors which might discourage Chinese tourists from travelling abroad: "These factors may slow decision-making for overseas trips and tourism spending".
This is not the first time that China issued a travel ban to its enemies. Beijing banned its citizens to South Korea following the THAAD issue and to Taiwan due to politics and Taiwan Travel Act, which would allow the US and Taiwan government representatives at the highest levels to make visits to Taipei and Washington DC respectively.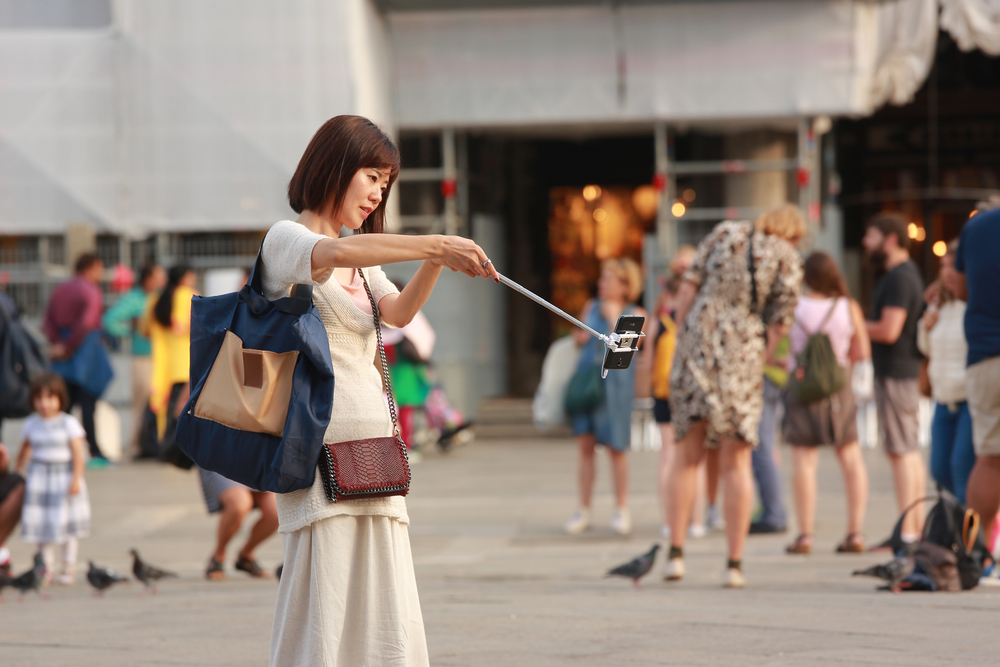 With the summer coming up, high-income families usually send their children to summer camps in the US, but with the strained relationship between the two nations, parents are looking for alternatives. Seizing the opportunity, the TAT office in Shanghai has promoted summer camp packages in Chiang Mai by forging partnerships with four local travel agencies. Chiang Mai's summer camp programme features three main activities: exploring real-life experiences, studying English language and cultural exchange with Thais.
Lax visa policies in Thailand for Chinese travellers could entice visitors from the mainland. Thailand has offered waivers of visa-on-arrival fees and e-visas, as well as longer-stay visas.
Thailand saw a drop in the number of Chinese travellers visiting the country late last year due to a series of accidents involving Chinese tourists. In July 2018, a boat capsized in Phuket leaving more than 50 Chinese tourists dead. This year, Thailand is confident that it will be able to bring the numbers of tourist arrivals up.