Thailand unveils two-phase vaccination plan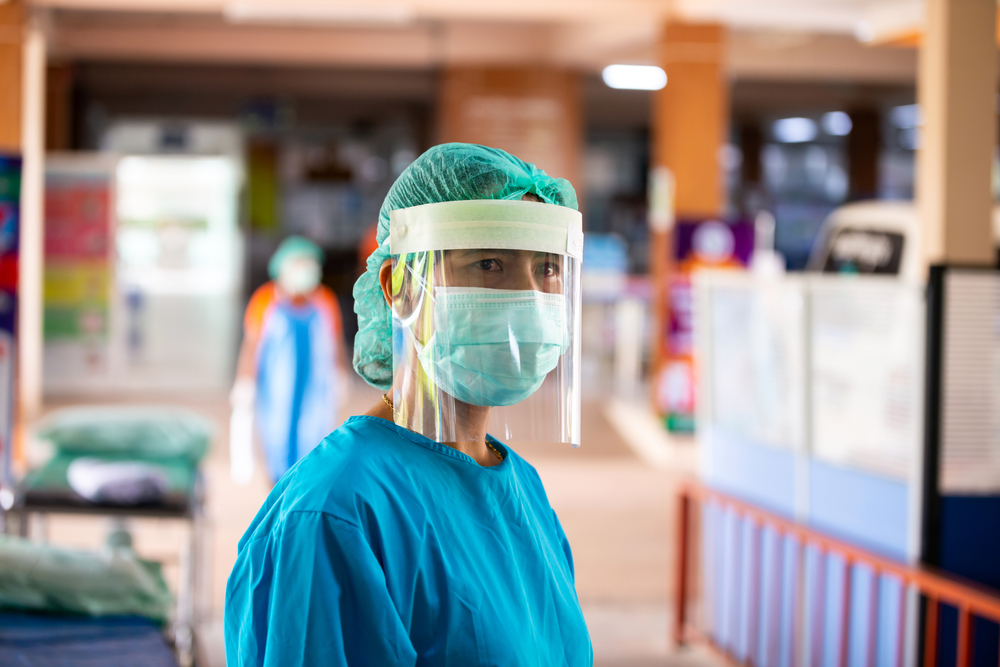 On 11 February, Thailand has announced that its vaccination plan will be carried out in two phases. The first phase aims to inoculate a million of its most vulnerable people by May. Mass vaccinations, on the other hand, will commence in June.
"We are planning two phases: February to May and the second, June to December," senior health official Sopon Iamsirithaworn announced.
The kingdom is bound to receive two million doses of the Sinovac Biotech vaccine by the end of February, which will be used in the first phase.
For the mass vaccination that will take place between June and December, the authorities aim to administer 10 million doses monthly using 61 million doses of the AstraZeneca vaccine, which will be produced locally from June by Siam Bioscience.
Thailand aims to vaccinate about 60% of the adult population by the end of the year to achieve "herd immunity". Sopon added that around 1,000 hospitals are being prepared to administer 500 doses each day.
At the time of this writing, Thailand has recorded 24,405 cases of COVID-19 and 80 deaths, which is far lower than in most countries. However, around 80% of these cases were recorded in the past two months.
TAT wants tourism workers on the first batch
Tourism Authority of Thailand (TAT) Governor Yuthasak Supasorn said that tourism workers should be included in the first batch of the recipients of COVID-19 vaccine in order to gain travellers' confidence, according to Bangkok Post.
Yuthasak said that it will help kickstart the tourism industry. TAT expects to discuss vaccine plans with the Centre for Covid-19 Situation Administration (CSSA).
Private companies are planning to buy vaccines that will largely help and speed up the vaccination process in the nation and will benefit the industry. However, there is a shortage of vaccines at the moment and available doses may be too expensive for provincial administrations and companies, so they have no option but to rely on the state budget and vaccination plan.
Tourism and hotel operators in Thailand are urging the government to speed up mass vaccination programs to restore tourism by the third quarter.
On quarantine
It has been a topic of endless debate whether people who received full doses of COVID-19 vaccines no longer have to quarantine as prescribed by the World Health Organisation. Many countries implement mandatory quarantine for inbound travellers after learning that some people who first tested negative develop infection a few days or weeks later.
The US Centre for Disease Control and Prevention (CDC) said that people who received the full doses of COVID-19 vaccines can skip the recommended 14-day quarantine as the vaccines have been shown to prevent symptomatic COVID-19.
"Individual and societal benefits of avoiding unnecessary quarantine may outweigh the potential but unknown risk of transmission [among vaccinated individuals]," the CDC said.
People may skip the quarantine after receiving the last dose of vaccine within three months as it takes time to build immunity against the infection, CDC added.
Sources: Bangkok Post, Channel News Asia