Thailand's reopening "Phuket model" meets resistance and doubts from stakeholders
Thailand's reopening dubbed as the "Phuket model" was proposed by the Thai government to kick off in October as its first step in reopening its borders.
The model involves a direct flight to Phuket, mandatory 14-day quarantine, and several tests before foreign tourists can fully enjoy their vacation on the island or the country. Officials have estimated that 100,000 long term travellers would jump in the model. If proved to be successful, a similar concept will be applied to other Thai destinations such as Koh Samui and Pattaya.
The "Phuket model" met some criticism and doubts from various tourism stakeholders. Healthcare workers fear the onset of a second wave of infection once the borders reopen, similar to what happened in Vietnam. Moreover, these frontline workers are worried that the facilities will not be able to cope with the testing and possible increase in cases.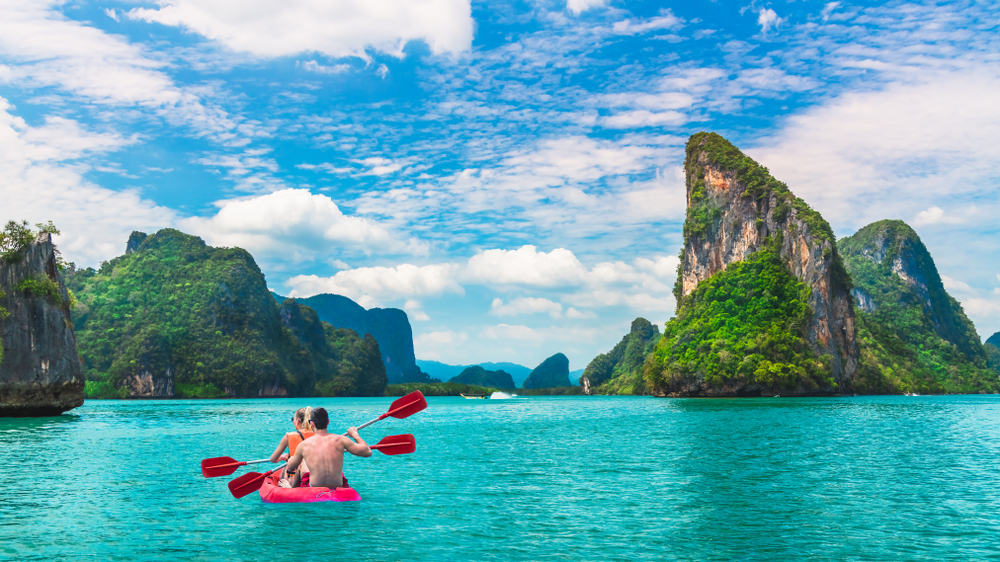 The Phuket Tourist Association thought that the proposal is flawed to begin with. Sarayuth Mallum, the president of the Phuket Tourist Association, said that they have developed their own model for the tourism reopening on the island. According to Bangkok Post, the association proposed 4Ts – Target (targeted low-risk countries), Testing (screening and testing when tourists arrive), Tracing (a mobile app to track tourists in real-time) and Treatment (adequate health system conduct testing and treat possible Covid-19 patients). The 4Ts plan does not involve a mandatory 14-day quarantine.
According to Thaiger, the Mayor of Patong Chalermlak Kebsap also shared that are a lot of concerns about the proposed model. She said that most locals are not very confident with the government's plan. "We are not sure if they will be strictly implemented but we must be open. People are having a tough time. Businesses have shut doors. We do not want a lot of money; we just want to get by and be healthy," she said.
She also voiced the concern of smaller hotels and guesthouses that will not be unable to participate in the program and only the big hotels would benefit from the proposal.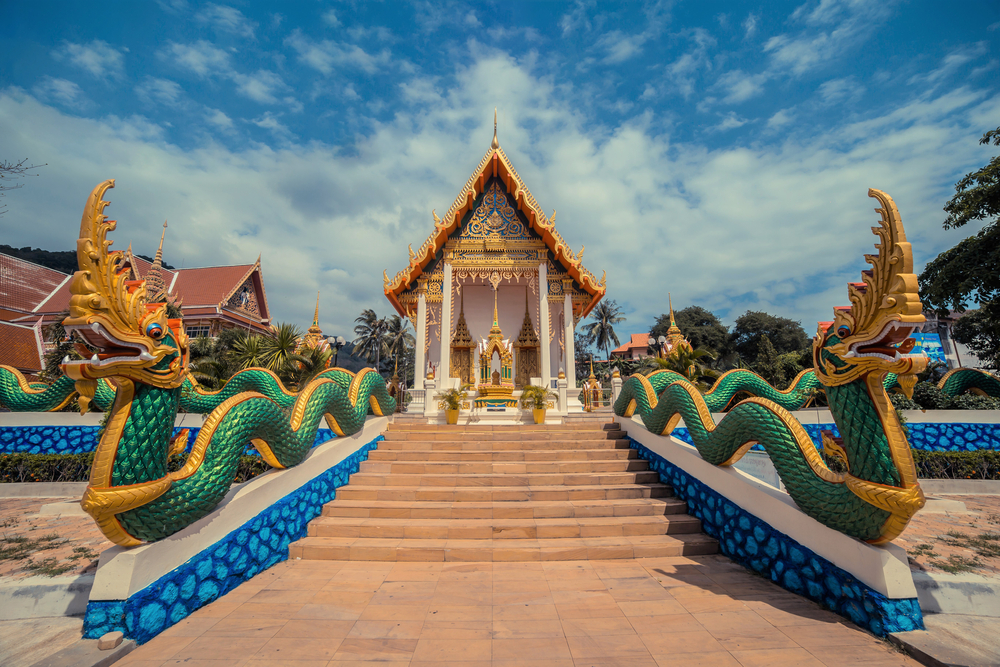 There is also an issue on the minor details in the proposal that could be a deal-breaker for tourists to book that flight. In the plan, it is stated that foreign tourists travelling to Phuket must obtain permission to enter Thailand from the Thai embassy in their country. This will involve weeks, probably months, of paperwork, applications and waiting times.
Tourists would have to test negative before they travel and have a health insurance premium valued at least USD 100,000. They also have to fly directly to Phuket. Currently, there are only a few airlines serving direct flights to the island. Most countries, especially for the long haul flights, have to transit via Bangkok or other international airports in Asia (e.g. Hong Kong, Singapore).
When we ran the story about the conditions of the Phuket model, the TD Community went wild and offered their two cents. Some people applaud Thailand on how it incredibly managed to keep COVID cases low – One of the lowest in Asia, in fact. Meanwhile, others think that the conditions, especially the mandatory 14-day quarantine, will deter tourists to come to Thailand. Tourists are also concerned with the cost of accommodation and tests.
Thailand's vibrant tourism industry is the lifeblood of some regions, but the government must come up with a policy that will keep everyone safe.