Thailand's Tawa Ravadee Resort Prachinburi Joins WorldHotels™ Distinctive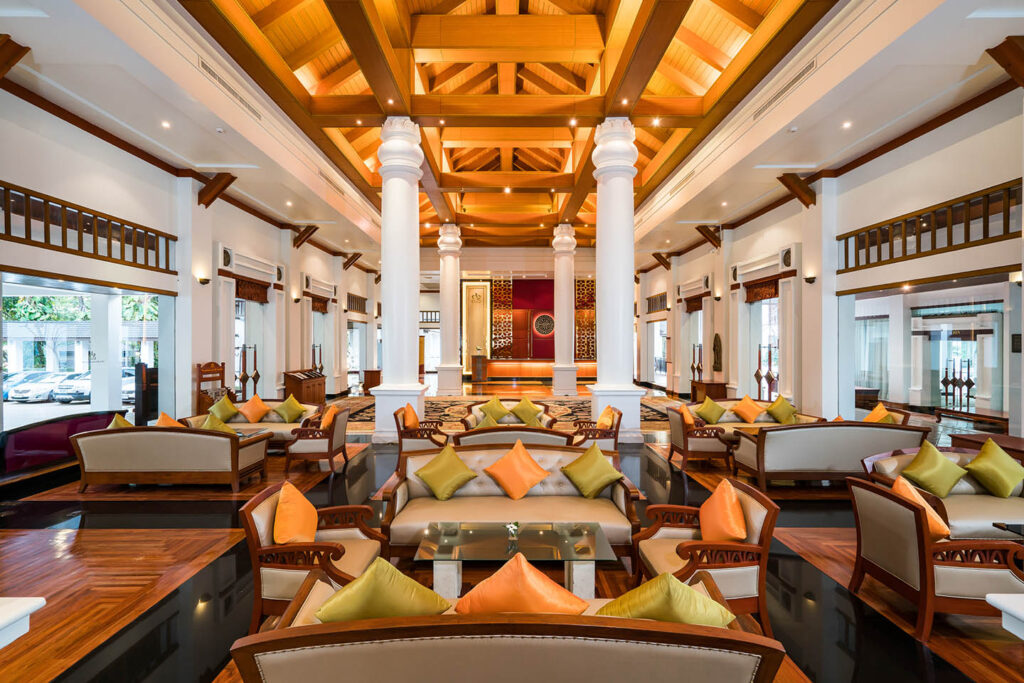 WorldHotels™ has expanded its portfolio in Thailand with the signing of Tawa Ravadee Resort, an exceptional upscale property that showcases the grace and charm of Thai heritage. This enchanting rural retreat has now joined WorldHotels™ Distinctive, a curated collection of individually established hotels that promise unique, welcoming and attainable stays for discerning travellers.
Overlooking a lake and surrounded by lush forests and rice fields in the Prachinburi province, close to the UNESCO World Heritage-listed Khao Yai National Park, and approximately 2.5 hours' drive east of Bangkok, this elegant resort is ideal for leisure breaks, cultural escapes, and out-of-town events.
Guests can stay in contemporary Thai-inspired accommodation, which ranges from the spacious 38-square-meter Superior Rooms to the expansive 72-square-meter Lakeview Suites. Every room comes fully equipped with modern amenities, including complimentary high-speed Wi-Fi and a flatscreen TV with international cable channels, plus a marble bathroom and a private balcony or terrace.
The resort's bright and inviting Thiwaratree Restaurant serves authentic Thai, pan-Asian and Western cuisine for breakfast, lunch, and dinner, while the Lobby Lounge is a great place to relax with friends and enjoy refreshments. Guests can also cool off in an infinity-edged outdoor pool, work out in the fitness center and tee-off at the golf driving range.
Tawa Ravadee Resort is also an outstanding destination for events, with 10 meeting rooms and a dedicated Convention Hall that can host 1,000 guests. These diverse venues create outstanding options for life's most memorable moments, including corporate retreats and one-of-a-kind weddings.
"We are delighted to welcome Tawa Ravadee Resort to WorldHotels. This is an exceptional property that has gained a strong reputation for its captivating blend of Thai culture, natural scenery and world-class facilities. Easily accessible from Bangkok and the city's two gateway airports, this scenic resort is perfectly suited to domestic and international guests, including business and leisure travelers seeking a fresh and inspiring setting for their next Thai adventure," said Olivier Berrivin, Vice President of BWH Hotels – Asia Pacific.
Mr. Jatupon Dumnernchanvanit, The Owner of Tawa Ravadee Resort states: "We're thrilled to transition Tawa Ravadee Resort to WorldHotels, the brand within BWH Hotels. This exciting rebranding enhances our commitment to delivering top-notch service, blending Thai charm with global standards. We anticipate a bright future for our resort in Prachinburi, welcoming guests to experience our refined hospitality under the prestigious WorldHotels."