Thann Wellness launch flagship in ancient Ayutthaya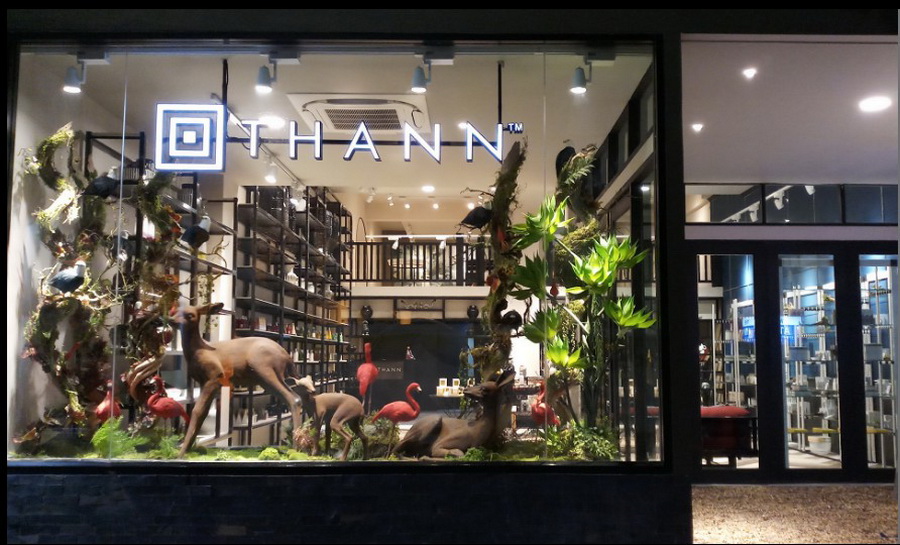 Home-grown Thai wellness and luxury resort Thann Wellness Destination, based in the ancient capital of Ayutthaya, has announced it is expanding its brand, with the opening of its new flagship retail store, in another of the country's historic towns — Chiang Mai.
Found opposite the iconic temple, Wat Chedi Luang Varavihara (below), the store incorporates a retail shop on the first floor and the art and jewellery gallery on the second floor in a 285 sqm space on Ayutthaya's on Phrapokklao Road.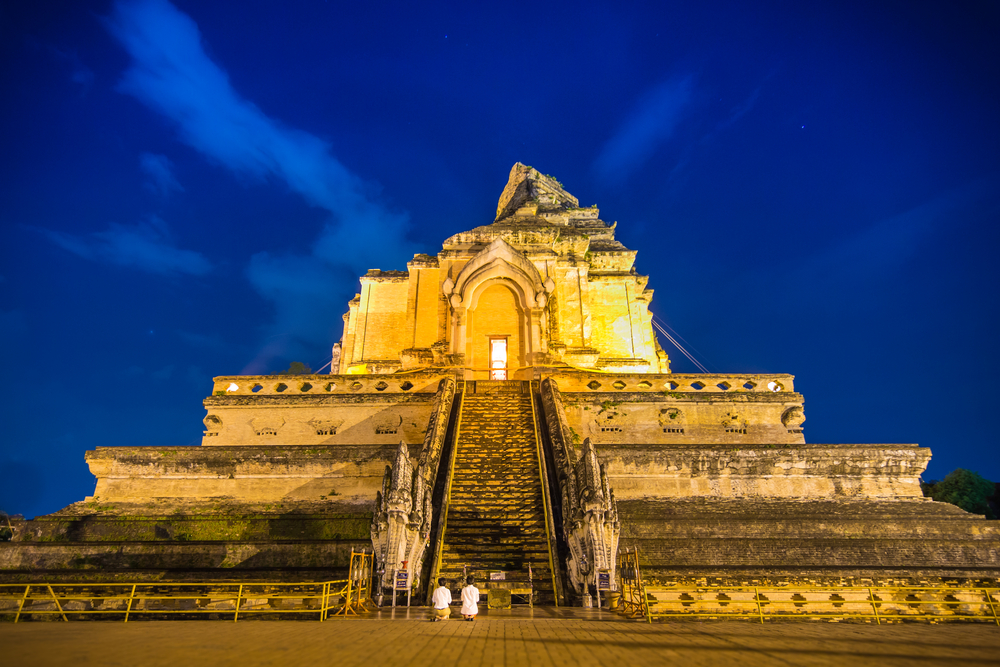 Enthusing over the new store, Thitipat Supapatranont (below), managing director of Thann-Oryza Co, Ltd, said: "The opening of Thann Chiang Mai is another milestone of Thann that strengthen both brand awareness in Chiang Mai and that also adds to the existing Thailand and global network of Thann portfolios.
"Combining the art of natural therapy with modern dermatological science"
Supapatranont continued: "As an international natural aromatherapy and skincare brand, Thann believes in combining the art of natural therapy with modern dermatological science to provide visible results and we are truly delighted to have our flagship store open in Chiang Mai, one of the most popular destinations for all travellers."
Supapatranont went on to close his comments with: "Thann combines the uniqueness of the art of natural therapy with modern dermatological technology and also places emphasis on the natural restoration of physical and metal balance to enhance health and beauty from within. Original products and distinctive packaging design with emphasis on using natural materials have earned several awards from various internationally known organizations."
To find out more about Thann Wellness visit www.thann.co.th