The dragon power: China's outbound travel expenditure tops USD 127.5 billion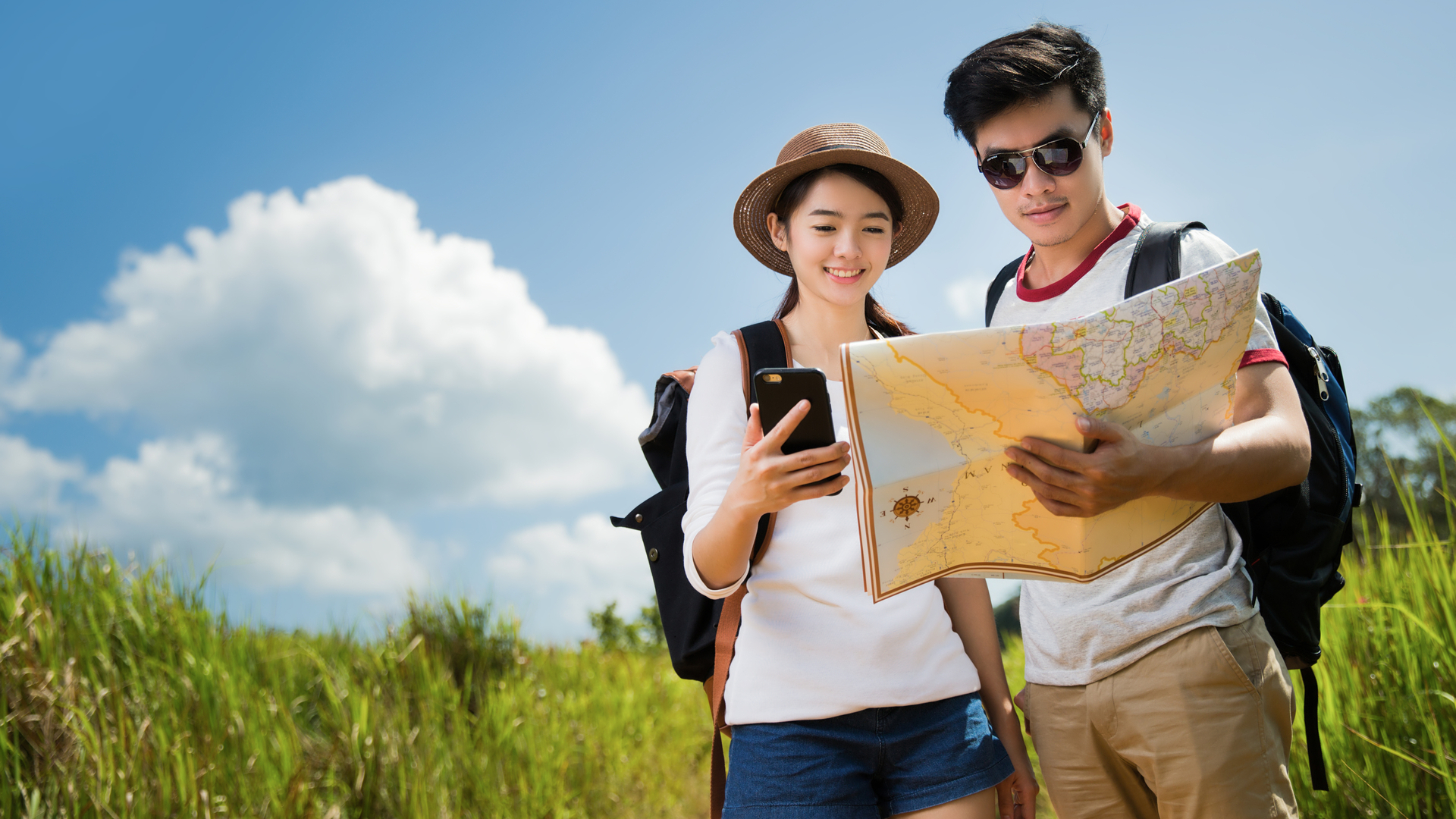 The outbound travel expenditure of Chinese travellers reached USD 127.5 billion in the first half of 2019, more than half of which was spent in Asian destinations, according to the Balance of Payments Report released by China's State Administration of Foreign Exchange.
The report shows that the outbound travel market was evolving with new characteristics emerging, as Chinese residents were earning more and spending more, and were travelling more, be it for vacation or education.
Mobile payment transaction doubles
Chinese travellers spent USD 127.5 billion on overseas travel in the first half of this year. Bank card payment was the most common payment method while mobile payment was increasing rapidly, with turnover doubling over the same period last year.
Asian destinations rise
About 54% of the total Chinese outbound tourists was spent in Asian destinations, and 24% and 13% in America and Europe respectively. The top five Asian destinations were Hong Kong, Japan, Macau, Taiwan and South Korea. The most popular destinations in the West were France, Italy, the UK and Switzerland.
Belt and Road countries' spending grows
Spending in countries along the Belt and Road continued to grow, to USD 14.9 billion in related countries in the H1 2019. The top destinations in the region were Singapore, Thailand, Vietnam, and Indonesia.