The future of flying: Ultra-convenience, home comforts and immersive technology
Hyper-personalisation, immersive virtual realities, 3D printed health solutions, modular aircraft connected to city infrastructure, hypersonic flying and the rise of super-slow flight cruises, are all part of the future of air travel according to a major global travel report published by British Airways (BA).
The BA 2119: Flight of the Future Report was commissioned by the airline to mark its centenary year, in collaboration with the leading data-led trends agency Foresight Factory. The report is one of the largest global consumer travel studies of its kind – surveying 13,000 consumers across ten countries – and consultations with leading sector experts and futurologists to offers a picture of what flying will look like in 20, 40, 60 and even 100 years into the future.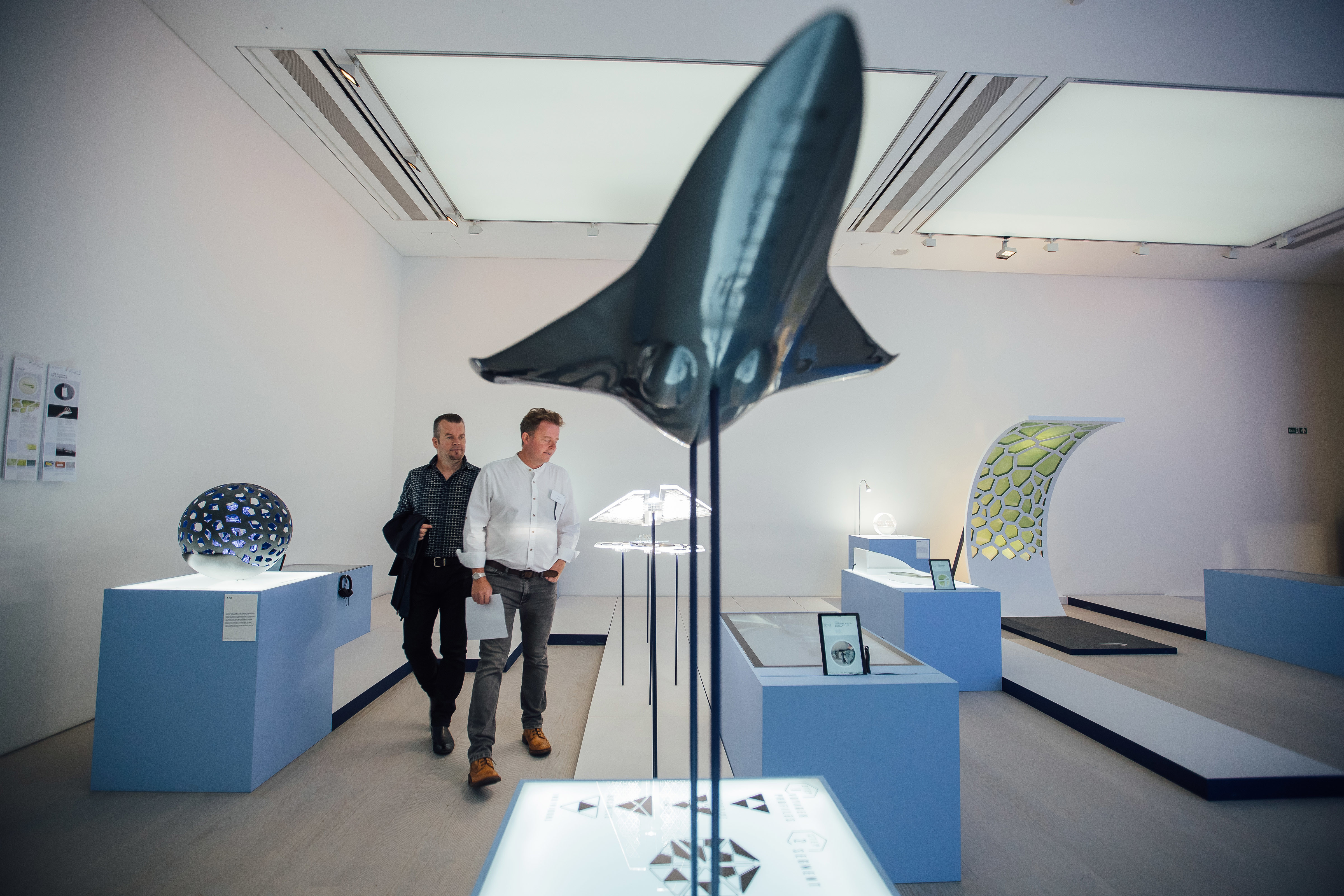 The report found that consumers want far greater personalisation from their flying experience. Overall 46% of people want a dedicated communal space for socialising, however this was far more popular with those in emerging markets (Brazil 47%), India 69%, China 55% and South Africa 47%) than with passengers in the UK (30%), Germany (22%) and Japan (20%) who preferred a more private experience.
In the future, greater personalisation could be delivered through aircraft seats that use biological scanners to gather travellers' physiological and nutritional needs. This data will suggest food and drink to meet individual requirements, which can be 3D-printed on board the aircraft. Acclimatisation to the destination, be that combating jet lag or pre-travel care will be a thing of the past, with 3D printers also used to print personalised health supplements.
AI-powered personalisation will enable passengers to bring cloud-based work and entertainment profiles to their seats, while holographic flight attendants will field basic questions and requests, freeing up cabin crew to offer more value-added interactions.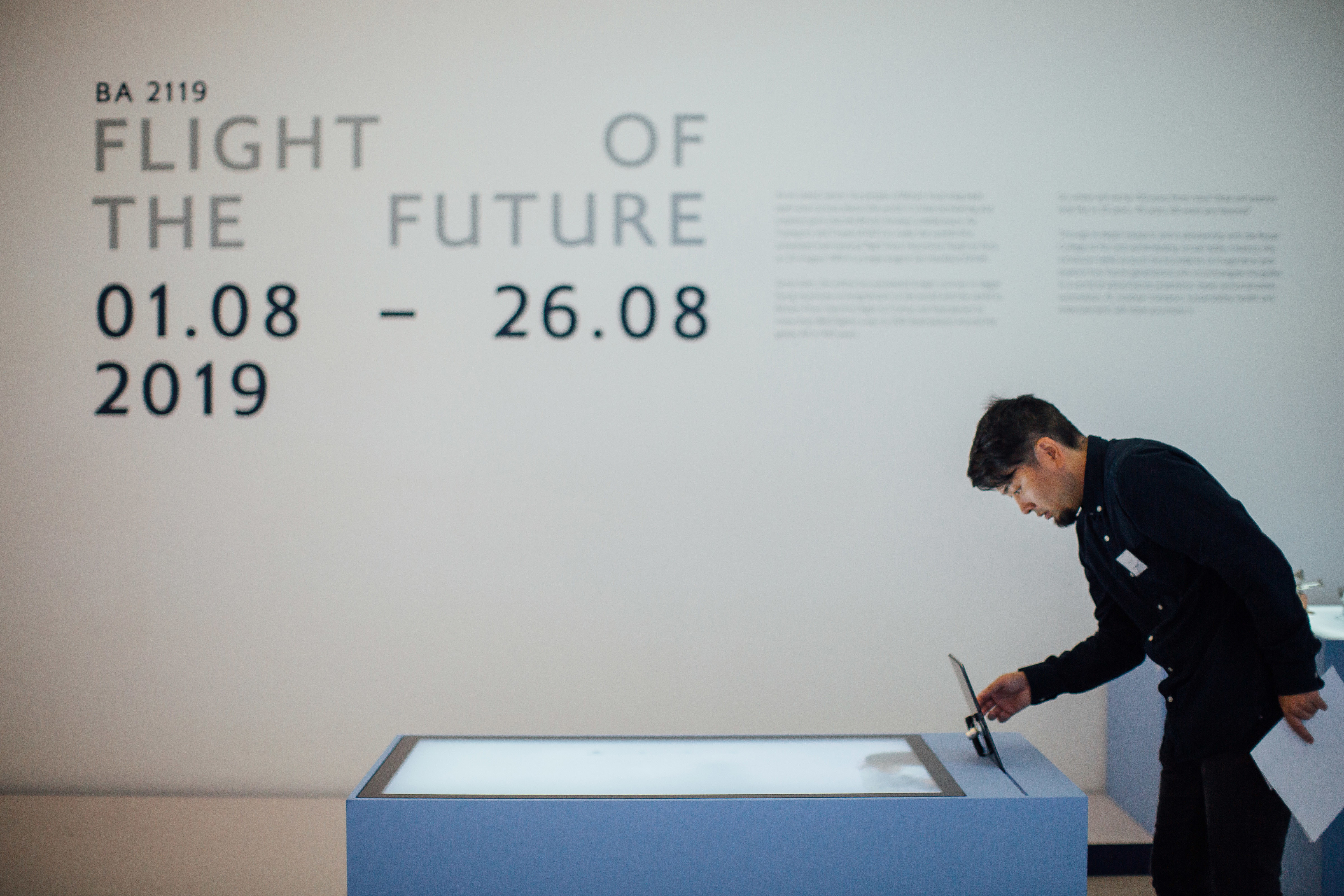 Overwhelmingly, consumers say that the future will see the end of airline "classes" and the rise of bespoke packages, where consumers pay for a customisable experience, based on options for space and entertainment.
Alex Cruz, chairman and chief executive of British Airways said: "The findings of the BA 2119:  Flight of the Future Report not only offer us unprecedented insight into how consumers across the world feel about flying now, but what they will expect from us, as airlines, in the future. In the last ten years alone, the airline industry and flight experience has changed in so many significant ways, including improved fuel efficiency, noise reduction, in cabin design and luxury. It is therefore not hard to see how, at this rate of progress, these seemingly unreal predictions will come true."
Here at TD, we put our best efforts to provide the latest and most valuable content to our readers. It is a true labour of love - where we work hundreds of hours each month - to make sure we offer meaningful content. If you value what we do, please consider a donation of any amount.
This would mean the world to us! Thank you and click here to proceed!