The future of travel – "partnerships"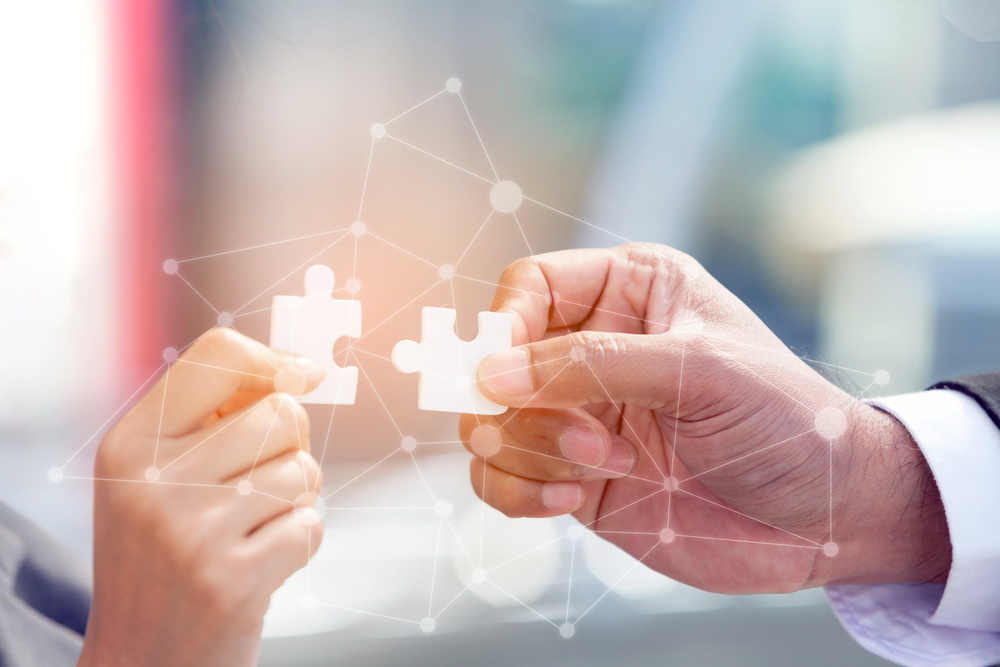 ABTA demanded the government suspend the travel industry's refund rules or face "catastrophic damage to the UK travel industry, and widespread consumer detriment." The travel industry body said that operators do not have the money to refund travellers in the current 14-day window and have asked for this period to be extended to four months. 
This pandemic has had widespread implications for the travel industry with governments across the world enforcing travel restrictions, leaving travel providers looking for innovative new ways to keep their businesses afloat. As is often the case, turbulent times give rise to innovation.
Some travel providers are seeking to buoy their businesses through the use of partnerships. Through association and cooperation, companies can help one another weather the storm. Given that the travel industry is a low margin business, with airlines making as little as £5.00 per seat, enterprising partnerships can make the difference in helping companies survive.
P2P travel money provider WeSwap has established 25 partnerships in recent years. Through these, WeSwap has been able to advertise their business through airlines and travel agents, with an estimated 0.5% of passengers taking advantage of their ancillary services. It is this sort of relationship that can help the travel sector bounce back in the coming months.
Matt Crate, WeSwap's managing director, commented: "This 14-day rule is causing havoc for travel companies and non-action would result in claims on the ATOL compensation scheme, which still hasn't recovered from the collapse of Thomas Cook. These events that shake an industry are not expected to come within such a short space of time of one another, but businesses must act quickly to ensure they weather this storm and are ready to thrive again when the fog lifts.
One solution that we are seeing at this moment in time is that businesses within the industry are proactively approaching us to talk about partnerships. Whilst the current downturn is proving difficult, the upturn is going to come. When it does, travel businesses will be looking for new revenue opportunities. It is therefore important that we use this period to establish new working relationships.
There may be short term action needed by businesses including taking on government support, shrinking operations temporarily and negotiating with creditors, but once this period is over, people are going to want to travel. This is going to be a difficult period, but with news of potential peaks of the virus across the world, it is something the industry will come out of the other side and recover from.
There is an opportunity for businesses to form mutually beneficial partnerships during the pandemic that will help everyone bounce back. WeSwap has enjoyed great relationships with airlines and travel agents, having established 25 over the years, and we look forward to forming more in the future. "
Facebook Notice for EU! You need to login to view and post FB Comments!