How The Grand, York raised 130% more revenue from Chinese guests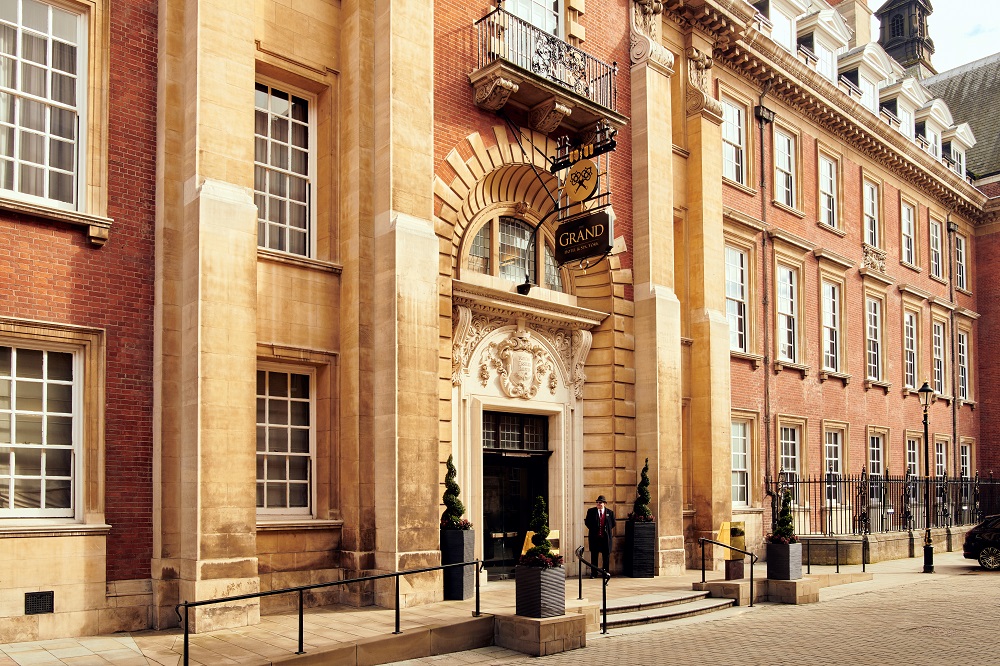 Chinese travel throughout the UK is booming. With York named as the fourth fastest growing city in the UK for room nights booked by Chinese visitors between 2015 and 2017 — increasing from 870 to 6,723 room nights being booked from 2015 to 2017 — this represents a rise of over 770%. Additionally, China is the second top country visiting York with 9% of all overseas tourism to the city.
The Grand, York, recognised this opportunity and developed a host of tactics to help welcome Chinese guests. In doing so, the hotel has grown total revenue with the Chinese market by an impressive 130%. Here is a list of what they have been up to:
VisitYork
A VisitYork collaboration was established featuring a promotional video that helped the hotel reach 500,000 viewers. With a visitor guide translated into Mandarin showcasing the best of York, the video had its own information sheet demonstrating key details about the hotel.
International travel PR
The hotel became part of UKInbound and China Travel Outbound's schemes through representation under the VisitYork brand. These organisations host Chinese media and travel bloggers throughout the UK.
Ctrip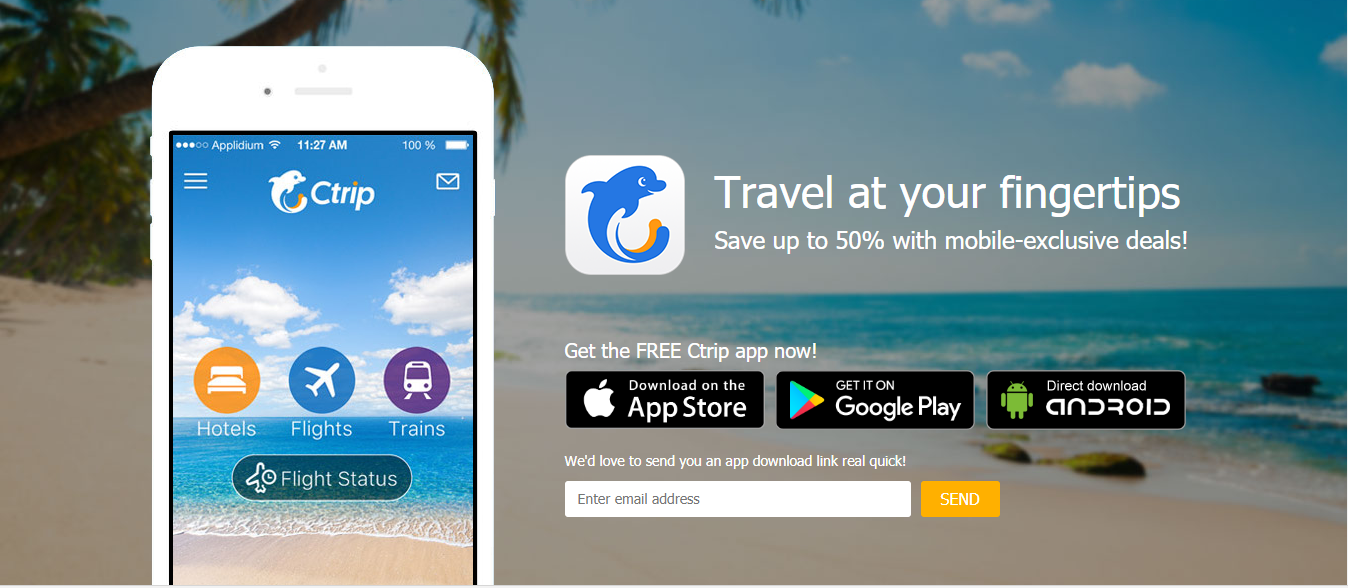 The hotel hosted a profile on the booking website, becoming the top-ranked hotel for Chinese visitors in York. With most Chinese visitors booking 4-5-star hotels between 16 and 30 days in advance (17.6%), or only 1-3 days in advance (16.9%), The Grand, York worked on the platform to raise awareness and convert to bookings.
Wechat
Accessed through a scannable QR code at the concierge desk, Chinese visitors can access a mini website providing key information, translated menus, and facilities details through the popular social media app.
Weibo
A Weibo profile was launched in Mandarin, helping the hotel gain 27,168 followers in 18 months. Weibo is a microblogging platform that has become popular in China.
Mandarin lessons
Five members of the hotel's team have taken and passed their language exams with the York Chinese School in Mandarin to improve the customer experience, with plans to enable further team members to undertake the classes in the year ahead.
Chinese adaptations
To best serve Chinese visitors, The Grand, York has introduced Chinese signages, translated menus, Chinese friendly food and drink options, and established a welcoming environment for guests who, for the first time, overtook the US as the leading inbound market.
These strategies were applied by The Grand York, which opened as a hotel in 2010 and added 100 new rooms in March 2018 as part of its GBP 15 million expansion and refurbishment scheme. It has doubled its capacity for accommodation and offers two in-house restaurants.