The Holipay Generation: 50% Brits foot the bill to take adult offspring on holiday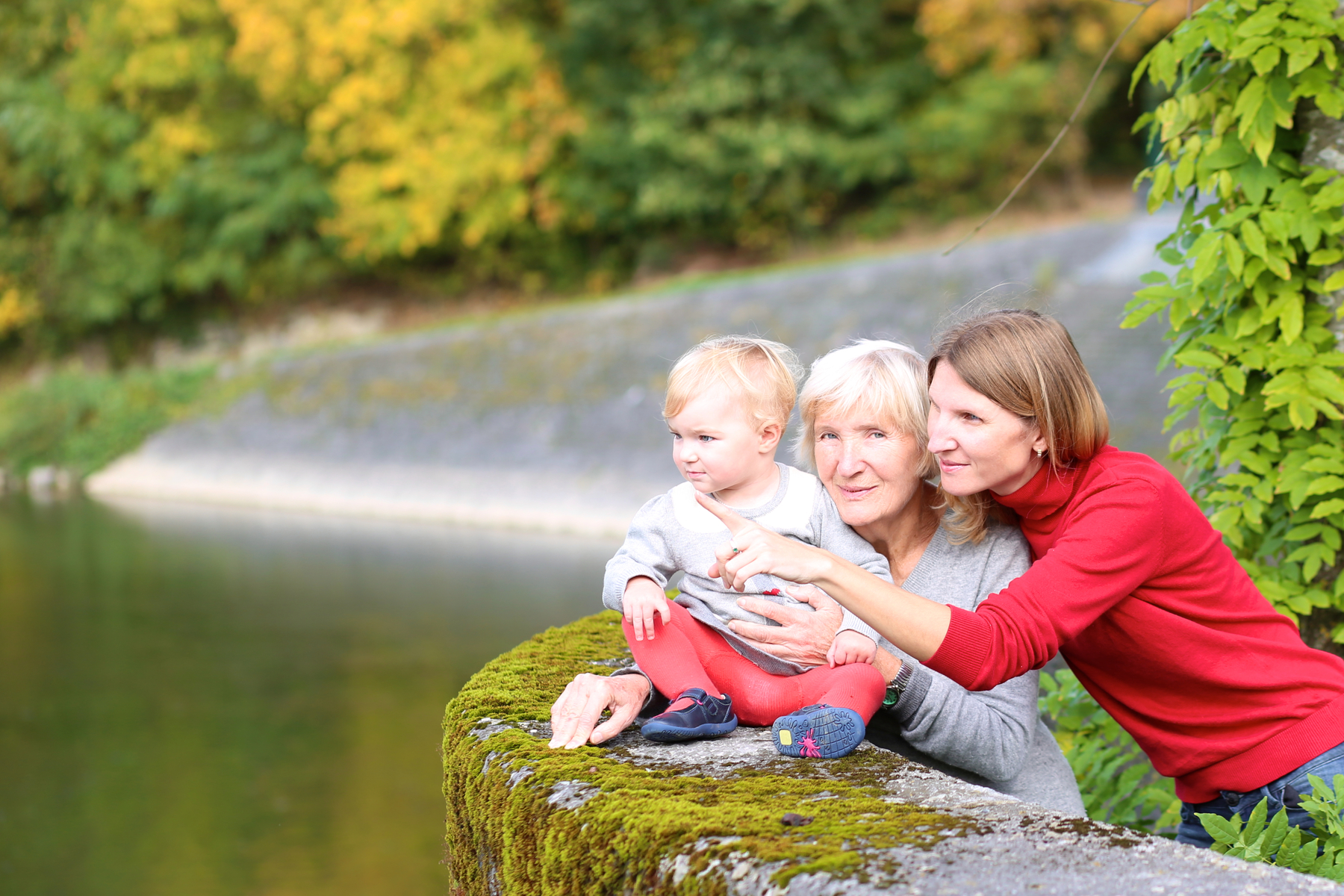 Almost half (44%) of parents 'always pick up the bill', with GBP 740 (USD 966.77) being the average amount forked out for each 'kidult', according to a new study by Royal Caribbean International.
The findings found over two fifths (42%) of British adults, aged 25 and over, still go away on holiday with their parents. The most expensive adult children that still holiday with their parents are aged 25-34, with 23% costing parents an eyewatering GBP 890 (USD 1162.74) each on average.
In addition, adult children admit to adding to their parents' expense by also bringing their younger kids (30%) and other halves (36%) on their parents' holiday. 57% of those aged 55 and over admit to having previously brought their children and partner along on their elderly parents' holiday, knowing they didn't have to spend a penny. Two fifths (40%) of those aged 25-years and over envisage a family member continuing to pick up the bill for future holidays, with this felt most amongst those aged 25-34 (19%).
Ben Bouldin, associate vice president and managing director of EMEA in Royal Caribbean said: "It's great to see the baby boomer generation are able to splash the cash and spread the wealth to create lasting family memories for their adult kids and their family. This trend not only strengthens family bonds, it tells us that family holidays of multiple generations are alive and kicking."