The hope is alive: Rare sea turtle lays over a hundred eggs in a Boracay resort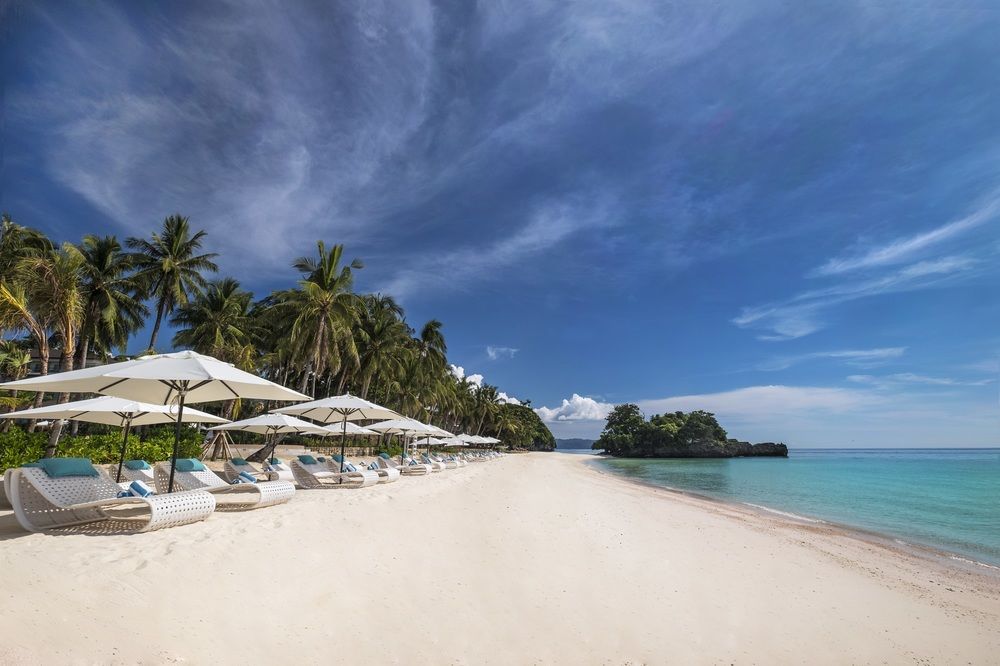 The efforts of rehabilitating Boracay to its former beauty apparently did not go to vain as a rare Olive Ridley sea turtle was found laying eggs on the beachfront of Mövenpick Resort & Spa Boracay on Tuesday.
The resort took the responsibility of taking care of the eggs until they hatch after 45 to 75 days and are ready to explore the ocean.
The sea turtle nested around 2 am and resort called the proper authorities to assess the safety of the eggs. The Department of Environment and Natural Resources (DENR) quickly came to the area and built a fence around the eggs to protect them.
The Olive Ridley sea turtle is considered endangered as its population is already vulnerable. The law prohibits people from capturing, killing or domesticating these turtles. What came to a surprise to marine biologists is the behaviour of the turtle since the occurrence is uncommon as sea turtles are known to lay eggs in areas far from humans to ensure its safety. Olive Ridleys nesting season is from June to December and they may nest up to three times a year.
However, I've visited Mövenpick Resort & Spa Boracay twice the past year and, honestly, I felt grateful that the Olive Ridley nested on the secluded beach of the resort rather than the crowded White Beach.
Since its reopening last year, Boracay has shown the positive changes in the island and environmental efforts are still ongoing for the betterment of the island once called a "cesspool". Despite that, Boracay is back as the best island in Asia in Conde Nast Traveler in its 2019 Readers' Choice Awards.