The Hotels Network bullish on customer growth with APAC expansion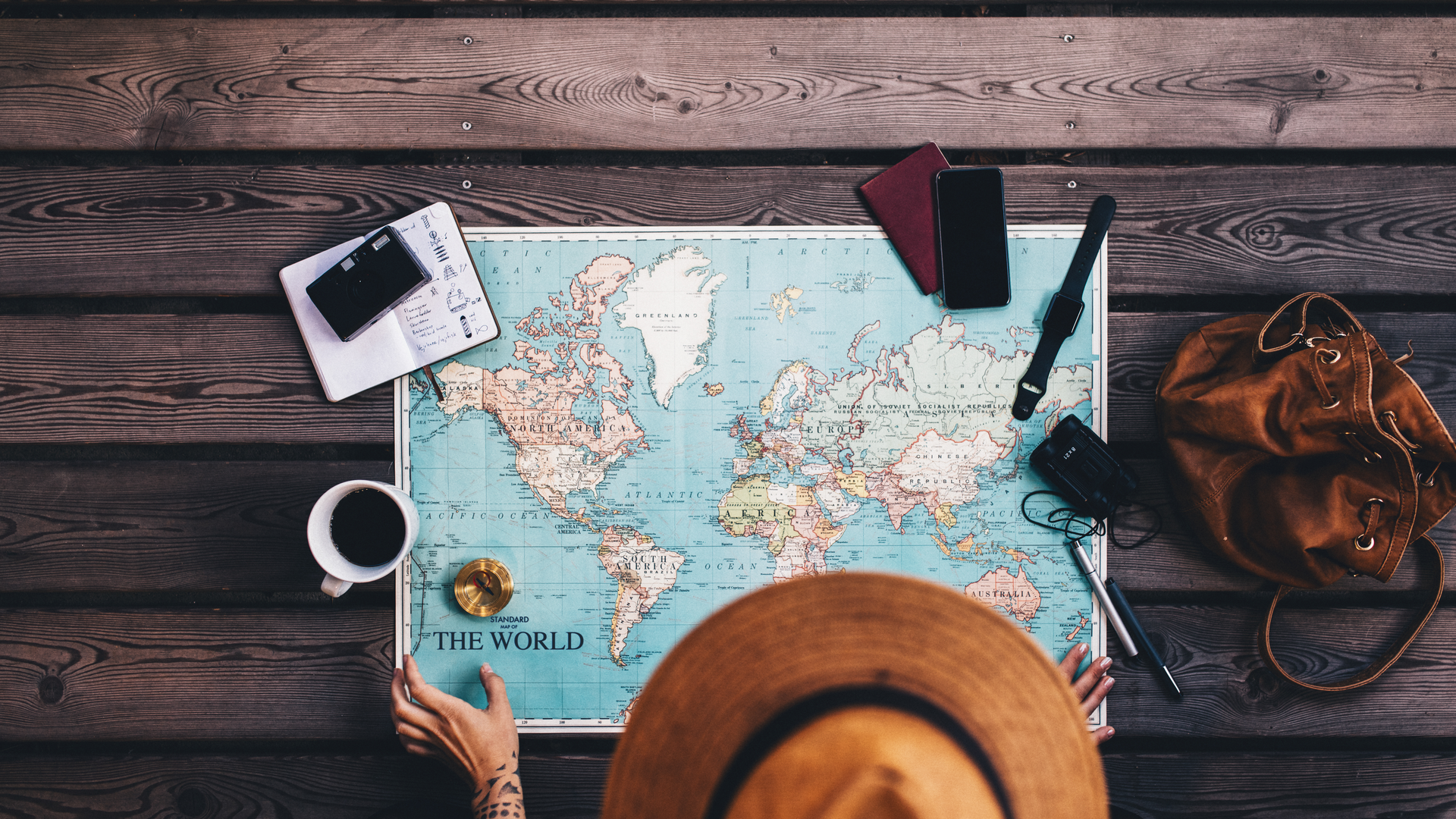 Pioneers in the field of predictive personalisation, The Hotels Network (THN) is doubling down to expand its already strong presence in Asia Pacific (APAC). THN's rapidly growing regional team has now moved to a new office in Singapore's central business district which will become the hub for APAC.
The company already works closely with long-term clients such as Frasers Hospitality, Dusit International and Metro Hotels to enable them to personalise their website user experience and increase direct bookings. This, paired with the recent surge in new clients including brands like Next Hotels & Resorts and Memoire Hotels & Resorts, reinforced the need to expand operations in this region.
Juanjo Rodriguez, founder of The Hotels Network said: "APAC hotels offer guests some of the best service worldwide and THN is here to help them translate that level of quality to their online experience."
The developments come ahead of the upcoming ITB Asia event in Singapore that starts on 16 October.