Data provided by Google's Insight team has revealed that search queries relating to Coronavirus have reached an all-time high, and while death rates are relatively lower, online interest in COVID19 is surpassing that of other major global health warnings, including Swine Flu, Ebola and Zika Virus.
Related search queries are also breaking record monthly rates of interests with searches for respirator masks, hand sanitiser and dust masks through the roof. As the government advises against all but essential travel to countries like Italy, the virus looks set to have a big impact on the travel industry, with thousands of flights around the world already cancelled, but what impact will this have on travel marketing?
How are travellers reacting?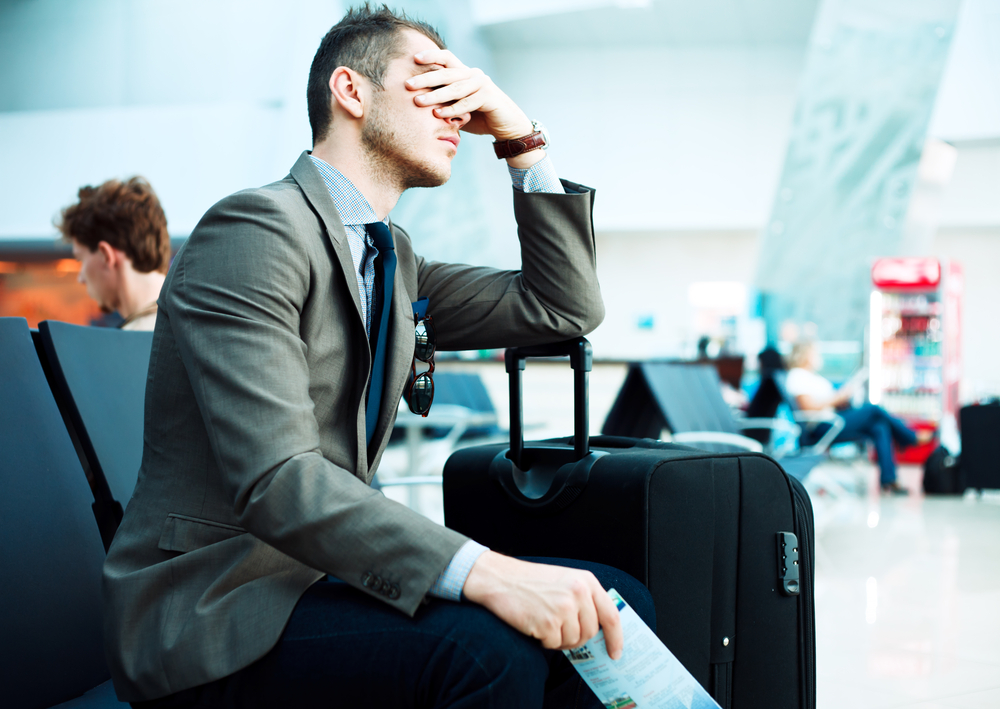 With many supermarkets struggling to cope with the demand for items like hand sanitiser and toilet roll, the travel sector is also starting to see the impact the virus is having on the industry. Research has revealed that more than a third (37%) are worried about catching COVID19 when travelling, and nearly half (48%) are hesitant to book a new trip. 15% of Brits admit to avoiding cruise ships while a further 13% are choosing to avoid planes.
Despite the short-term worries of British holidaymakers, almost three quarters (74%) think they'll be able to travel as usual again by summer, and 29% are planning to book a European trip within the next couple of months.
What does this mean for travel brands?
"We've seen the virus start to affect more than just holidays"
Commenting on how brands are reacting to the pandemic, Ed Blakeway, head of display, Video & Social at marketing agency, Journey Further, said: "We work with a number of different clients across the travel industry and it's been very interesting to see the effect COVID-19 has had. In some cases, where brands are offering holidays in areas regarded as higher risk, such as China or Italy, PPC and programmatic activity has been paused completely while we've heard of other brands experiencing downturns in online revenue.
"Flexible holiday options"
"Many brands are looking to promote more flexible holiday options, for example, Kuoni are pushing their 'flex offering', which allows travellers to change their holiday up to a week before travelling with no fee, and Manchester Airport are offering free cancellation options for anyone who books parking with them, so we could start to see travel brands offering more options like this if the virus continues to spread.
As the spread continues, we've seen the virus start to affect more than just holidays, with sporting fixtures and music festivals postponed, which could impact sponsorships. It will be interesting to see how marketers across all industries continue to adapt in the coming weeks."