"The inside access" to events – we talk to founder Arron Goh
Processed with VSCO with nc presetYacht parties, chef's tables, food tours, private and corporate events – these are some of the bespoke highlights that the new experience curator, The Inside Access, will offer in Singapore and the region.
A homegrown experience curator specialising in planning and executing experiences that 'get the basics of hospitality done well', the company is led by founder Arron Goh. The Inside Access uses its relationships with award-winning restaurants and hospitality groups across Asia to create inimitable gastronomic journeys and extend to their guests' the insider access normally reserved for the privileged few.
At the very heart of The Inside Access is its mission to create a stress-free environment, allowing their clients to focus solely on being the perfect, generous host. I wanted to hear what Arron had to say about the company and the MICE industry:
TD: What makes a great MICE event these days?
AG: From my experience as both an operator and a guest, I've learned that people attend multiple events on a monthly basis. But when asked about their memory of the events attended, 90% of events are forgotten and only about 10% are worth mentioning.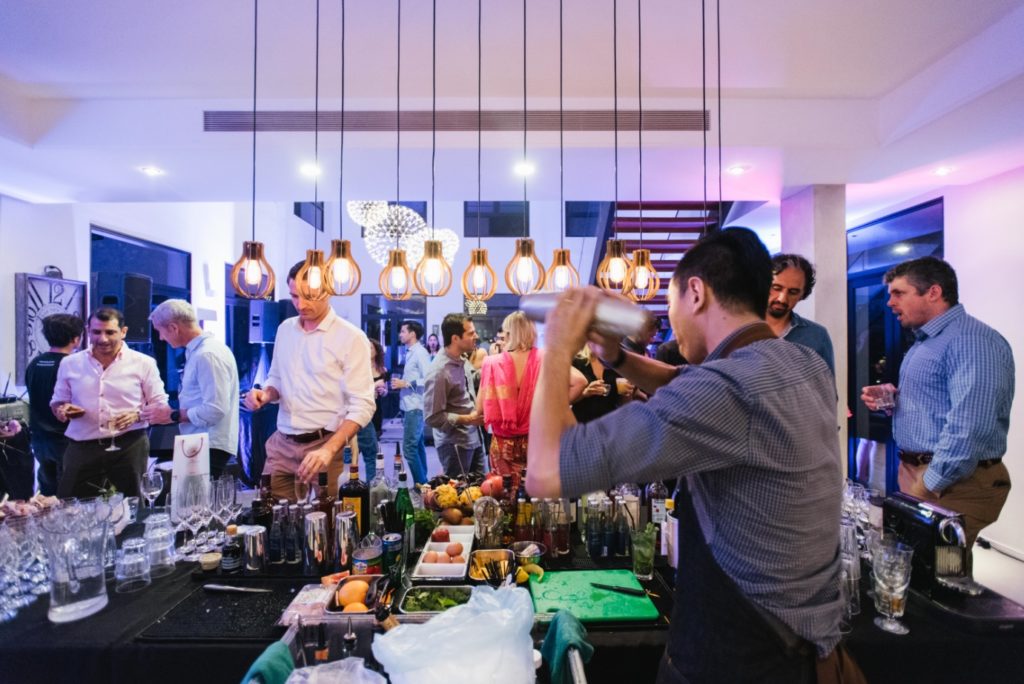 For example, if you are greeted by a rude member of an event's front-of-house team, you will probably be feeling disappointed and irritated throughout the event itself. The second P is 'place'.  Operators need to engage all five senses of their guests – it will determine how long a guest will decide to stay at a particular event. Thought must be put into the lighting, music, temperature, smell and flow.
The third and final P is 'product'. The food and beverage that is being served and / or the item that the event is supposed to sell must be of good quality and be unique. The products at an event must be of good quality for people to be willing to part with their money. All P's must be present in order to have a great MICE event.
"Consumers are looking for… a worry-free memory and experience that is uniquely theirs"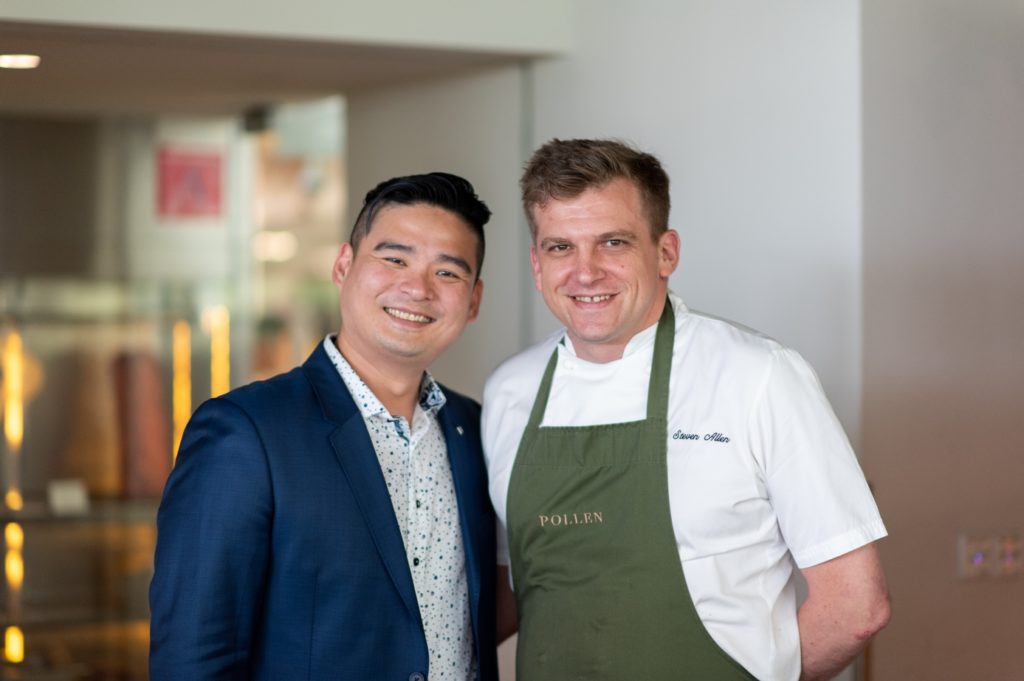 What are consumers looking for?
With airlines offering a multitude of discounts all year round, people are much more well-travelled than ever before. Because of this, what all consumers are looking for, whether they articulate it or not, is a bespoke experience that is specially curated for them; a worry-free memory and experience that is uniquely theirs.
Whether it is solely for work or leisure, or a cross of the two –"bleisure" – consumers want an experience that they can call their own, and an experience where all they need to do is concentrate on being the perfect host of their event without needing to stress over all the tiny details.
How does The Inside Access help meet this gap?
Our experiences are highly tailored to each of our clients. We don't promise the moon and the stars but we have the basics downpat, which we believe is very rare in the industry these days.
Because of our years of experience and knowledge, as well as the strong relationships we have with our partners, our partners are able to go above and beyond what they usually do for our guests when they work with us.
What is the driving mantra in offering these new age experiences?
Pure passion for hospitality is in everything we do. For me, it's all about building relationships with everyone that matters to The Inside Access –our clients, our team, our partners. Behind every experience we curate is a simple idea and goal.
"Inimitable, stress-free experiences"
We want to create inimitable, stress-free experiences for our clients so that all they need to do is focus on being the host of their own party. An once-in-a-lifetime wedding event for a newly married couple, a birthday party for a child filled with their parent's love, a dinner that would make or break a business deal, or a memorable day out for hardworking employees of a company.
These are all examples of what drives us to constantly challenge ourselves to do better. For experiences based in Singapore, being a proud Singaporean, we want to show off what Singapore can offer to the rest of the region/world.
How does these new experiences make business gatherings effective?
We bring business gatherings out of the office or hotel ballrooms into more relaxed settings such as on a yacht. We also trade the usual club sandwiches for meals prepared on-site by some of the top chefs and restaurants in the region.
For example, we have created an experience from our Chef on Board series for one of our corporate clients. They hosted their guests aboard a yacht with canapés especially prepared by chef Steve Allenfrom Pollen, and bespoke cocktails by The Inside Access' own in-house bar team.
Another example is from our Chef's Tables series, where we created a personalised Christmas Luncheon for one of our corporate clients at two-Michelin-starred restaurant, Les Amis. Our experiences make business gatherings effective because we take care of all the nitty gritty details that goes on behind-the-scenes, so your gatherings work like clockwork and you can just relax and focus on being that perfect host or securing that business deal.
Which are the best selling ones and how do they defy conventional MICE events?
I am a firm believer in the need to do some rule-breaking in order to create something amazing, so we do not bind ourselves to the standard rules that govern MICE events. Each of our experiences is highly customised to each of our clients' individual needs and preferences, so the range of options you can choose for venue location, caterer, etc. is much wider.
I feel it is our personalised service as well as the individual and combined personalities of The Inside Access' team members that differentiate us from the rest. Since no one experience from The Inside Access is the same, it is hard to pinpoint which of our experiences are our best sellers. If I had to choose, our Chef on Board series is most often requested.