The Kabuki touch: ANA's theatre twist to safety video wins accolades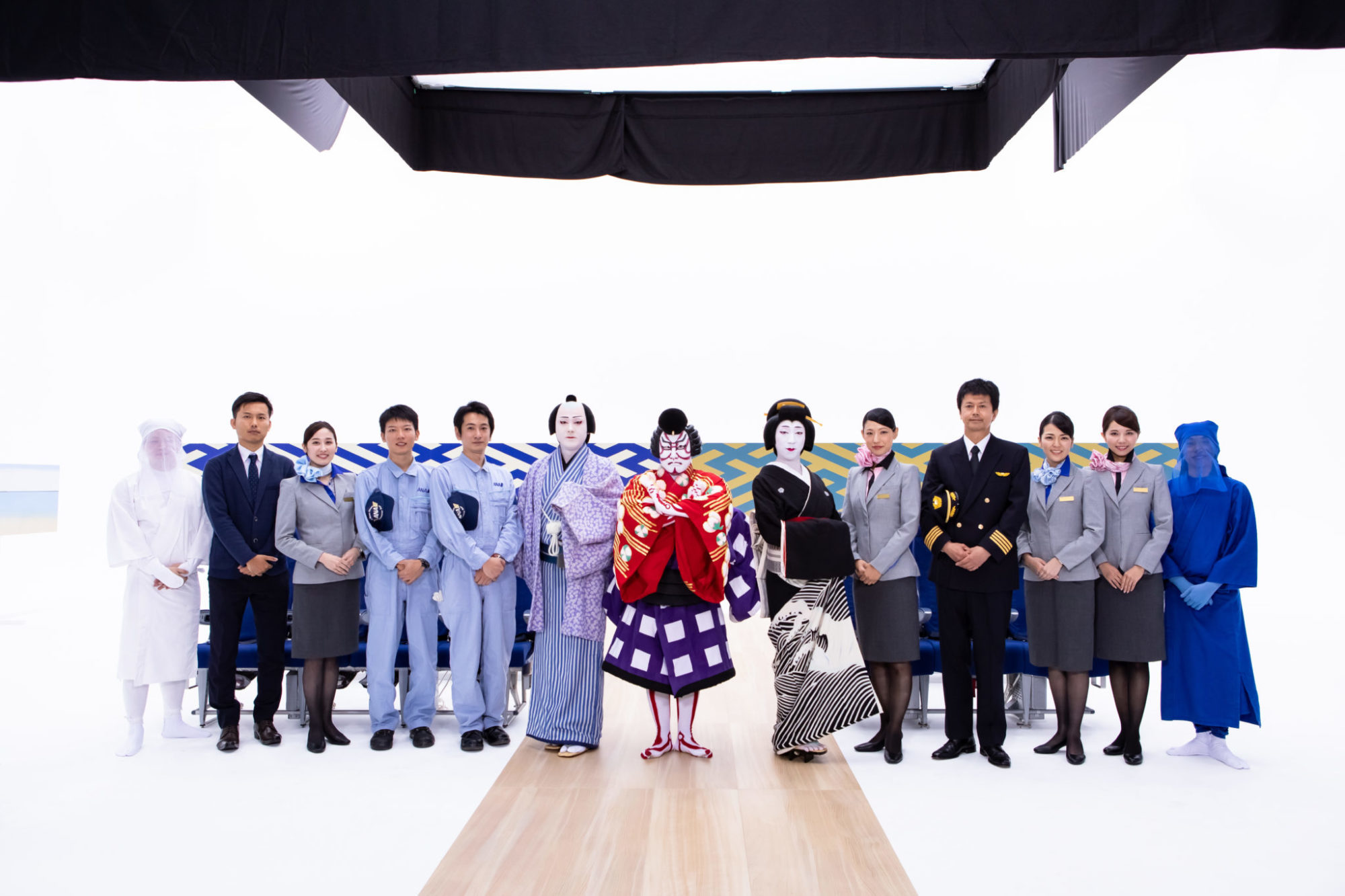 All Nippon Airways (ANA), Japan's largest airline was awarded the Grand Prix at the Cool Japan Matching Award 2019 for its Kabuki-themed in-flight safety video alongside creative partner Shochiku Co.
The awards are organised by the Cool Japan Public-Private Partnership Platform and are designed to promote initiatives that celebrate Japanese culture in unique, exciting ways while strengthening ties between Japan and the rest of the world.
"ANA prioritises passenger safety and sought to present safety information in an engaging manner that also provides unique insight into Japanese culture," said Hideki Kunugi, executive vice president of ANA. "We are honoured that the in-flight safety video we produced with Shochiku received the Grand Prix. We hope that the extra attention will encourage more people to learn about traditional Japanese performing arts and culture, and for customers to rediscover the greatness of Kabuki."
The in-flight safety video features subtitles in 17 languages and debuted on domestic flights in December 2018 and on international flights since January 2019. The video provides in-flight safety guidance while incorporating elements from Kabuki theatre – a traditional form of Japanese theatre with deep roots dating back to the Edo Period. It was added to the UNESCO Intangible Cultural Heritage list in 2008.