The light at the end of the tunnel for the coronavirus outbreak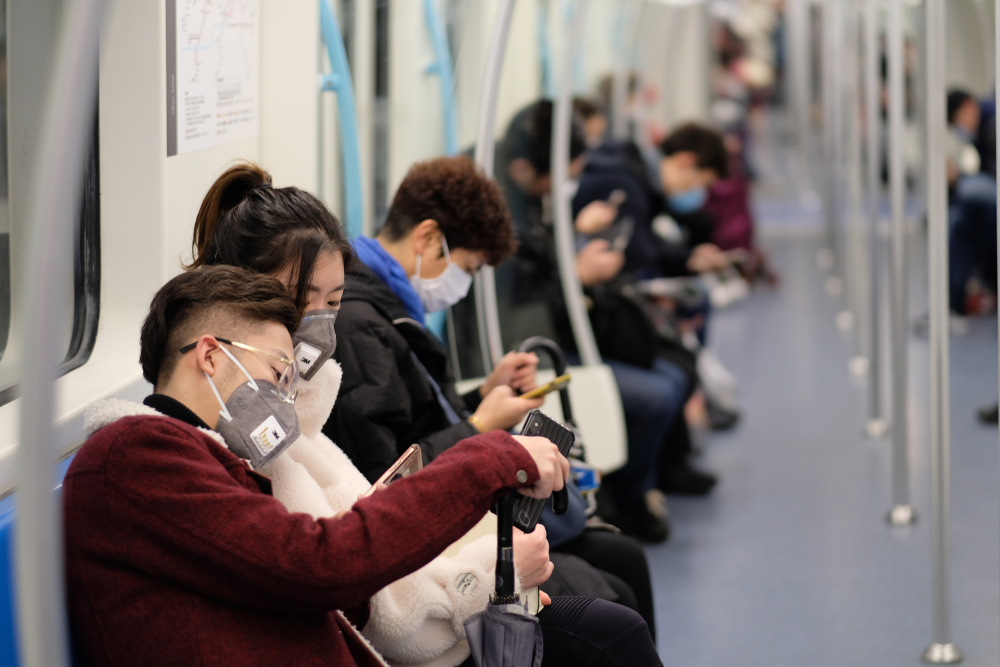 Your newsfeed these days is probably like mine, a hodgepodge of updates on the coronavirus. I will not deny that my hypochondriac self is on full alert. Even though there is no confirmed case yet on where I live at the time of this writing, I packed up on vitamins, citrus fruits, and masks.
I understand that much of the anxiety stems from the fear of the unknown – the carrier of the virus has not been identified and the lack of cure or vaccine. Moreover, the death toll is steadily rising. However, are we making a mountain out of a molehill? I will not disprove the news about the viral illness, but let's put things into perspective.
Does the coronavirus warrant the media hype and hysteria? There are times that the media is at fault in sensationalising the reports that could happen due to unreliable and unverified sources. It's called "drama," which is a ploy of some media outlets to get viewers and is badly needed when there is very little information about the pathogen.
Moreover, fake news spread faster than the virus. We live in a world where social media is so ubiquitous that it is hard to filter what goes on our newsfeed. By believing and sharing fake news, aren't we adding fuel to the fire and harbour unreasonable fear and anxiety?
The best remedy to hysteria is perspective. How is this outbreak different from other diseases we have dealt with in the past or are dealing with now? Wuhan is repeatedly labelled as "deadly" with just thousands of confirmed cases and a hundred of deaths. Moreover, the infected persons in the US and Japan are reportedly doing well.
In comparison, according to the figures of Centres for Disease Control and Prevention, 56,000 people die from the flu or flu-like illness each year. It also appears those most likely to die of Wuhan virus fit the same profile as flu fatalities: people over 65, those with compromised immune systems and those with serious pre-existing conditions. Two of the 17 Wuhan dead were 89-year-olds with pre-existing conditions; the youngest was 48 and suffering from diabetes and a stroke. Contagiousness is highly important, of course. But so far, there is no evidence that Wuhan, first ­reported more than three weeks ago, is more contagious than ­influenza or spreads differently.
If we start thinking that it is the same as the common flu (which I hope it is), we will panic less and will start focusing on what we can and should do on this outbreak.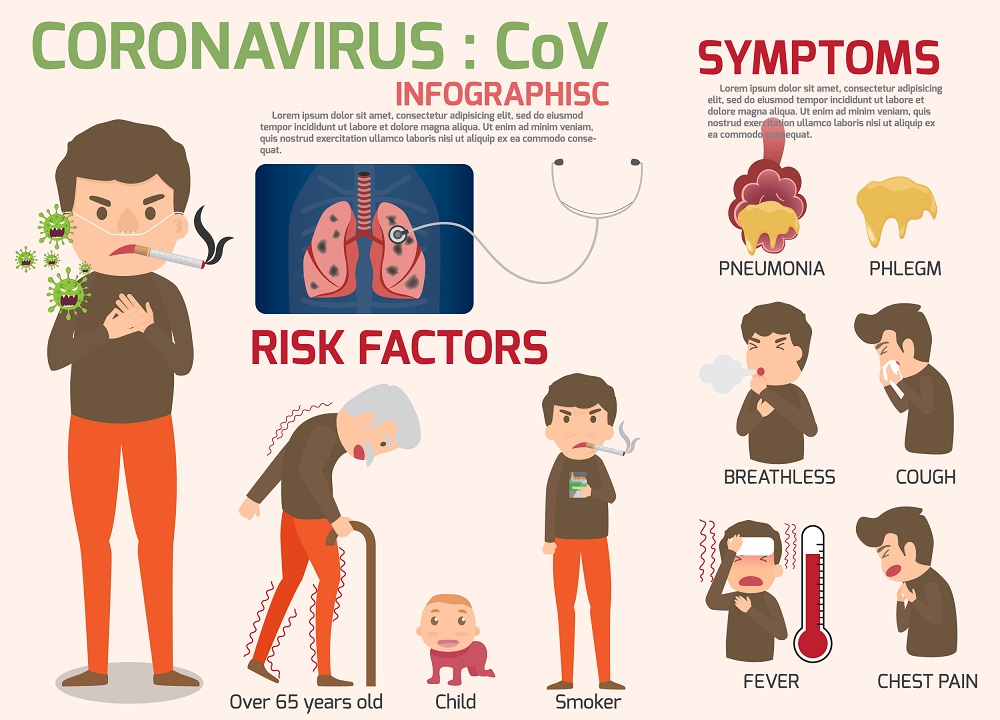 Meanwhile, despite the flight cancellations, slow on tourism and lockdowns, the travel industry is managing the effects of coronavirus on the sector. For example, Didi Chuxing started serving the city of Wuhan through two special fleets after the city halted normal public transit and ride-hailing services on 24 January in response to the spread of the Novel Coronavirus (2019-nCoV).
A special fleet of DiDi drivers equipped with protective gear and regularly disinfected vehicles now offer around the clock free transportation to all hospital staff in Wuhan. DiDi will continue to dedicate its best efforts to help curb the spread of 2019-nCoV, while ensuring the health and safety of drivers and partners. DiDi is deeply grateful to all the medical workers and driver-partners who join this fight on the frontline. Since last week, DiDi has been distributing face masks and disinfectants to drivers across China. All DiDi drivers and passengers are urged to wear a mask, and drivers are required to disinfect and ventilate their vehicles regularly.
Chinese health officials attempted to contain the virus through quarantine and the government built a hospital in full speed to isolate coronavirus patients. On the other hand, local health authorities of other countries were doing everything to prevent possible importation of the disease. I would like to borrow the words of Josefa 'Jo' Tuamoto of Tourism Solomons, "vigilance is the key here."
Prevention is always better than cure and the same goes for this virus. Just like the advice of the World Health Organization (WHO), frequent handwashing and proper nutrition will keep you from contracting the disease.
Here at TD, we put our best efforts to provide the latest and most valuable content to our readers. It is a true labour of love - where we work hundreds of hours each month - to make sure we offer meaningful content. If you value what we do, please consider a donation of any amount.
This would mean the world to us! Thank you and click here to proceed!