The Philippines has four new tourist destinations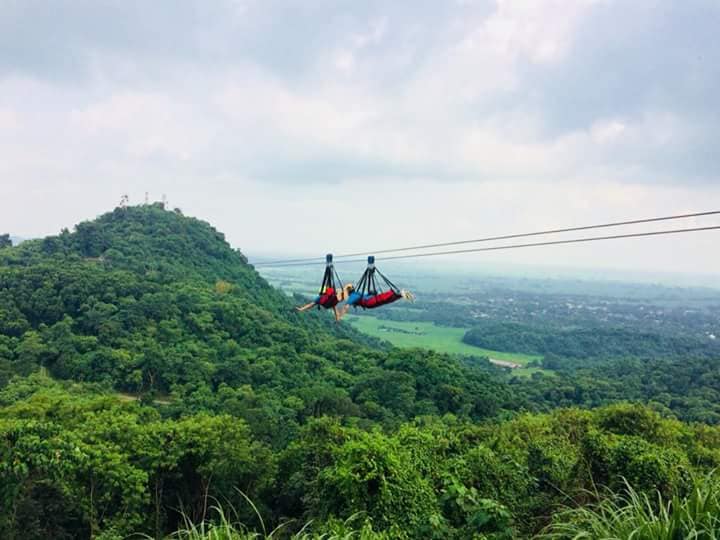 The Philippines, also known as the pearl of the orient, has four new tourist sites.
Philippine President Rodrigo Duterte has signed new laws declaring Mount Bulaylay in Cuyapo, Nueva Ecija, Candon City Ecotourism Zone in Ilocos Sur, Santiago Cove in Santiago, Ilocos Sur, and Santa Maria in Ilocos Sur as new tourist destinations in the country.
Nueva Ecija is considered as the rice granary of the Philippines and is distinguished by its farmlands and surrounding mountains. Ilocos Sur, on the other hand, is a province in the northern part of the country and is full of historical sites.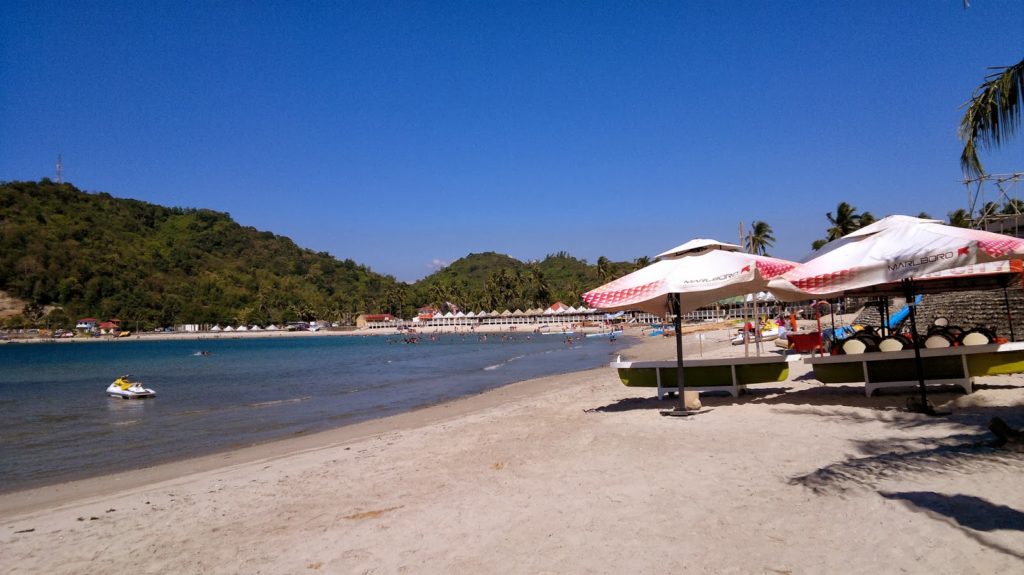 Under the new laws, the Department of Tourism, in coordination with the Department of Public Works and Highways and other concerned government agencies, should "prepare a tourism development plan involving the construction, installation and maintenance of such appropriate facilities and infrastructure that will improve the overall feature" of the areas, to ensure "the accessibility and security of tourists."
The new laws said, "the development plan shall ensure the preservation and conservation of the historic significance of the area."
The Tourism Secretary, the laws said, should include in the National Tourism Development Plan the tourism development plans for the said areas.
Funding for the implementation of the new law should be included in the annual General Appropriations Act and from internally generated funds of the Department of Tourism.