The Philippines working on travel bubble arrangements with Asian countries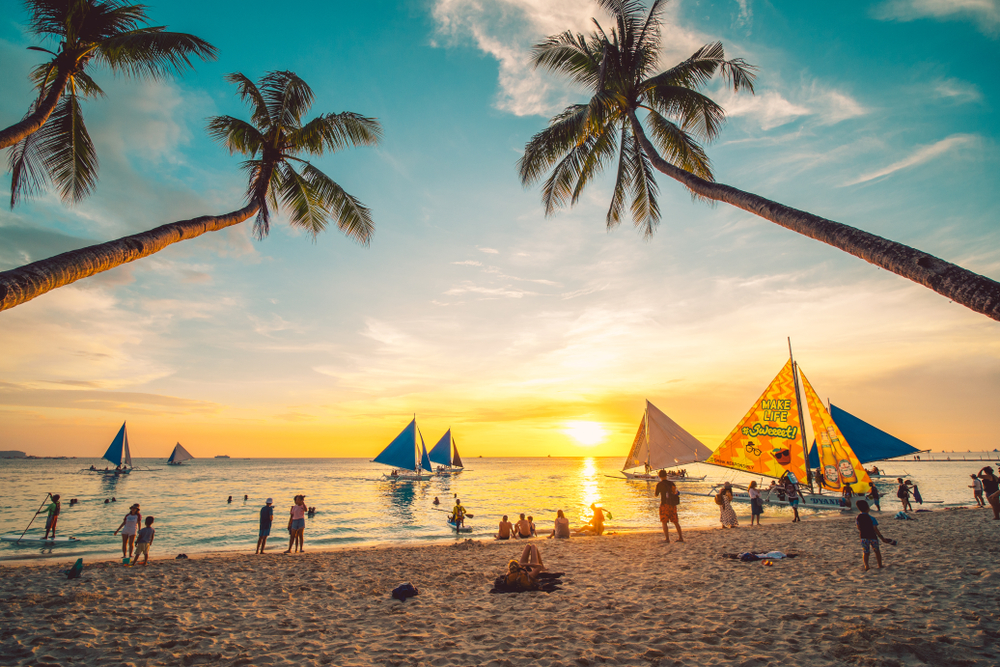 The Philippines is reportedly setting up travel bubble arrangements with several Asian countries as more nations reopen their borders for tourism.
In an interview, Department of Tourism (DOT) undersecretary Bong Benzon confirmed that the groundwork for the travel bubble program has been set up. However, he did not confirm when the said program will commence and which countries the Philippines will have travel corridors with.
The Pearl of the Orient bagged several tourism awards for its top-notch destinations. Currently, international travel is still limited the Philippines. Therefore, the country is banking on domestic tourism.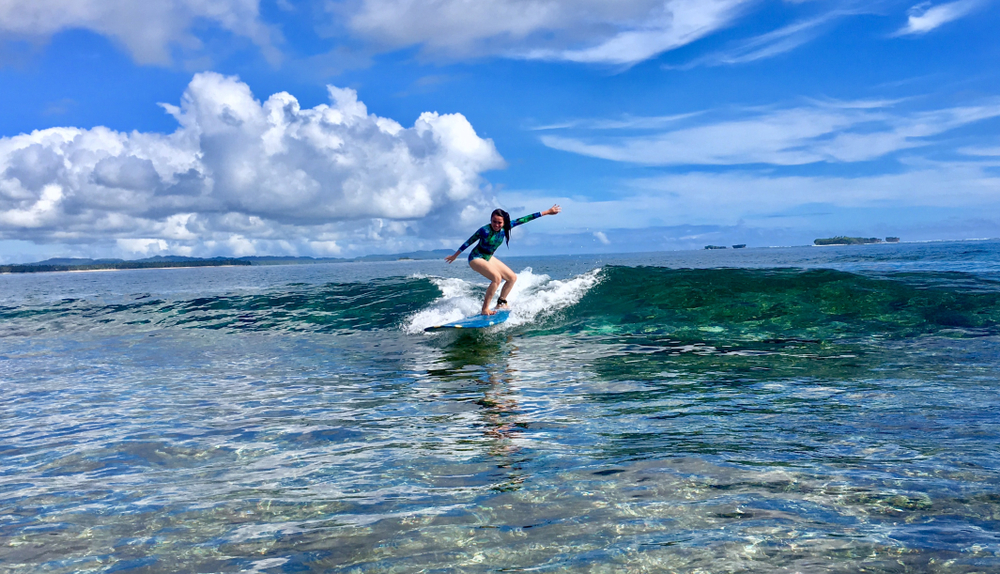 Siargao, Philippines' surfing capital, recently opened to tourists following the reopening of other prime destinations – Boracay and Baguio – in October.
"All domestic destinations are open to all Filipinos. International traffic is still restricted. But we're hoping that overtime we'll be able to increase the numbers of Filipinos moving around. Siargao is a gem of a destination," Benzon said.
"We are confident in the next few months, with our focus on domestic tourism, will be able to generate enough income to tide us over as we go through this difficult time," he added.
The tourism official also said that domestic tourism accounts for about 80% to 85% of the total tourism revenue.
The Philippines is badly hit by the coronavirus with more than 420,000 total cases to date and over 8,000 deaths.