The rise of the Asian passport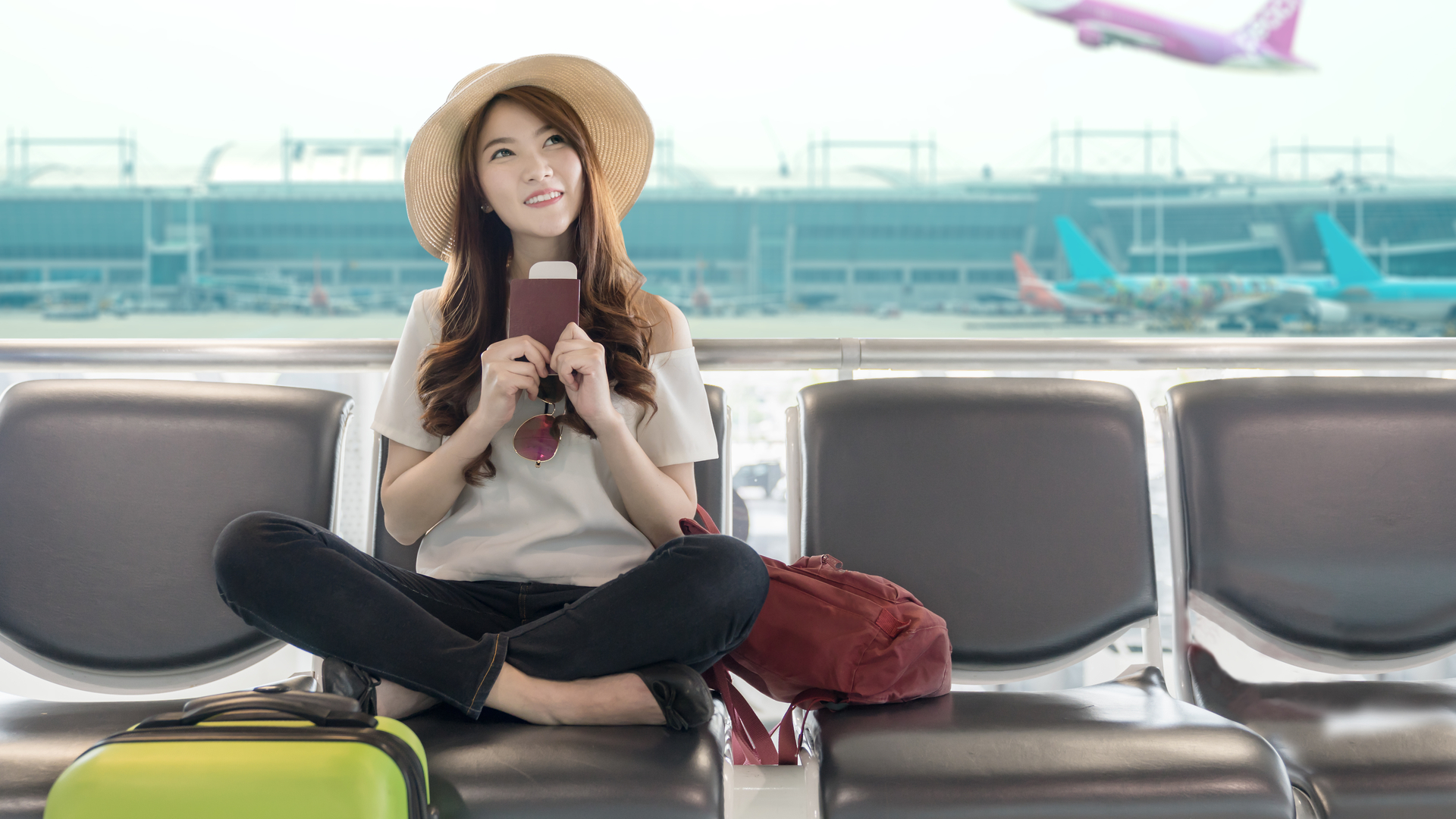 Asia's dominance appears to be unfaltering in the passport power stakes as Singapore and Japan share the top spots. Entering into the final quarter of 2019, Japan and Singapore continue to retain a firm hold on first place on the Henley Passport Index, each with a visa-free/visa-on-arrival score of 190 out of a maximum 227.
For most of the index's 14-year history – which is based on exclusive data from the International Air Transport Association (IATA) – the top spot has been held by a European country or by the US. However, this shifted dramatically in 2018, with Asian countries now firmly established as world leaders when it comes to both global economic activity and global mobility.
With visa-free/visa-on-arrival scores of 188, Finland, Germany, and South Korea remain in second place, while Denmark, Italy, and Luxembourg are in third place, with a score of 187. The UK and the US remain in joint sixth place with access to 184 destinations visa-free – the lowest position they have held since 2010 and a significant drop from their first place ranking in 2014.
Afghanistan sits at the bottom of the ranking, with access to just 25 countries without a prior visa. While Brexit is – in theory, at least – only weeks away, the focus is firmly on how it will affect migration policy to and from the UK.