Building upon legacy: The Ritz-Carlton, Bahrain
We speak with Jeremy Canivet, DOSM at The Ritz-Carlton, Bahrain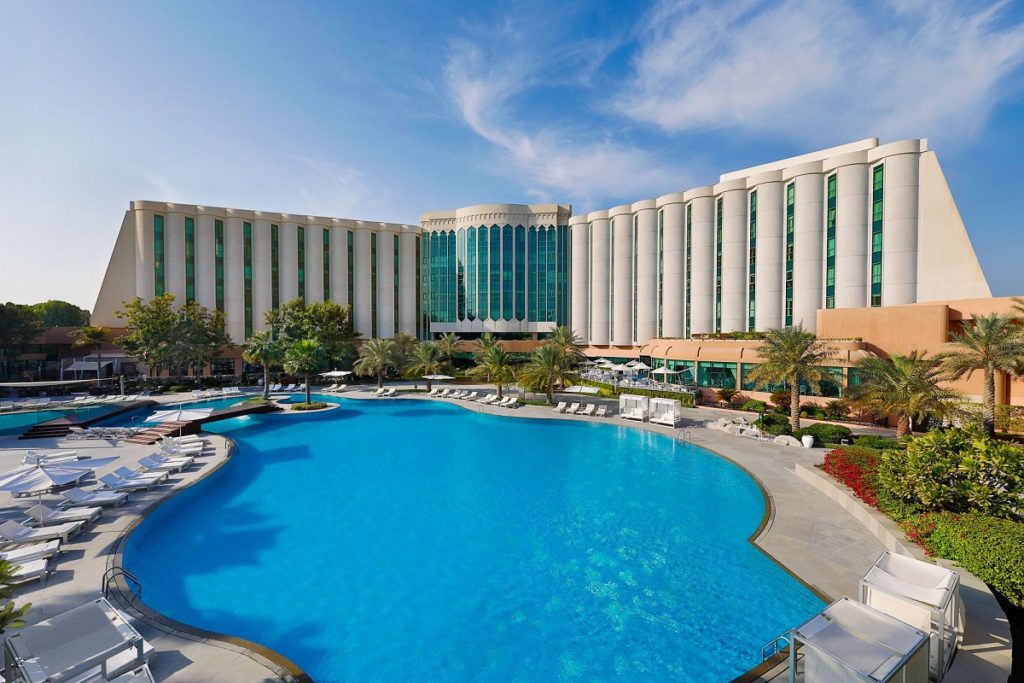 The Ritz-Carlton, Bahrain has appointed Jeremy Canivet as director of sales and marketing to oversee the sales division of the five-star luxury beachfront resort, as well as its catering and conference services (CCS).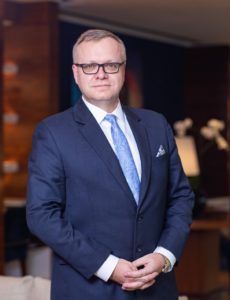 Bringing nearly two decades of experience, Canivet began his hospitality career in sales and marketing in Toronto, Canada, before moving on to positions in Europe and then the Middle East in 2010. In addition to working for notable brands such as the Fairmont Hotel and Resorts, St Regis and Kempinski, his career has also brought him to work in key market cities including Toronto, Zurich, London, Abi Dhabi and Muscat.
We caught up with him about what's new for 2019, updates on the five-star resort and raising the bar in luxury hospitality:
TD: How does it feel to be at the helm of an iconic property in such a pivotal moment?
JC: I'm honoured to lead the sales and marketing efforts at this beautiful resort. I have joined at a very exciting time along with the new general manager, Bernard de Villèle, and new executive assistant manager of food and beverage, Andrea Colla.
The Ritz-Carlton, Bahrain has continually raised the bar for luxury hospitality in the Kingdom and I look forward to working with the team to build upon this great legacy.
What are you most excited about in your new role as DOSM? 
I'm looking forward to further elevating guest's experiences at the resort!
What are your plans for The Ritz-Carlton, Bahrain? 
2019 is shaping up to be a very exciting year for The Ritz-Carlton, Bahrain.
Our seafront villas will see improvements with soft renovations into a more modern sea-inspired design— a new Bar de La Plage and mixology experience. Also, we will introduce the resort's Pearl 1 charter for guests to sail to remote destinations like Jarada Island. We also want to showcase a redevelopment of our Royal Beach Club marina and rejuvenation of our mixed-gym facilities.
"Tourists into Bahrain reached 3.1 million in the first quarter of this year"
What are your thoughts about tourism in the Kingdom?
It's a really exciting time for the Kingdom, tourists into Bahrain reached 3.1 million in the first quarter of this year; a rise of 11.4% on the same period last year, and there are expansion projects at Bahrain International airport.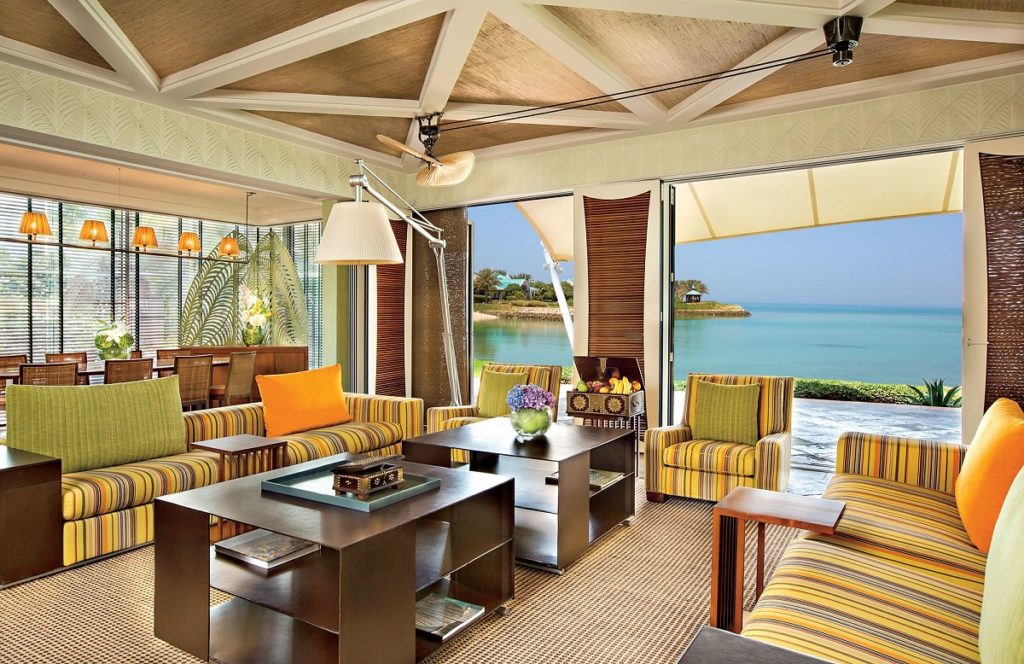 How do you continually raise the bar for luxury hospitality?
We offer exceptional service, luxurious accommodation and a commitment to creating memorable experiences for our guests. Through bringing this legacy of service, and soaking up the Bahraini culture of hospitality, our guests enjoy a personalised experience — and feel completely at home!
Here at TD, we put our best efforts to provide the latest and most valuable content to our readers. It is a true labour of love - where we work hundreds of hours each month - to make sure we offer meaningful content. If you value what we do, please consider a donation of any amount.
This would mean the world to us! Thank you and click here to proceed!