The Role of a Revenue Manager in Uncertain Economic Times
Written by IDeaS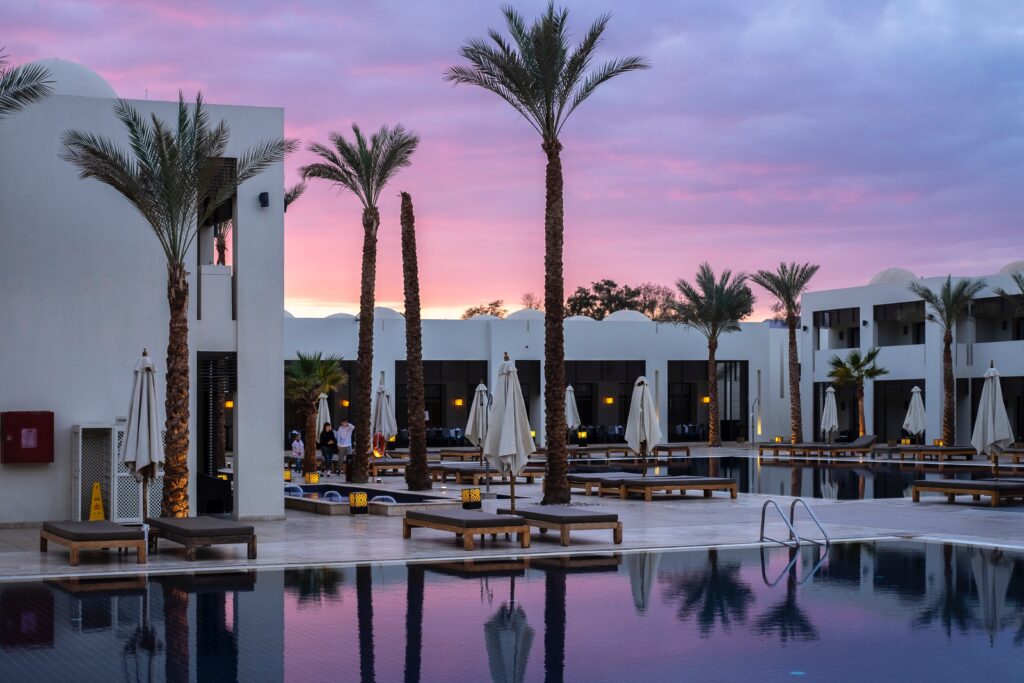 Operating through uncertain and disrupted economic environments is nothing new to hotel owners. Given the typical decades-long lifespan of a property, hotel owners and investors will have to contend with many positive and negative economic cycles during the operation of a hotel.
A durable and adaptable outlook will be required over the year ahead. After surviving unprecedented market disruption over the past few years due to the pandemic – including travel restrictions, record low occupancy levels and staffing issues – the market now faces new headwinds of rising levels of inflation and fragility in financial markets.
Despite potential wider macro-economic challenges, there are positive signs ahead for the Asia Pacific (APAC) hotel sector as well. STR data shows that 167 of the 351 markets with supply of more than 15,000 rooms have already surpassed their pre-pandemic 2019 RevPAR comparable figures, highlighting that the market recovery in the regional hotel sector is well and truly underway.
Interestingly, the market recovery is not playing out evenly across the region with Macau, Vietnam, Beijing, Kyoto, and the Philippines being amongst the bottom performers in RevPAR. Those markets were heavily affected by the lack of outbound Chinese tourists, especially Macau, which saw its ADR fall by more than 50% and its occupancy down 70%. However, with China recently moving to relax its COVID travel restrictions, it is anticipated that inbound tourism from Chinese travellers will add a further boost to travel destinations across the region.
Airline capacity constraints impact occupancy
While there are positive signals about the performance of the regional hotel market in 2023, one issue that will continue to impact business performance will be a lack of airline capacity. Currently there are constraints as the APAC region has not returned to the levels of airline seat capacity in Southeast Asia, Australia and New Zealand that we had pre-COVID. This is driving up the cost of the available seats and meaning that many potential hotel and resort guests are unable to purchase or are being priced out of travel.
According to OAG data, Southeast Asia was still missing 35% of seat capacity during the last week of January 2023 compared to that same week in 2019. While that was better than the 50% gap of six months prior, it shows both the time it takes to get air infrastructure back in place and the importance of flights to the region's tourism industry.
Given that hotels have less flexibility compared to an airline around adjusting the capacity of its offering to the market (if a hotel has 100 rooms, it has 100 rooms) revenue managers need to be mindful to balance the prioritisation of rate versus occupancy. With lower demand in some APAC markets due to a lack of airline capacity, hotels need to consider and actively test a customer's willingness to pay to maximise revenues in recovering markets.
A revenue manager's role today
During a recent webinar Bryan Bailey, Vice President, Revenue & Distribution at Minor Hotels, shared in the current environment a key focus for revenue managers should be on, "Balancing rate and occupancy to drive the best total revenue per available room or TrevPAR performance. It can't be ignored that inflationary pressures affect all hotel costs, and therefore profitability, across all the streams of revenue."
At Minor Hotels Bryan is as focused on driving top line revenue through ADR achievement but trying not to trade off too much on occupancy, if that's the case. Minor is just as focused on the average spends that it achieves for its food & beverage outlets, spas, and other forms of revenue. Everything goes into its total revenue view of the performance of its business.
"We also know that anything in incremental revenue that is gained through ADR is going to drive a greater profit for us than incremental revenue achieved through occupancy. Occupancy comes at an incremental cost," Bailey explained. "ADR essentially is direct to profit. So at this time, with the bottom-up pressures that we have in our industry, we are certainly taking the approach of being focused on ADR and average spend performance."
How can hotels set goals in a disrupted market?
A primary challenge facing revenue managers operating in the recovering APAC hotel market today relates to how to set goals and benchmarks given the disrupted performance of all properties over the past few years. Throughout COVID hoteliers used various benchmarks and reference points to try and gain insight and help plan for the future. This will now often involve looking back to a hotel's last stable year to gain an understanding of the anticipated seasonal trends and customer behaviour.
"At Minor Hotels, we continue to reference 2019 in terms of growth into 2023. We were able to overlay that with the trends that we are experiencing by destination because our destinations' performance varied greatly. Trends that we saw in high-performing destinations, such as the Maldives and the Middle East. During COVID, we were able to overlay expectations with performance during COVID. For destinations recovering on a later timescale than some of those that I mentioned, we had to start overlaying recent trends from the latter part of 2022, for example," said Bailey.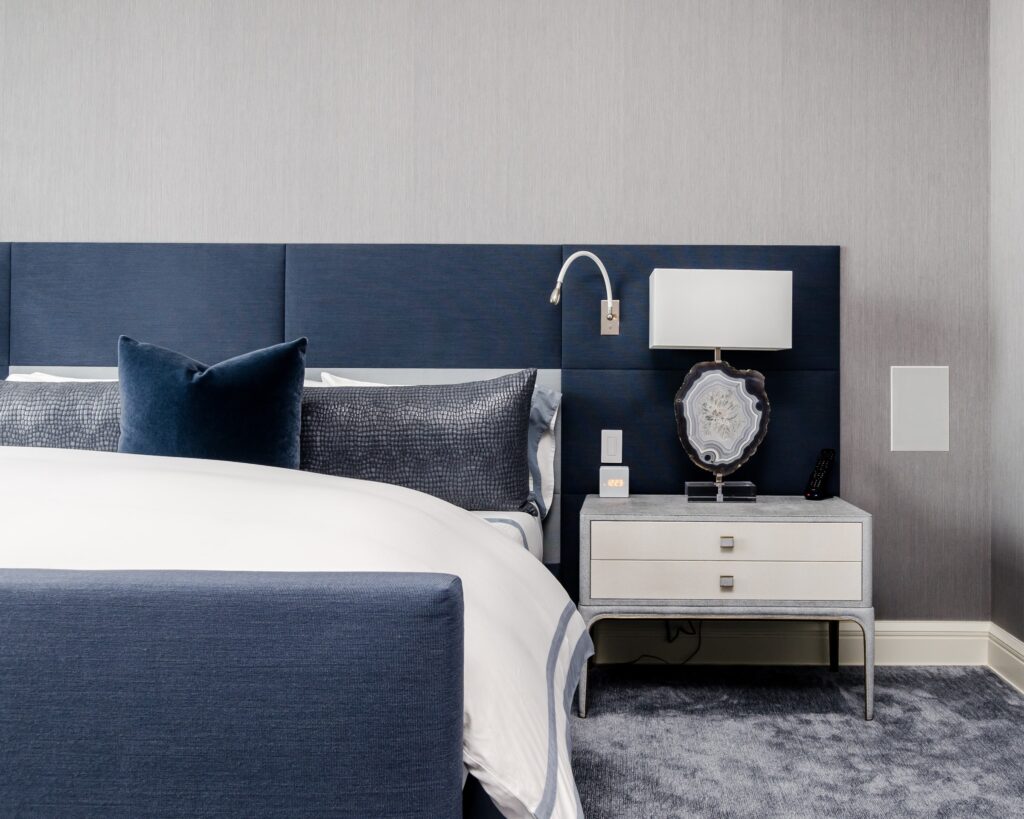 Use technology and be agile
For many hoteliers, the pandemic shone a light on the need for reliable and well-integrated technology being in place to support people and their processes. Think of how much more difficult creating budgets was over the past few years compared to at any time before.
Solutions that utilise self-learning forecasts for each segment of your business, for 365 days into the future, updating multiple times each day, using snapshots of a property's own data and competitor pricing to influence revenue management decisions, can help hotels remain agile and responsive to any change in market conditions over the year ahead.
As with any business or revenue plan for a hotel though, it is important to realise that successful agility is not determined by knowing what specific outcome will occur. Rather, it is by understanding all possible outcomes that can occur and then assembling an adaptive strategy to achieve optimal performance each step of the way.
For more information on how your hotel can adapt to changing market conditions in 2023, please visit www.ideas.com