The RuMa: Luxury living in the heart of Kuala Lumpur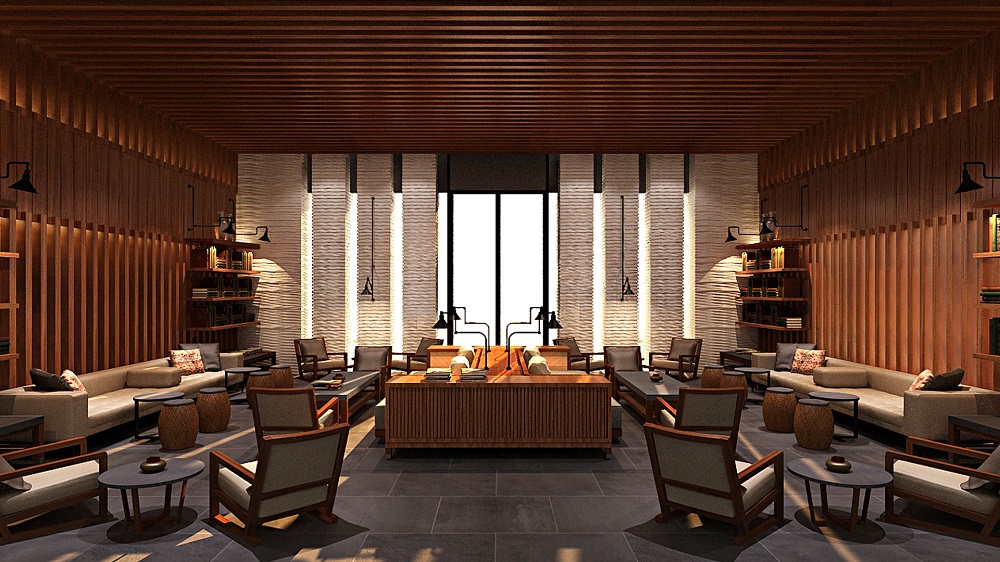 Urban Resort Concepts (URC) has announced the opening of its latest luxury resort and first development outside of China—The RuMa Hotel and Residences.
URC, a hotel management group that specialises in luxury hotels, unveiled the latest addition to its portfolio of posh properties. Scheduled to open late this year, The RuMa Hotel and Residences is an "urban haven" set within the heart of Kuala Lumpur's Golden Triangle. The property will become the only hotel in Kuala Lumpur to join The Leading Hotels of the World, a collection of uncommon luxury hotels, comprised of more than 400 hotels in over 80 countries.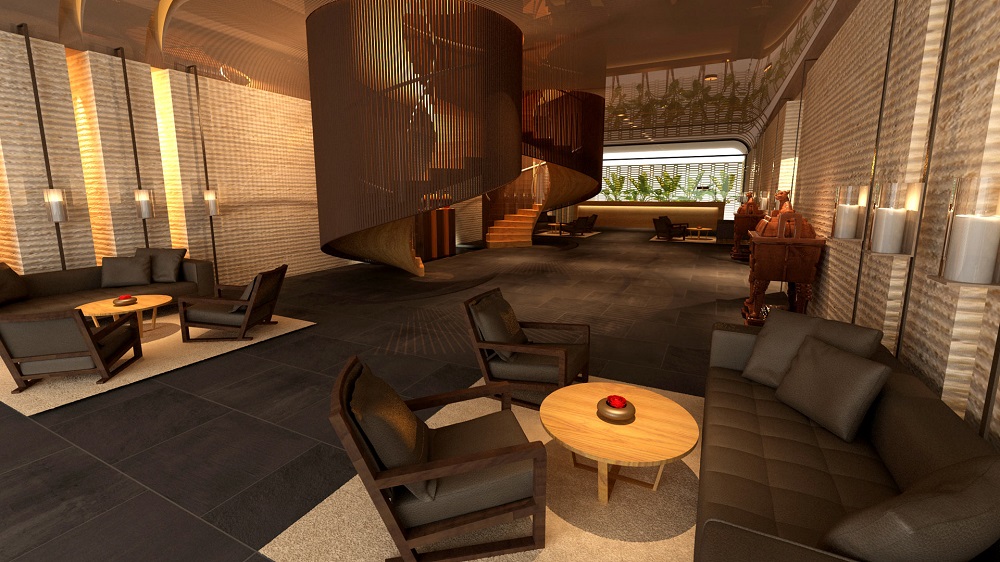 Inspired by the Malay word for home, "rumah", the hotel seeks to capture the intimacies of a home, run by an accomplished host. On the property, guests will be inspired to uncover the city's origins and colonial heritage in a contemporary setting.
With a goal of redefining the luxury hotel guest experience landscape in Kuala Lumpur, The RuMa will include 24-hour check-in and check-out, complimentary access to a fully stocked mini-bar and breakfast anywhere in the hotel. Additional amenities include the 24-hour state-of-the-art gym and UR SPA, a neutral space of revitalisation for guests seeking treatments based on the principles of modern science and ancient healing.
The RuMa's modern Malaysian eatery, ATAS, will be the hotel's flagship restaurant. Led by executive chef Tyson Gee, diners will be served with local cuisine, with a seasonal menu that highlights the flavours of locally-sourced heirloom ingredients.
In collaboration with Shanghai-based design firm MQ-studio, the hotel's interiors are inspired by the rich and colourful history of Malaysia. The designers weaved local and international influences to craft a modern space with cultural touches.
The RuMa Hotel and Residences will offer 253 luxury guest rooms and suites that feature handcrafted and artisanal furniture, amidst views of the iconic Petronas Towers.