The St. Regis Amman opens, marks debut in Jordan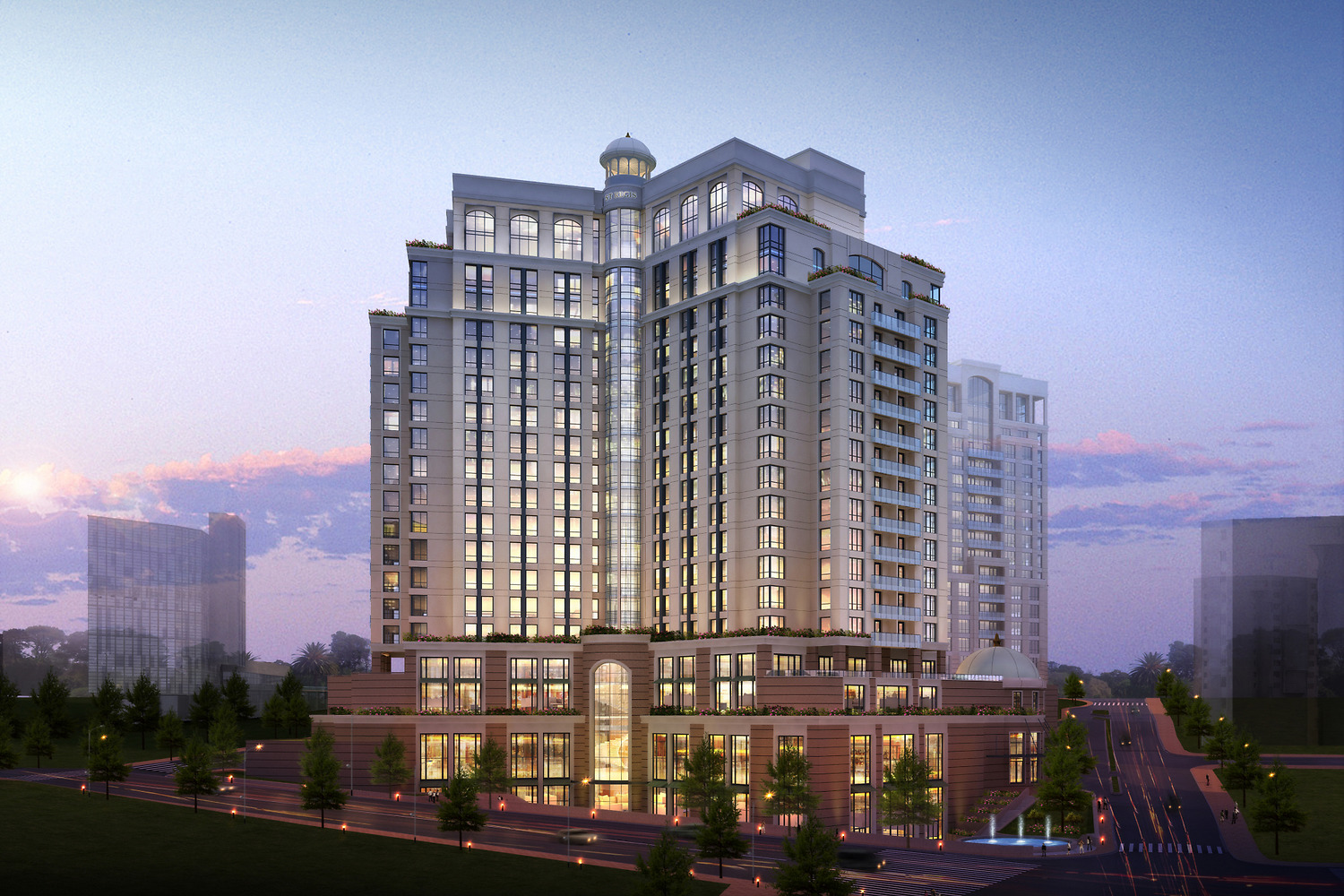 The St. Regis Amman, one of Eagle Hills projects in Jordan, has opened its doors, marking the debut of the iconic luxury brand in Jordan. The hotel is situated in the capital's best address, a prime location in the affluent district of Abdoun. True to the legacy of the iconic brand, the hotel is poised to introduce a new benchmark for luxury and refined taste-making in Jordan.
Abdallah Al Fraihat, executive director of Eagle Hills Jordan, said: "Eagle Hills Jordan has strengthened its relationship with Marriott International, and has introduced yet another globally renowned brand to Jordan. The St. Regis Amman is the third collaboration between Marriott International and Eagle Hills Jordan, following the debut of W Amman and Al Manara, a Luxury Collection Hotel, Saraya Aqaba last year."
"We are now bringing the St. Regis brand experience to Jordan. The hotel will offer guests an unparalleled experience both befitting the destination and true to the legacy of the brand," Erden Kendigelen, general manager, The St. Regis Amman said.
With 260 guestrooms, suites and apartments, the hotel will offer guests unparalleled luxury experiences and personalised services. Guests will enjoy the brand's signature St. Regis Butler Service, which offers around-the-clock service and customizes each guest's stay according to their tastes and preferences. The hotel is complemented by The Residences at The St. Regis Amman, which opened last year.
The St. Regis Amman culinary delights include four venues that introduce new culinary experiences and dining concepts to the city. Mercado Andaluz, the first Spanish restaurant in the city offers Andalusian cuisine that has been deeply influenced by Southern Spain. Mediterranean products are used in creative menus and the farm to table concept and the "Art of Paella" are showcased with all the flair and finesse. The hotel also houses the iconic St. Regis Bar inspired by the King Cole Bar at the brand's flagship in New York, where the legendary world-renowned Bloody Mary cocktail was born in 1934 and the Tea Lounge where guests are invited to enjoy the brand's signature Afternoon Tea ritual.
With a dedicated entrance, The St. Regis Amman boasts 2,980-sqm of elegant meeting spaces offering both choice and flexibility including the city's largest pillarless ballroom, The Astor Ballroom, ideal for exquisite gatherings and elaborate meetings. The ballroom is supported with 10 meeting rooms.