The Standard to open 20 hotels in Asia, ME by 2023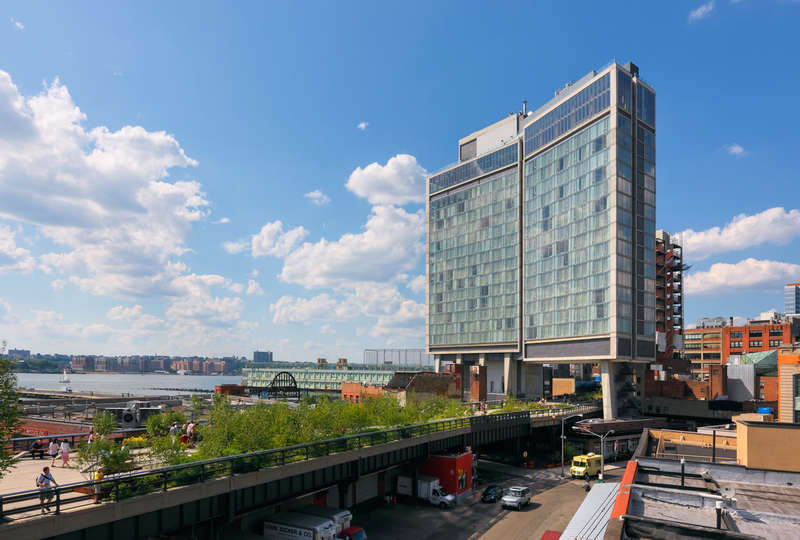 Hospitality firm Standard International plans to open 20 hotels within five years as part of its aggressive expansion plans in Asia and the Middle East. First stop, Thailand. The hotel group has revealed that it will open the doors of its first Thai hotel in Phuket next year.
The Standard chief executive officer Amar Lalvani added that the company also plans to launch a total of ten hotels next year in Europe, Asia and USA. Its plan includes and targets new hotels in London, Paris, Milan, Berlin, Lisbon, Prague, Madrid, Chicago, Las Vegas, New Orleans, Atlanta, Dubai, Singapore, China, Hong Kong, Taiwan, Bangkok, Phuket, Hua Hin, Jakarta and Bali.
He said: "The arrival of The Standard brand in new locations across the world, including Thailand, will bring our unique approach to hospitality to many more people to enjoy. We create spaces that are culturally relevant to each market brought to life through our thoughtfully designed spaces and experiences for guests and locals alike."
"Our first hotel in Thailand will be in Phuket where we will also introduce the first Standard Residences product in partnership with Sansiri, a 35% stakeholder in Standard International. Thailand is a particularly attractive market for us with its numerous attractions and growth in visitors as well as its fit with The Standard brand, given its thriving culinary, fashion and arts scene. We have chosen to open our regional office in Bangkok to oversee all of our operations in Asia and the Middle East."
With its existing portfolio of six properties and a combined 1,200 rooms (including the soon to open London property), The Standard generates annual property-level revenue of approximately USD 200 million, with an average occupancy rate of 85%, and 121% revenue per available room (RevPar) relative to its comparable set of hotels. Standard also has a very high percentage of direct bookings and repeat guests which are further indicators of the brand's strength relative to its competitors.