The State of Voice: Angie Hospitality on how "voice makes sense" in 2019
Contributors are not employed, compensated or governed by TD, opinions and statements are from the contributor directly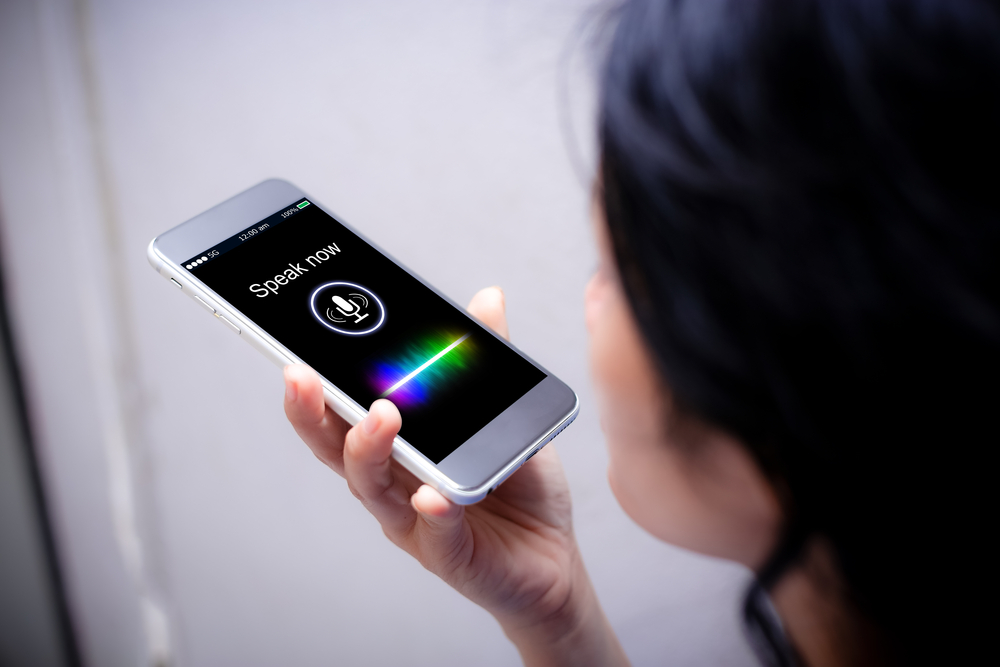 Angie Hospitality, the creators of Angie, the interactive guest-room assistant, has just released a detailed report offering a glimpse into 2019's key trends in hospitality tech. The State of Voice includes what we can expect from the technology, what guests seek out of platforms, and how hoteliers can make the most out of their investment.
Hyper-personalised experiences
Guests care about keeping their personal data secure but many are willing to share for a more personalised experience. The report says that 57% of US travellers want brands to use their data to personalise their travel recommendations and experiences. Moreover, 36% of these people would be willing to pay more for such a personalised experience.
Voice solutions can augment personalisation by allowing guests to customise their room's features with their voice, and have their preferences remembered for future stays.
Operational efficiencies
59% of hoteliers think voice assistants can play a valuable role in increasing property revenues and 43% think voice could play a significant role in reducing labour costs and streamlining operations. Voice technology can increase property revenues and streamline labour costs. It offers a means of guest-to-hotel communication that aligns with evolving consumer behaviours.
Better technology
2019 will see key voice technologies like natural language processing (NLP) continue to improve and reach a new level. But, the existence of better voice technology isn't the only reason to invest in it.
Over 60% of guests think it is "very or extremely important" for hotels to continue investing in technology to enhance the guest experience, 49% of guests say their hotel selection is influenced by high-tech features in the guest room, 41% of guests say it is important that they can engage with new and exciting features in hotels they are loyal to, and last but not least, investing in technology reportedly increases in-room sales revenue by 20%.
Voice makes sense
Only 7% of hoteliers report having a voice strategy in place. In order to keep up with the exponential growth of consumers, hoteliers must begin to implement a voice strategy in 2019.
The voice technology trend is quickly catching up because using voice to interact is natural, straight forward, and comfortable. It also makes sense that the most rapidly growing digital communication method is also the oldest.
Voice technology has been adopted faster than nearly any other technology in history. Over the last year, there has been an increase in voice technology adoption in the home: 53% of US adults actively use a voice assistant each month, 57.8 million adults use smart speakers, and the number of households with smart speakers in the US has increased 78% in the last year.