The TD weekly aviation top five
Contributors are not employed, compensated or governed by TD, opinions and statements are from the contributor directly
With so many airlines announcing new planes, new schedules and new destinations we have decided to introduce a weekly round-up of some of the most eye catching ones to land at on the news desk.
This week's edition includes entries from Ryanair, El Al Israel Airlines, Eva, airBaltic and AirAsia.
Ryanair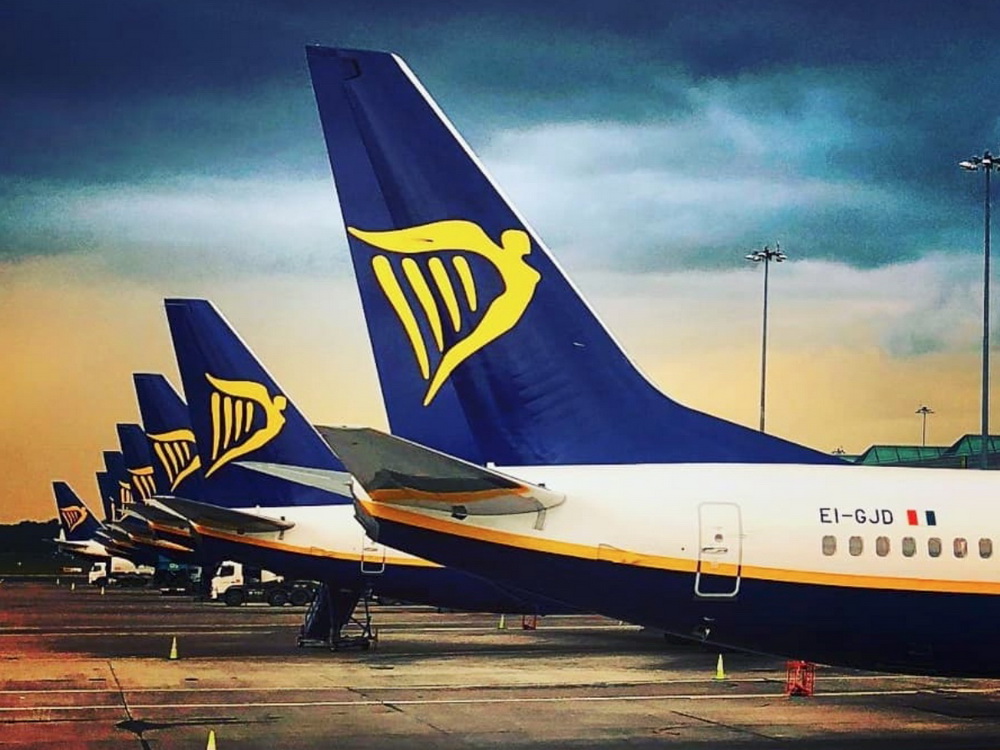 Kicking off proceedings is Irish low cost carrier (LCC) Ryanair, which has announced a new route from Malta to Amman in Jordan, its 62nd route to the central Mediterranean islands. The twice weekly service will run from April of next year in order to capture the summer 2019 peak booking period.
Ryanair's chief commercial officer, David O'Brien said: "Ryanair is pleased to announce a brand new route from Malta to Amman, Jordan starting in April 2019, which will operate twice-weekly as part of our biggest ever Malta Summer 2019 schedule, which now includes 62 routes in total, as we expand our operation in the Malta.
We are delighted to further strengthen our cooperation with the Malta Tourism Authority. This new route to Amman further promotes Maltese tourism and now introduces guests from 21 different countries to one of the most attractive sun destinations in the world."
EVA Air
Taiwanese independent carrier launched its first Boeing 787-9 Dreamliner by putting the mid-size widebody, twin-engine aircraft through its paces on the Eva's Taipei – Hong Kong route, following a special launch event at Taoyuan International Airport, in Taipei.
Discussing the arrival of the advanced plane to the fleet EVA Air president, Clay Sun, said: "The addition of Boeing 787 Dreamliners equips us to expand EVA Air's service capacity and gives us more flexibility in fleet deployment. Our new Boeing 787-9 Dreamliner has a maximum full-load range of 7,100 nautical miles and is configured for 304 passengers in two cabins, 26 in Royal Laurel Class business and 278 in Economy."
"To begin with, we are deploying our first Dreamliner on our busy Taipei – Hong Kong route. Our second Boeing 787-9 has just been delivered and will soon join the Taipei – Hong Kong service, too.  In December, EVA Air will use our second Dreamliner to extend the plane's services to Osaka and Tokyo, making it available to more of our passengers."
EL AL Israel Airlines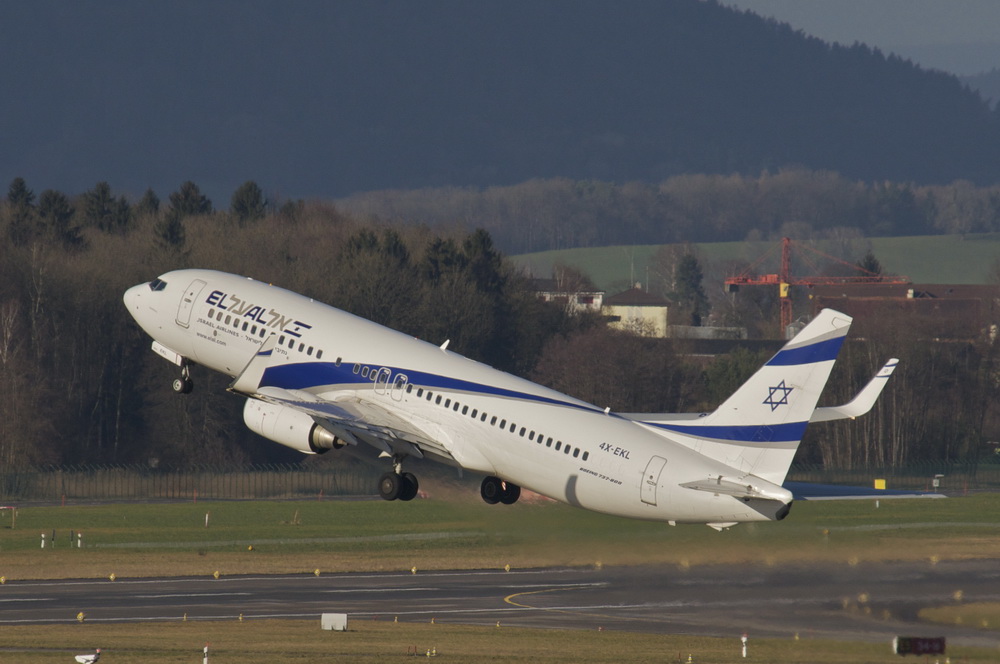 At WTM in London earlier this week El AL Israel Airlines announced their new direct flight from Manchester to Tel Aviv. The new route is scheduled to start on 26 May 2019, with flights from Manchester Airport to Ben Gurion Airport. The flights will be operated by Boeing 737-800 aircraft, offering two service classes, business class and economy class three times per week.
Michael Strassburger, EL AL vice president of commercial and industry Affairs, said: "EL AL will significantly expand its roster of destinations in Europe in 2019. After announcing direct flights to Lisbon and Nice and the introduction of our new fare model that enables customers to choose how they want to fly and how much they want to pay, we are delighted to announce another new route.
Manchester has a large Jewish community and is a center of business and tourism. This is good news not only for Israeli consumers; we also anticipate carrying thousands of tourists to Israel on this new route."
AirAsia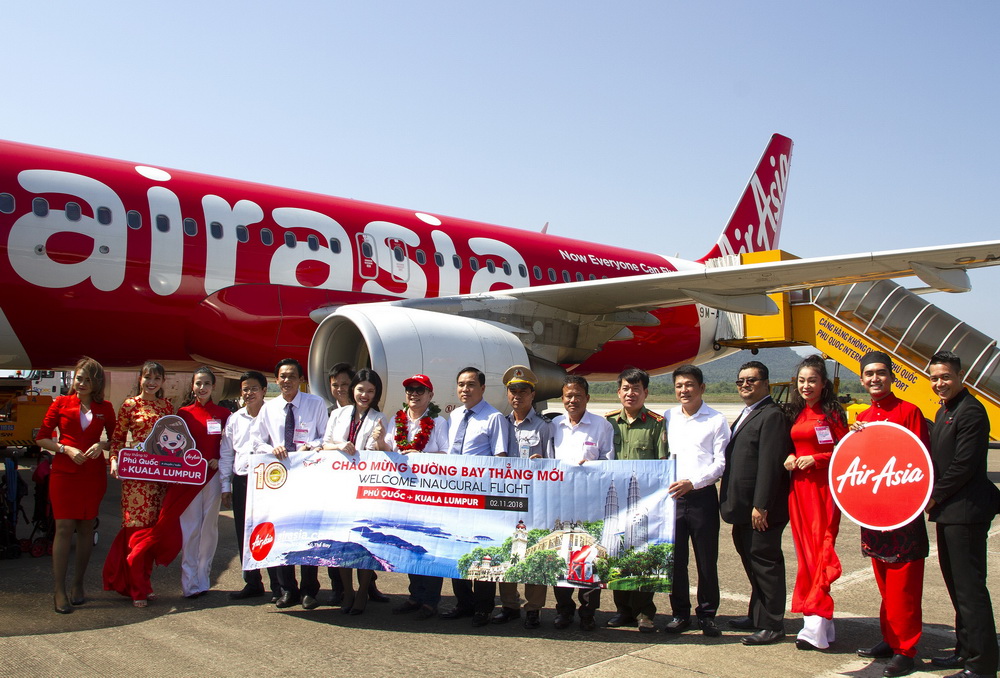 AirAsia became the the first airline to fly directly from Malaysia to Phu Quoc, in Vietnam this week when the LCC introduced the Kuala Lumpur-Phu Quoc flight.
Operated by an Airbus A320, flight AK545 left Kuala Lumpur International Airport 2 at 1250 and arrived at Phu Quoc International Airport at 1335. Guests on board were greeted by Phu Quoc People's Committee vice chairman, Pham Van Nghiep.
AirAsia Malaysia CEO Riad Asmat said: "We're proud to be the first airline to connect Malaysia to Phu Quoc, yet another unique route pioneered by AirAsia. It is encouraging to see how well the destination has been well-received, and we hope this direct service, in tandem with Phu Quoc's visa-free policy, will accelerate international arrivals to the island and boost tourism receipts."
airBaltic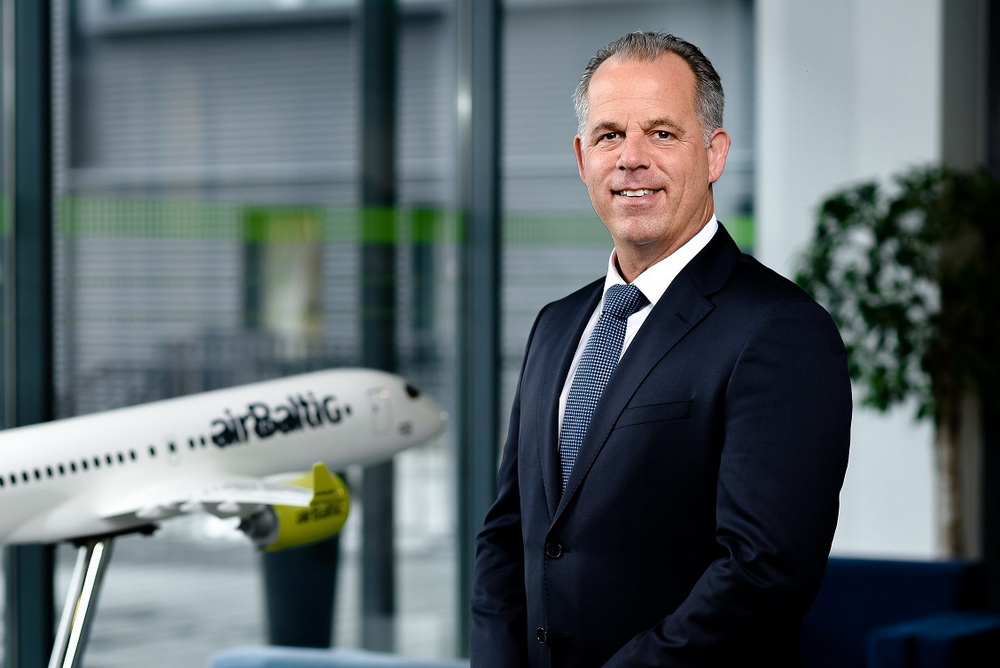 Finally for this week is the Latvian airline airBaltic, which unveiled a direct service from, Latvian capital, Riga to Lviv, Ukraine, The flight, operating during the summer season only, begins as of 1 April, 2019
Martin Gauss, chief executive officer of airBaltic, said: "By launching new flights from Riga to Lviv, we continue to expand our summer route map and offer more travel opportunities to our passengers. Lviv is one of the most important economic and cultural centres of Ukraine located near the picturesque eastern Carpathian Mountains."
airBaltic will operate flights between Riga and Lviv 4 times weekly. Passengers will board a Bombardier Q400 NextGen aircraft for a flight that will last an hour and 50 minutes. A full schedule of airBaltic flights can be found on the company's homepage at www.airbaltic.com.