These 5 countries are the most pet-friendly
Travelling with your furry friend could be difficult since a lot of hotels and attractions do not allow pets on their premises.
With that in mind, the experts at Taxi2airport.com sought to find out the best locations in Europe to travel to in 2020 if you have a pet. To get the data, Taxi2airport.com had a look at Booking.com for the number of accommodations that allow people to bring their pets along, for all the countries in Europe. No particular dates were chosen, so the results showed all the accommodation available in those areas.
Below are the five countries with the most pet-friendly hotels where you can travel with your furry (or not so furry) companion:
Italy (18,176)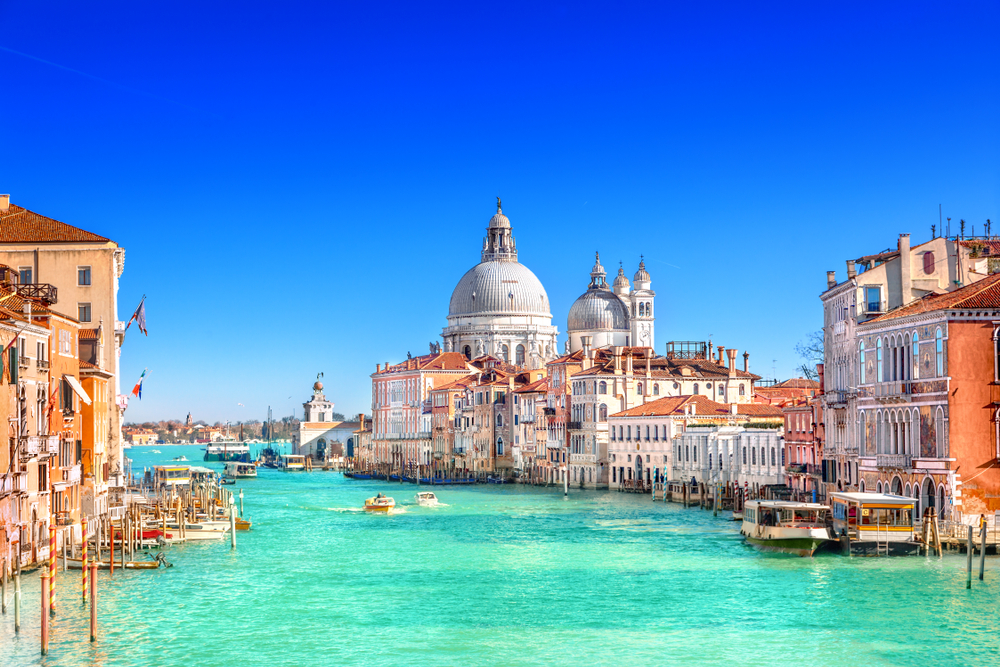 Russia (10,831)
Poland (8,521)
Croatia (7,794)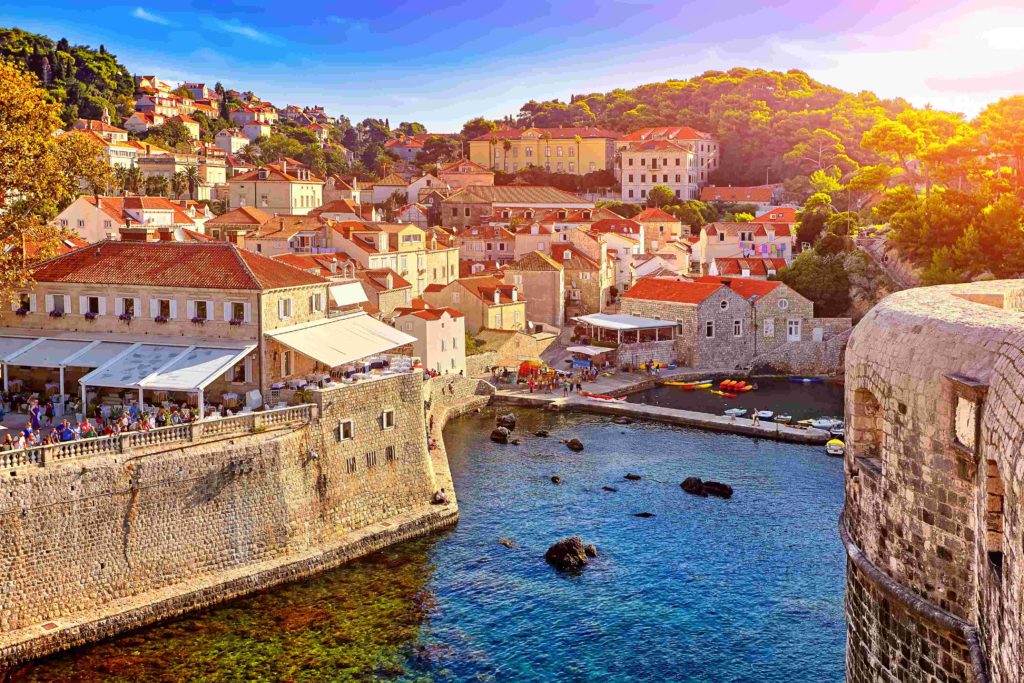 Spain (6,945)