These are tourist destinations most impacted by the pandemic
Contributors are not employed, compensated or governed by TD, opinions and statements are from the contributor directly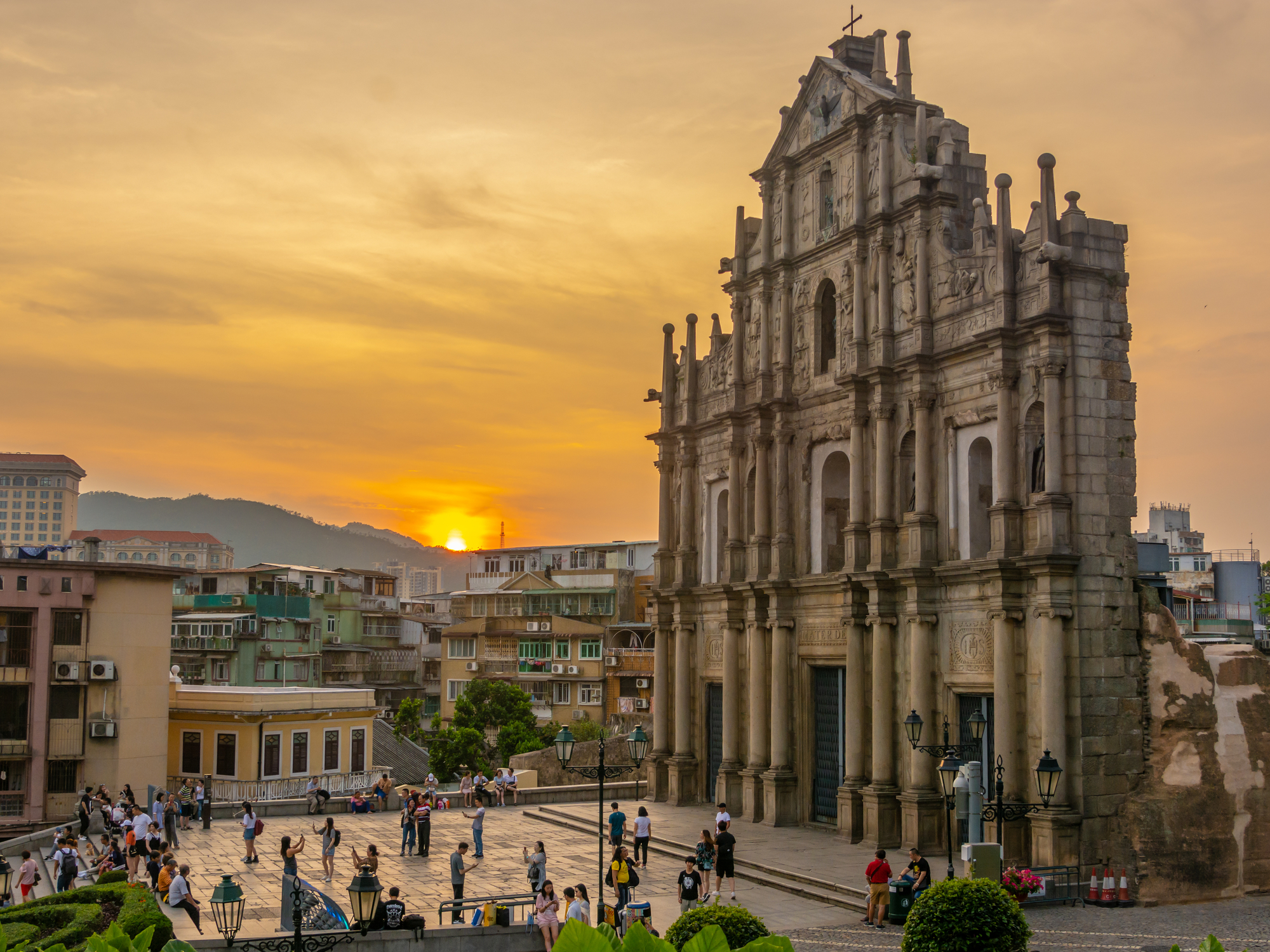 New video shows SOS and HELP messages have started to appear in the sands of struggling tourist destinations around the world and data reveals the top 10 destinations that need our support. The data by flight deal experts, Next Vacay, reveals the destinations that need our help the most as they go on a journey working with locals to highlight the devastating effect the pandemic has had.
As countries across the world were hit by COVID-19, this has had a devastating effect on the tourism industry, local economy, and jobs. Tourist destinations across the globe were forced to close up shop as travel bans and lockdowns left visitor numbers plummeting.
But now the world is opening slowly back up, what can we do to revive these communities?
The vacation resorts most desperate for your stay
Next Vacay has created a powerful video following the journey of the hardest-hit holiday spots across the world, capturing their desperate calls for help via SOS signs carved into their coastlines.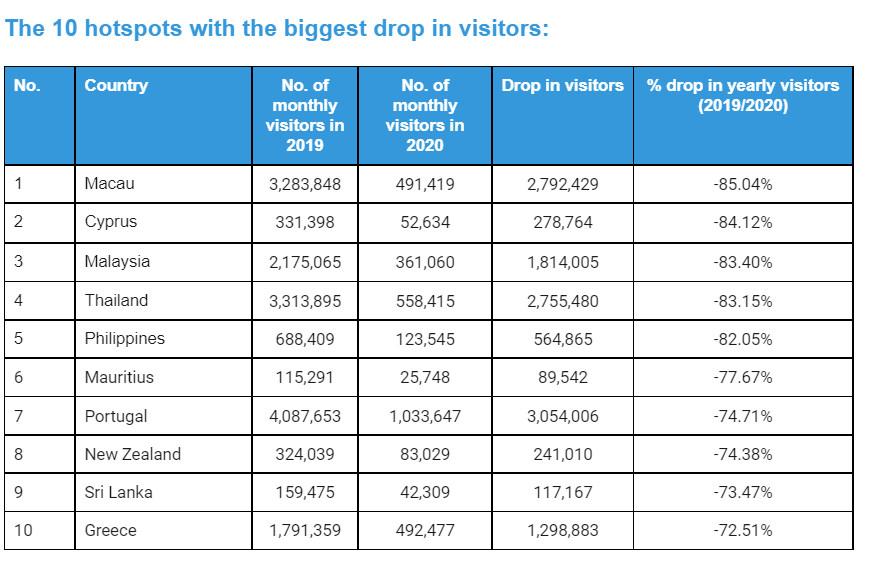 Macau, China tops chart after losing 2.7 million monthly visitors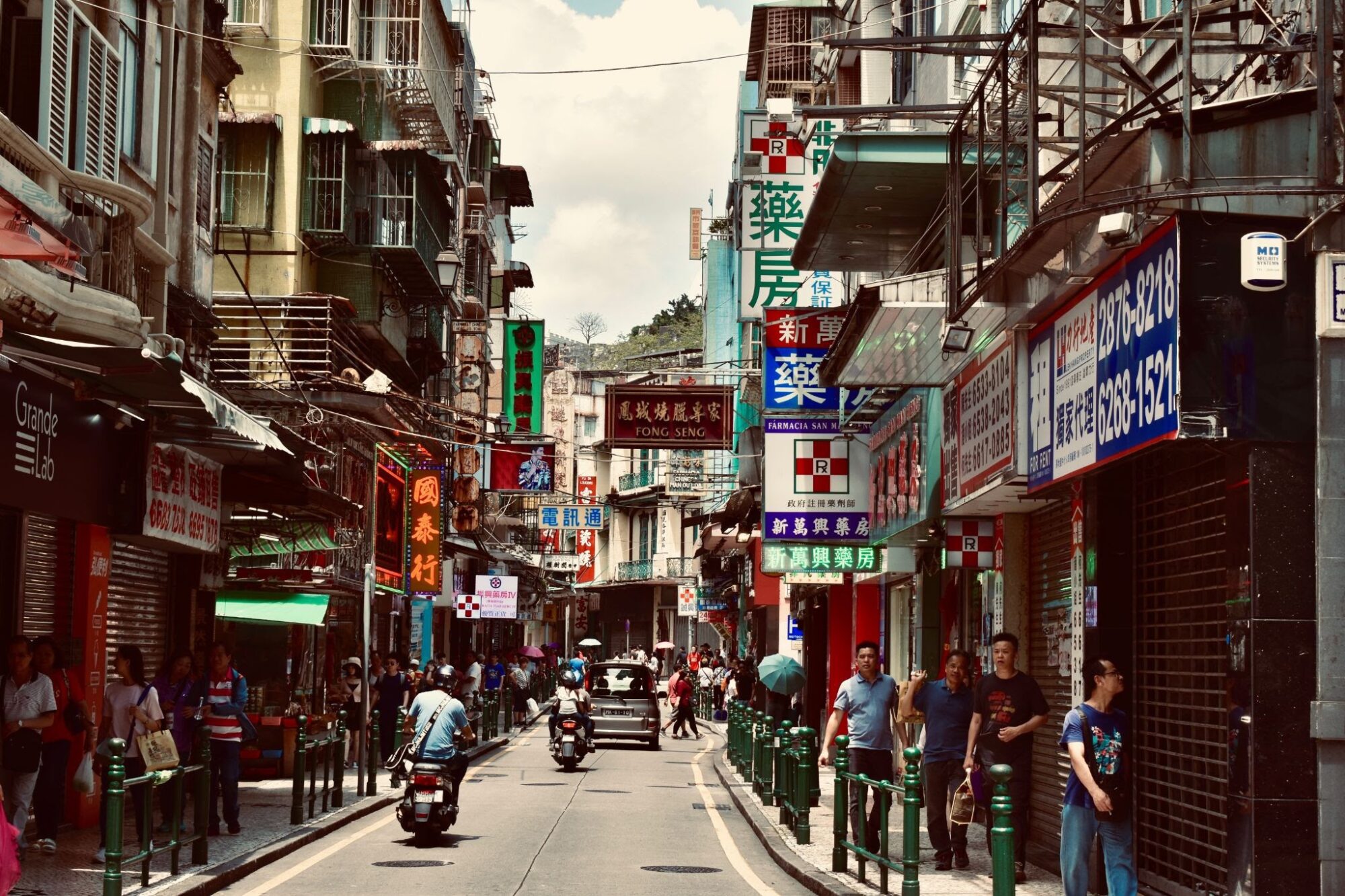 Pre-pandemic, the stunning region of Macau along China's south coast was thriving off the 3.28 million tourists it received each month, looking to explore its vibrant nightlife and culture. But with 72% of the community's income generated through tourism, the locals suffered a hit to their finances when COVID-19 halted international travel. Monthly visitor numbers dropped to a sad 491,419 on average making it the worst-hit location.
Cyprus came in a close second, with the average search for 'holidays in Cyprus' decreasing by 45% over 12 months. Known for the birthplace of Aphrodite, halloumi, and beautiful beaches, visitor numbers were slashed by 84.12% from 2019 to 2020. This led to a visitor shortfall of 278,764 people in 2020, it's no wonder they need our help.
Thailand loses $13.5bn after visitor numbers fall by 2.75 million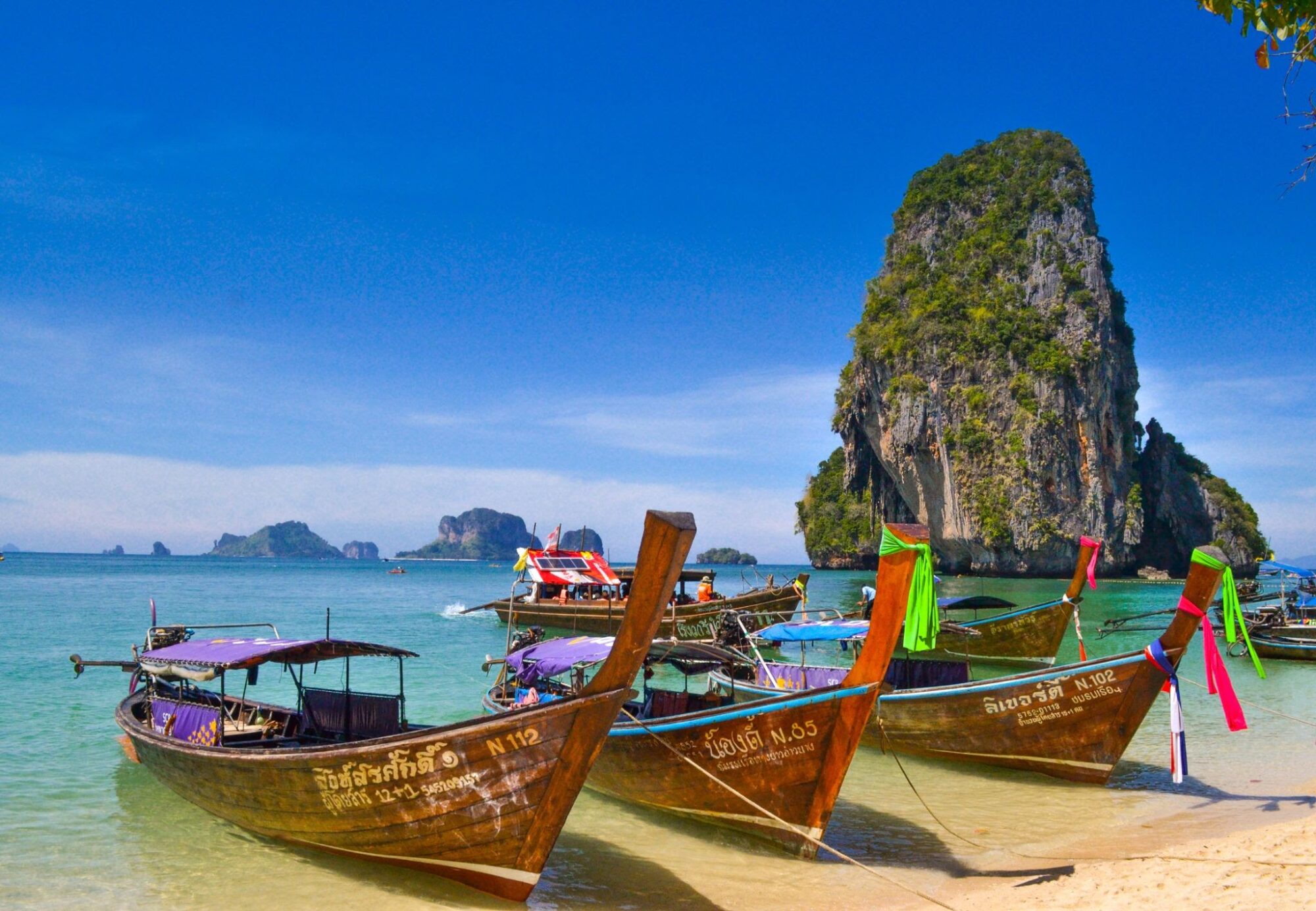 4th on the list of most impacted destinations for dropping visitors is Thailand. Out of all the hotspots analyzed, Thailand was the hardest hit of them all financially, losing an estimated 21% of GDP. Usually a bustling paradise destination, after the pandemic hit the locals saw visitor numbers fall drastically from 3.3 million tourists each month to just over half a million. Overall, we found that Thailand has lost a potential $13.4 billion due to the pandemic.
198K lost their jobs in Puerto Rico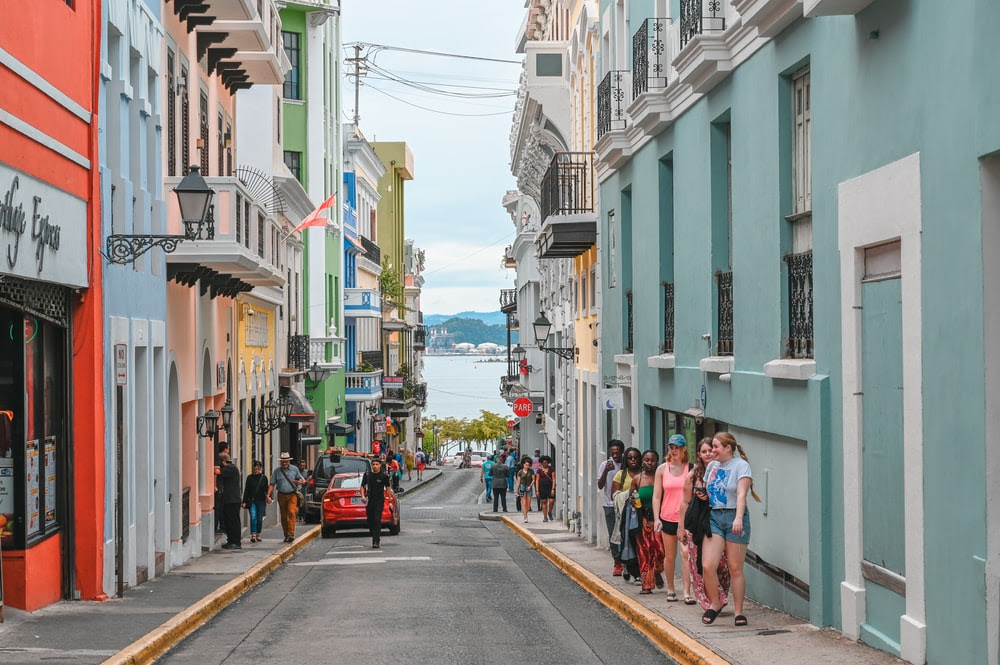 The study found that Puerto Rico saw the biggest fall in employment rates of 19.8% between 2019/20, despite seeing a 4.3% rise in visitors over the same period. Although travel in the Caribbean was on the up in 2020, with rising visitor numbers and bookings, the emergence of the Delta variant more recently has caused severe concerns for the future.
Barbados saw visitor numbers plummet by 55.5% when the pandemic hit, so it's to no surprise that Barbados is at second ranking in terms of falling employment, with a decrease of 10.85%. That's the equivalent of 13,550 jobs, a staggering figure considering the island population sits around 287,000 people.
How to support the local economy when you're on vacation
To help these countries' tourism industry that were affected by COVID, we recommend visitors make a conscious effort to support the local economy. Here are some tips to help support these communities when you're on vacation:
Create a more authentic experience and stay in the local hotels rather than chains

When you visit attractions, hire a local tour guide. Not only will you be supporting the local economy, but you'll also be adding a new experience to your trip.

Buy souvenirs from street vendors and local businesses rather than duty-free.

Eat like the locals. There are plenty of independent restaurants run by locals where you can experience the culture through their cuisine rather than sticking to larger chains.

Leave good reviews online for places you've enjoyed to help bring in new customers.
Naveen Dittakavi, founder and CEO of Next Vacay comments: "What we have seen over the course of the pandemic is how reliant many countries' economies are on the tourism industry, and how important it is that we support these communities once restrictions ease and we are able to book flights.
From Macau to Greece, nowhere has escaped the impact of COVID-19, and this data shows the severity of the situation. When some of the world's top tourist destinations such as Thailand are seeing visitor numbers decline by 2.5 million below the monthly average, it is really concerning. It's important that we support these communities to help them recover from such a huge economic loss."