These countries try to revive travel with vaccine tourism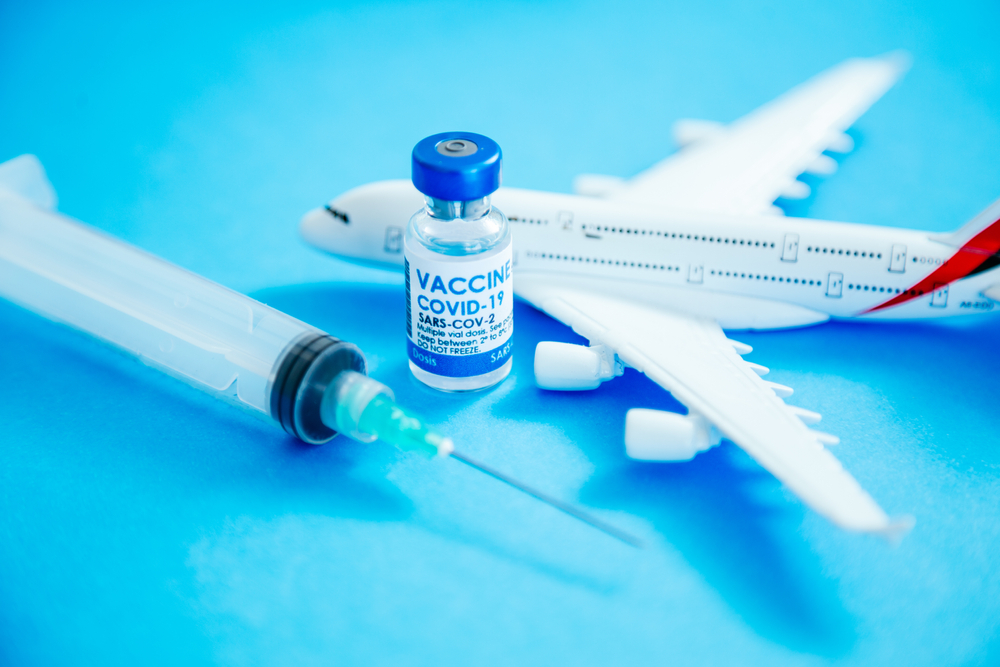 One way to restart the travel industry is thru country-wide, fast-paced vaccination drives. However, supply cannot keep up with the demand in some countries and the long wait fuels vaccine tourism.
Some countries with excess supply see this as an opportunity to attract tourists. Many travel agencies began offering lucrative travel packages to places where travellers can be vaccinated.
Maldives
The Maldives promotes "Vaccine Vacations," a plan to offer COVID jabs to tourists in a bid to lure visitors back to the island. The plan will be enacted once all of the residents have been vaccinated.
Tourism minister Abdulla Mausoom said: "'Visit, Vaccinate, Vacation', will provide tourists with a convenient way to access shots, but the scheme will only go live once the native population has been vaccinated. The main idea of tourism being open is to provide reasonably safe tourism with minimum inconvenience. So once the country gets vaccinated, then we will move on to '3V' tourism."
Russia
According to Russian state news agency Tass, one of the country's tourism industry chiefs said that as "vaccination tours" were ready. However, visas and entry requirements for foreign visitors are yet to be finalised. The price of a three-week vaccine tour for foreigners will range between USD1,500 and USD2,500, excluding airline costs.
"The product is ready, but the issues of visa support and legal entry for foreigners wishing to receive the Russian vaccine are yet to be resolved," Andrei Ignatyev, president of the Russian Union of Travel Industry (RUTI), told Tass.
USA
Some cities and states in the US are allowing travellers to get vaccinated. In April, Alaska announced that it would offer free vaccines upon arrival to any visitor landing at one of the state's four major airports in June.
New York, on the other hand, has announced that it will drop its residency requirements to receive the vaccine and will put up pop-up vaccination sites in tourist spots like Central Park, the High Line, and the Brooklyn Bridge.
United Arab Emirates
The UAE has quietly launched vaccine tourism offering free jabs to everyone with an entry visa. In Abu Dhabi's healthcare app, Emiratis and residents and visitors can register either for the US-German Pfizer/BioNTech jab or the Chinese-made vaccine Sinopharm.
Visitors can book appointments using their passport information on the app. Proof of a visa or an entry stamp is required at the time of inoculation.
The Abu Dhabi Emergency, Crisis and Disasters Committee said in a June 11 statement that it had also approved the vaccination of those with expired entry visas or residency permits "for their safety and health and in consideration of the exceptional circumstances of the pandemic".
Sources:
Medical Express, Washington Post, TASS, AFAR