These international holidays will cost whole lot more as travel spend jumps 200% here in 2020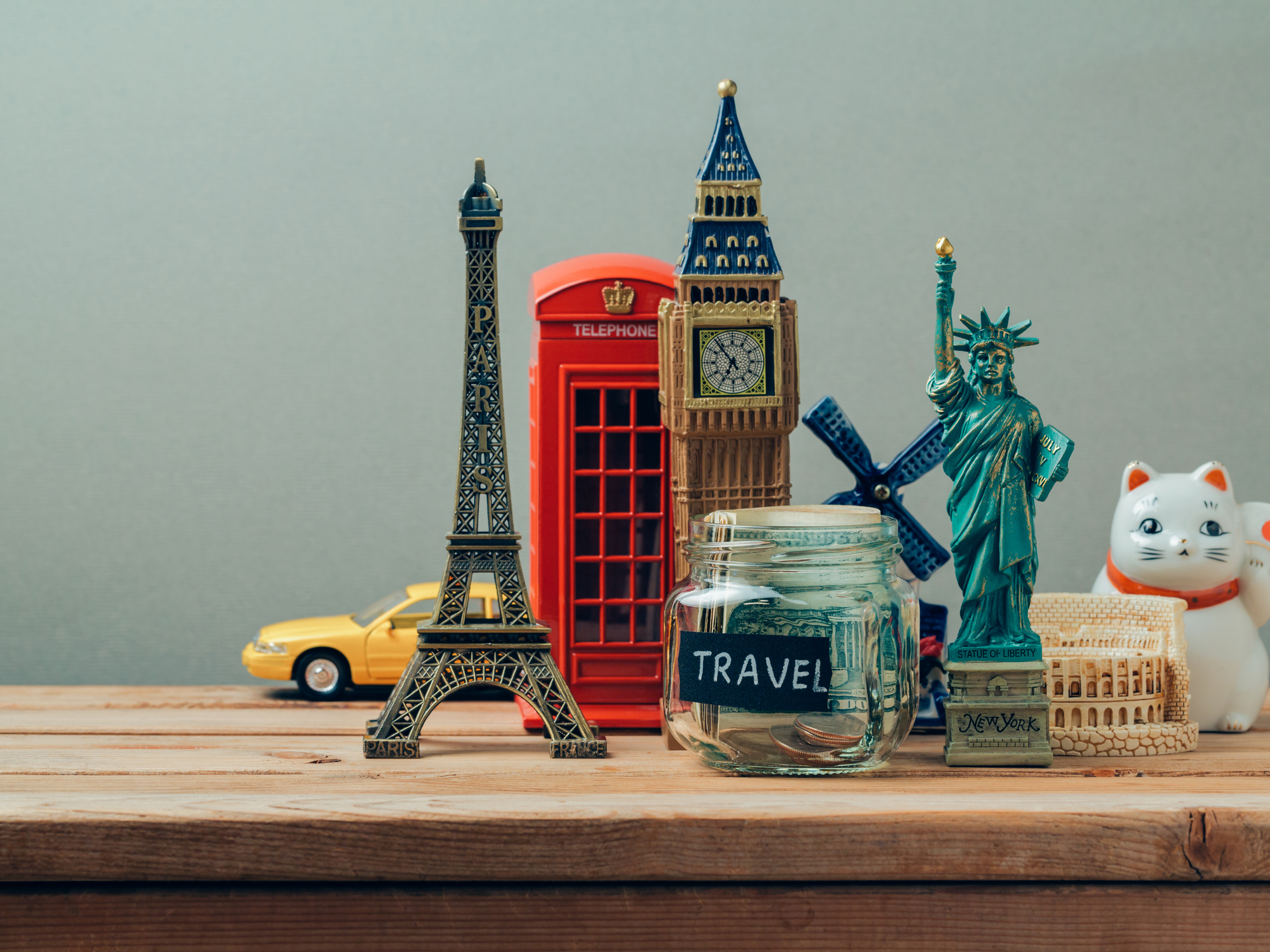 According to research by Hoo, the hotel room offer platform, the average sum spent by tourists has climbed by as much as 218% in some global tourism destinations. Hoo analysed the global tourism market by looking at the sum of tourism receipts (money spent) and what this equates to on a spend per tourist basis when taking the number of tourism arrivals (visitors) into account. Hoo then looked at how this has changed across each destination when comparing 2020 to 2019.
Hoo's research shows that the amount spent per tourist across 37 global tourism hotspots has increased by an average of 59% in 2020; up from USD 1,152 to USD 1,830.
Most expensive holiday destinations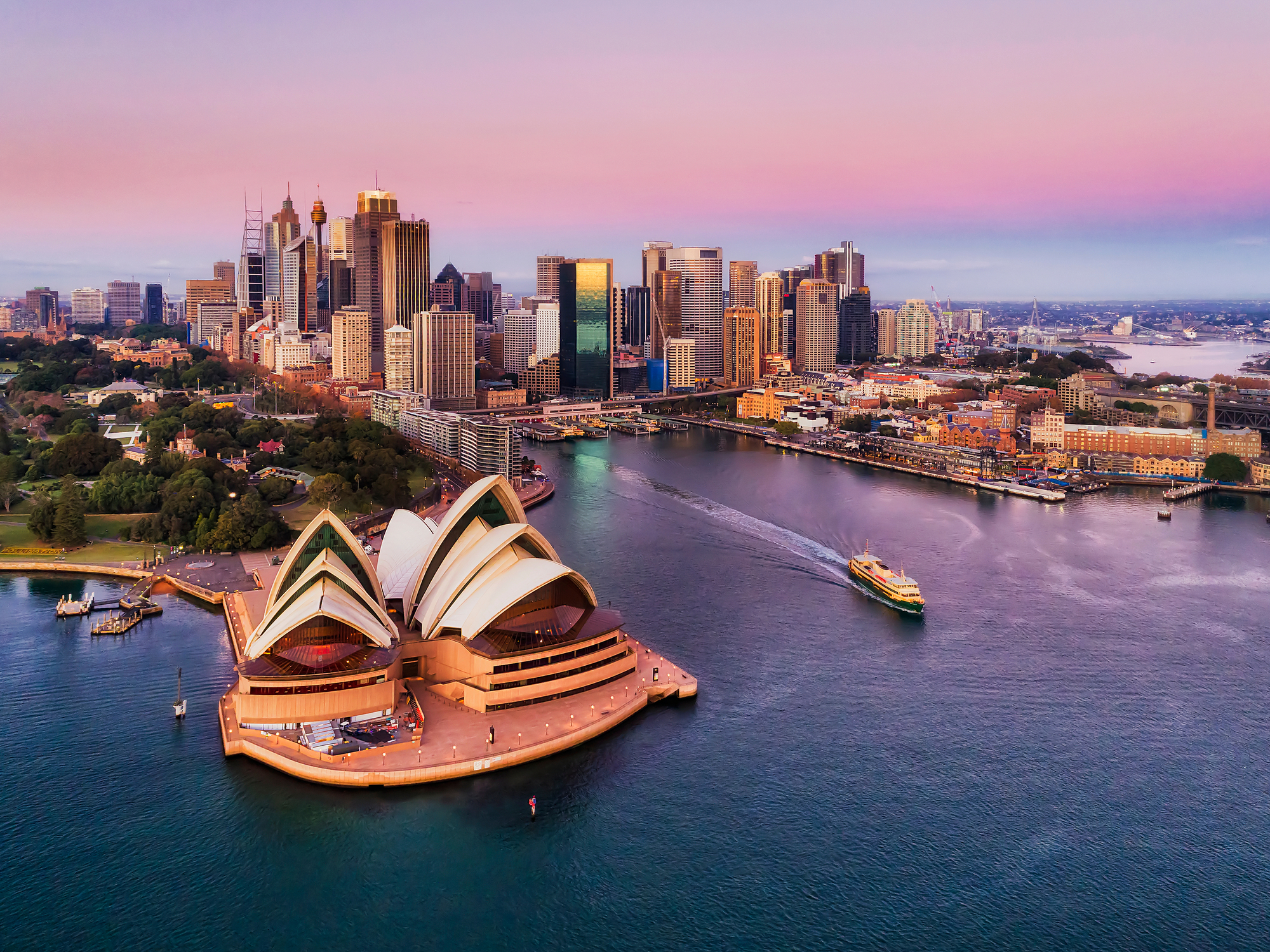 The most expensive holiday destination in the last year has been for those visiting Australia. Despite international arrivals falling to 2.5 million in 2020 compared to 9.5 million the previous year, the country still saw USD 27.2 million spent across the tourism industry, equating to USD 10,760 per tourist.
The US, Canada and India also ranked as some of the most expensive holiday destinations, with the average tourist spending between three and four thousand dollars.
Biggest increase in holiday spend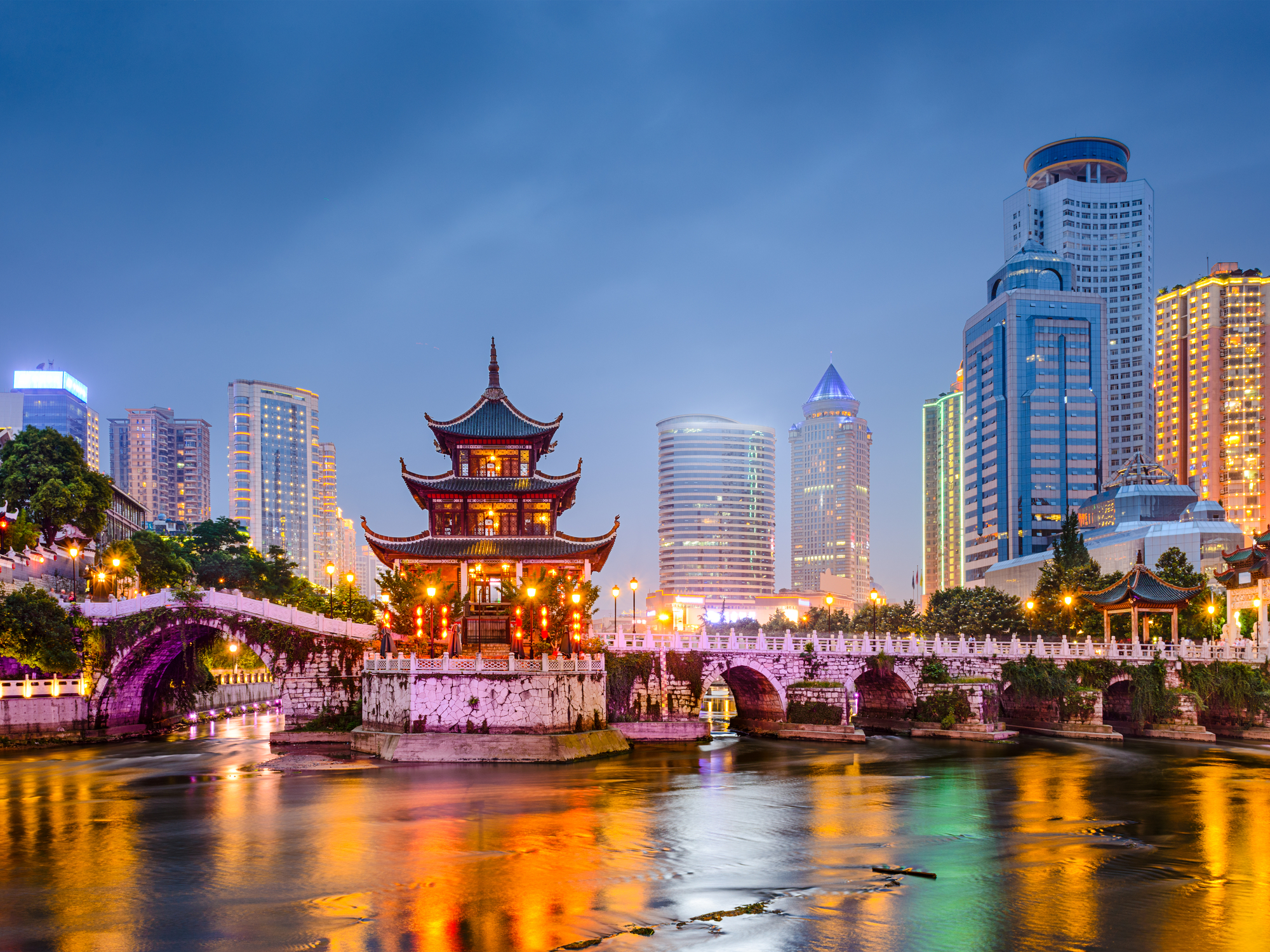 China has seen the most significant increase in spending per tourist in 2020. The cost of a holiday has soared by 218%, from an average of USD 545 in 2019 to USD 1,731. Canada is not only one of the most expensive at USD 3,453, but this cost has also increased by 173% annually.
The cost of a trip to Belgium is up 128%, with the average tourist spending USD 2,180 in 2020, with Korea (+124%) and Australia (124%) also seeing spend per tourist increase by more than 100% in 2020. Other nations to have seen a notable increase include India, Singapore, Thailand, Portugal, Japan, Saudi Arabia, Switzerland, the UAE and Vietnam, with tourism spend per person up by 60% or more year on year.
Biggest reductions in holiday spend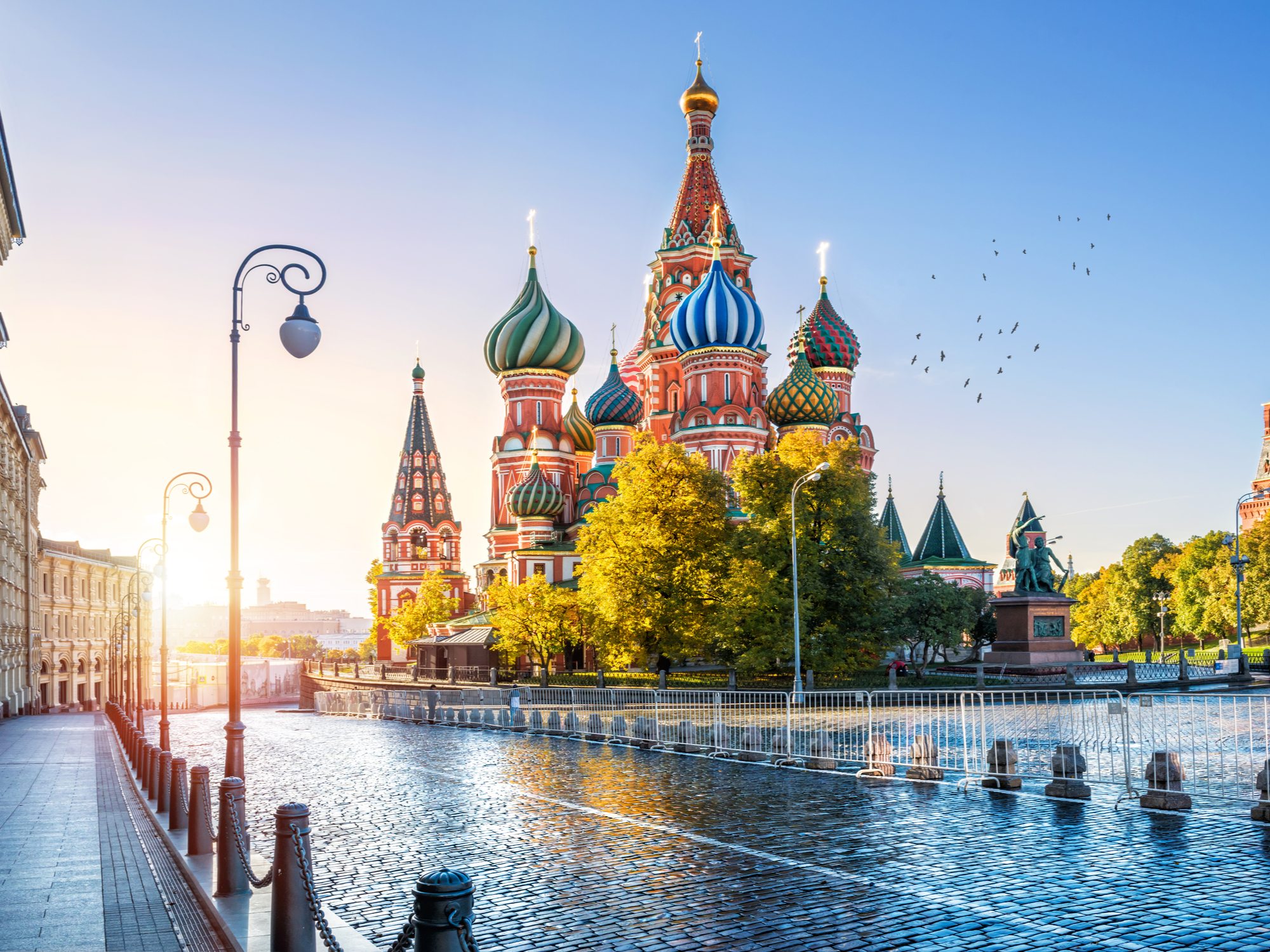 Not everywhere has seen the spend per tourist increase. Russia has seen a 49% drop, with the average tourist now spending USD 232 compared to USD 451 in 2019. Poland (-28%), Mexico (-18%), Croatia (-17%), Indonesia (-10%), Malaysia (-7%) and Greece (-4%) have also seen a decline while Italy has remained largely unchanged (1%).
Hoo co-founder Adrian Murdock commented: "It's been an extraordinary time for international tourism, with global travel restrictions stifling our ability to travel and reducing the topline level of income seen across the tourism industry. Despite a fall in both overall travel and tourism spend, the amount spent per person is disproportionately high when compared to previous years."
This has no doubt been driven by a few factors. Firstly, high demand will have pushed up costs in areas with little to no restrictions, or indeed during periods when wider restrictions were eased. As a result, those braving it for a trip abroad will have been paying more for accommodation and other holiday outgoings than they might have in regular conditions.
Secondly, with our ability to go on holiday reduced, holidaymakers will have spent more to make the most of their time abroad or upped their budget due to only having one holiday on the cards for the year.
"With an exit plan now presented by the UK and other governments around the world, many will be anticipating a trip away this summer. However, depending on your destination of choice, you could find it will cost you a fair bit more than it would have before the pandemic, with a massive lift in demand likely to drive up prices even further," he added.