4 important things you need to know about TR and STV Thai visa requirements
TD speaks with Sarunya Jang, managing director of Royal Vacation Tours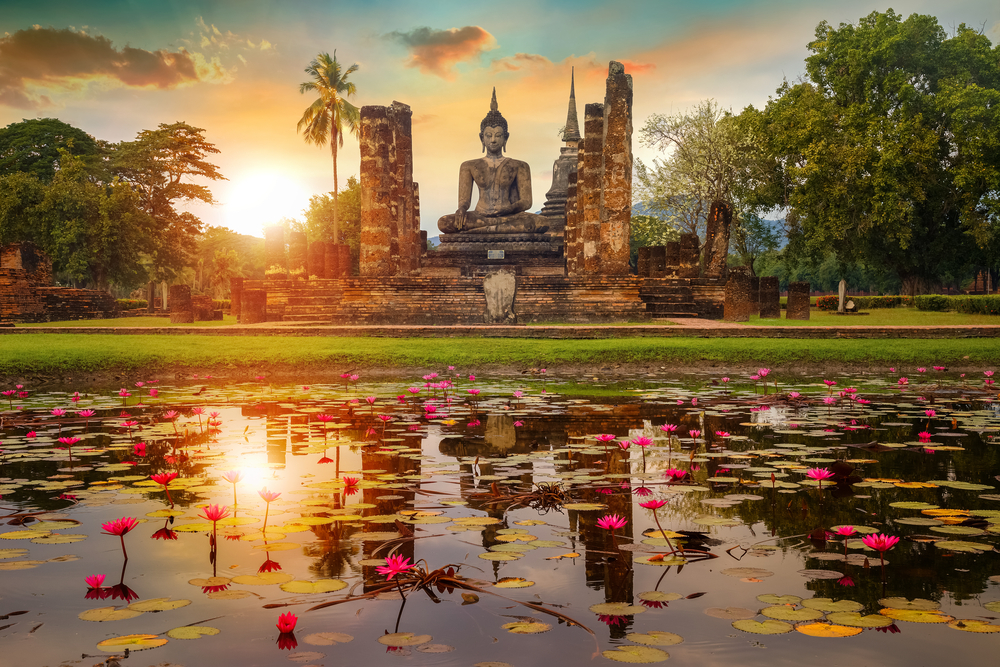 Since Thailand announced that it will reopen its borders, foreign travellers were ecstatic to be able to visit the Southeast Asian paradise. Therefore, the kingdom issued new types of tourist visas – TR and STV visa.
However, along with the excitement for the new types of visas, confusion arises due to the changing application requirements. TD spoke to Sarunya Jang, managing director of Thailand DMC Royal Vacation Tours in order to clarify some of the important points on gaining entry to Thailand.
Duration
Currently, other kinds of tourist visas, such as eVisa and visa-on-arrival, are suspended. Thai consulates are issuing TR and STV visa for travellers who want to visit Thailand. The main difference between the new types is how long tourists can stay in the country. Holders of Tourist Visa (TR) are allowed to stay in Thailand for 60 days the first time, extendable for a maximum of 30 days (90 days in total). Holders of Special Tourist Visa (STV) are allowed to stay in Thailand for 90 days the first time, extendable for a maximum of two 90-day periods (270 days in total).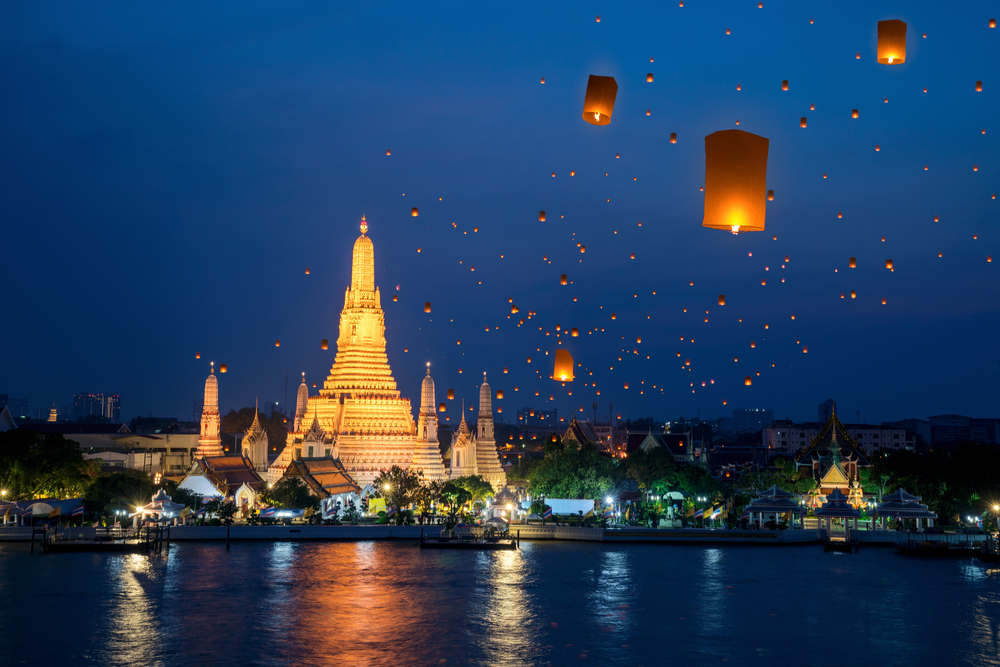 Alternative state quarantine
Jang said that the biggest expense in travelling to Thailand post-COVID is the mandatory quarantine. Travellers must book Alternative State Quarantine from accredited hotels or hospitals. Rumours floated that the mandatory quarantine is reduced to 10 days, but at the time of this writing, quarantine is still 14 days.
Jang added that the cost depends on the type of accommodation you choose. She said the minimum ASQ package is THB 35,000 (USD 1,000), inclusive of 15 nights, 16 days stay; airport pick-up; three meals daily; and two COVID tests.
Insurance
All travellers are required to acquire a valid health insurance policy stating the coverage of all treatments and medical expenses in Thailand including COVID-19 with a minimum coverage of USD 100,000.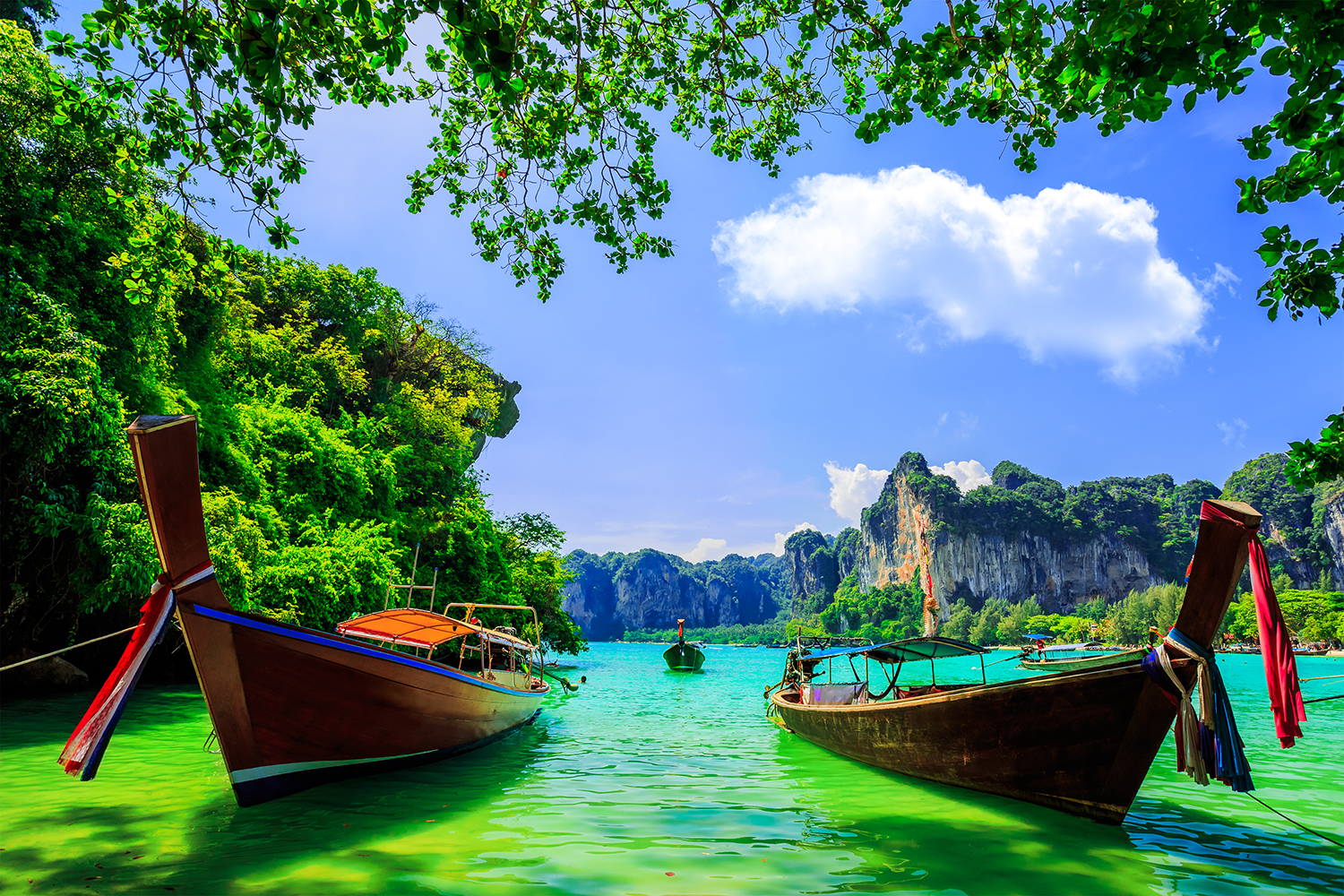 No more bank account balance requirement
Jang confirmed the report that a bank account balance of THB 500,000 is no longer required. Therefore, as long as you complete the other requirements, you may apply for the new Thai visa.
Thailand is one of the countries cited to successfully manage the COVID-19 pandemic. The kingdom is very cautious in reopening its borders to prevent a second wave of infection, but it is also very keen to restart its tourism industry and welcome foreign travellers. At the time of this writing, there are over 3,900 confirmed cases.
Facebook Notice for EU! You need to login to view and post FB Comments!