Third of corporates expect business travel to bounce back in six months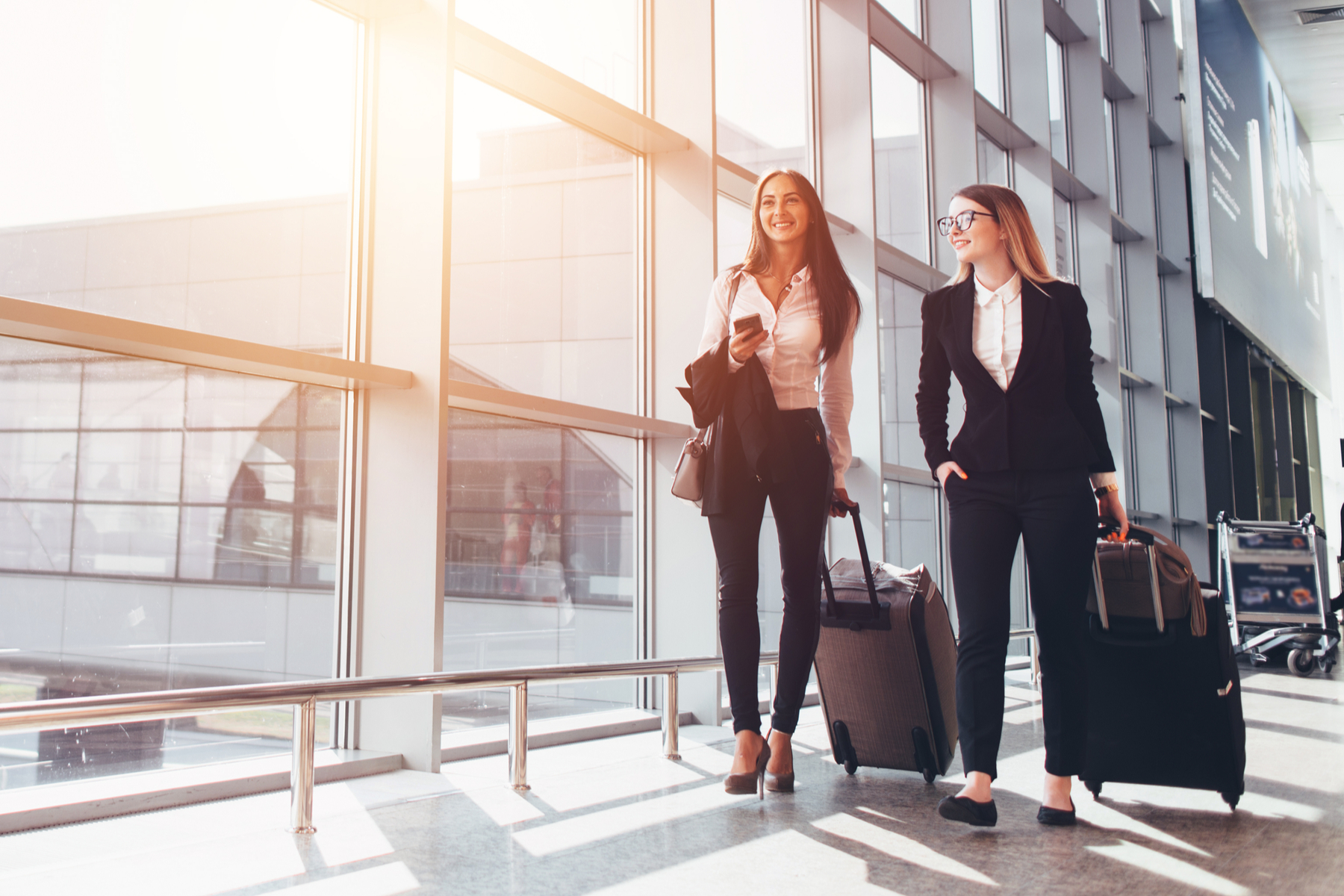 New research from Accor reveals a third of corporate travel managers across Northern Europe believe their business travel programmes will recover within six months, driven primarily by domestic travel with a longer return to travel anticipated expected from international travellers.
The hospitality industry will be buoyed by the news that just seven per cent of corporates believe it will take longer than 12 months for their business travel programmes to get back on track, with 21% predicting it will take less than three months.
In further positive news, when it comes to reservations, just 15% of corporates are planning to change the categories of hotel they book in future. Despite recent events, the most important criteria for corporates when selecting their preferred hotel supplier remains location (38%) followed by price (25%). While these traditional considerations for choosing a hotel provider have not changed because of the COVID-19 pandemic, traveller welfare is an increasing priority.
Over a fifth (22%) of those buying business travel ranked additional sanitary measures and COVID-19 protection as their top priority. This insight emphasises the importance of hotels educating corporate customers on the measures they have put in place to tackle COVID-19, especially as there is no uniform standard across the industry.
Buyers will be seeking reassurance on COVID-19 countermeasures taken by hotel providers in all areas including public spaces, bedrooms and meeting and event facilities. One in eight (13%) corporates explicitly state traveller welfare will be their top priority when selecting a preferred supplier in future.
The vast majority (89%) of corporates believe their organisation will need to have an increased focus on duty of care as a result of the recent crisis, with 66% saying the pandemic will lead to a stricter approvals process for signing off travel requests.
Jonathan Pettifer, director of corporate sales and TMC partners at Accor UK and Ireland said: "The hotel industry will be gratified to hear that corporates believe their business travel programmes will recover within 12 months, with many anticipating it will happen much quicker. Face-to-face interactions with clients and business partners are vital in many industries and we know there is significant pent up demand from corporates wanting to get their executives back engaging directly with key contacts."