This haunted house offers USD 20,000 to whoever can finish it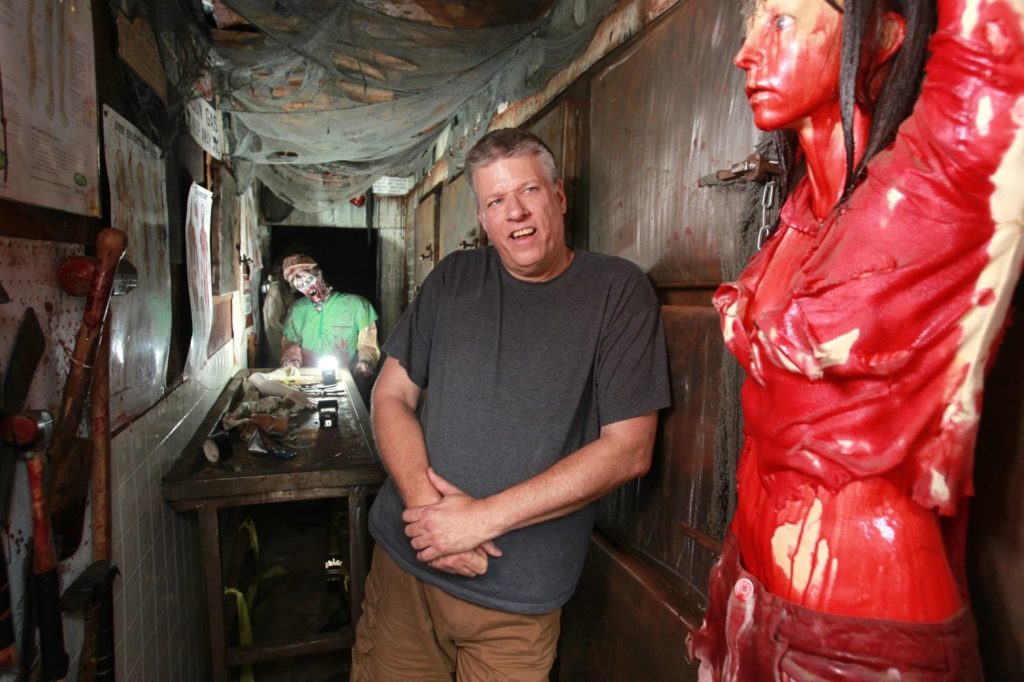 The controversial McKamey Manor in Summertown, Tennessee is offering USD 20,000 to anyone who can finish the horror experience.
The haunted house has opened its attraction called "Desolation" that promises "a new level of extreme horror" to those with the guts to sign up. The financial reward is for whoever can make it all the way through. Apparently, nobody ever has!
Before entering the haunted house, all visitors must meet the manor's entrance requirements: They must be "physically and mentally cleared" by a doctor, pass a background check, and sign a detailed 40-page waiver.
The manor offers a stark warning to all would-be visitors: "Each tour will be different based upon your personal fears, and can last up to 10 HOURS. Each guest will be mentally and physically challenged until you reach your personal breaking point." It adds that "you will be tested to your very core."
McKamey and his home have garnered national and international attention over the years. It has been named as one of America's scariest houses by various publications.
Here's a sneak peek of what you will experience stepping in McKamey Manor.