"This town is ripe with business opportunities": Wyndham opens its latest flagship property
Hotel management firm Wyndham Hotels & Resorts has announced the opening of its flagship Wyndham hotel brand in the Royal Town of Klang, just outside Kuala Lumpur, today.
Owned by Dwelling Makers Sdn. Bhd.,  Wyndham Acmar Klang is hoped to become not just a landmark in Klang abut also destination choice for business travellers, meeting planners and leisure guests. The 488-room hotel will be managed by Wyndham's growing international hotel management arm.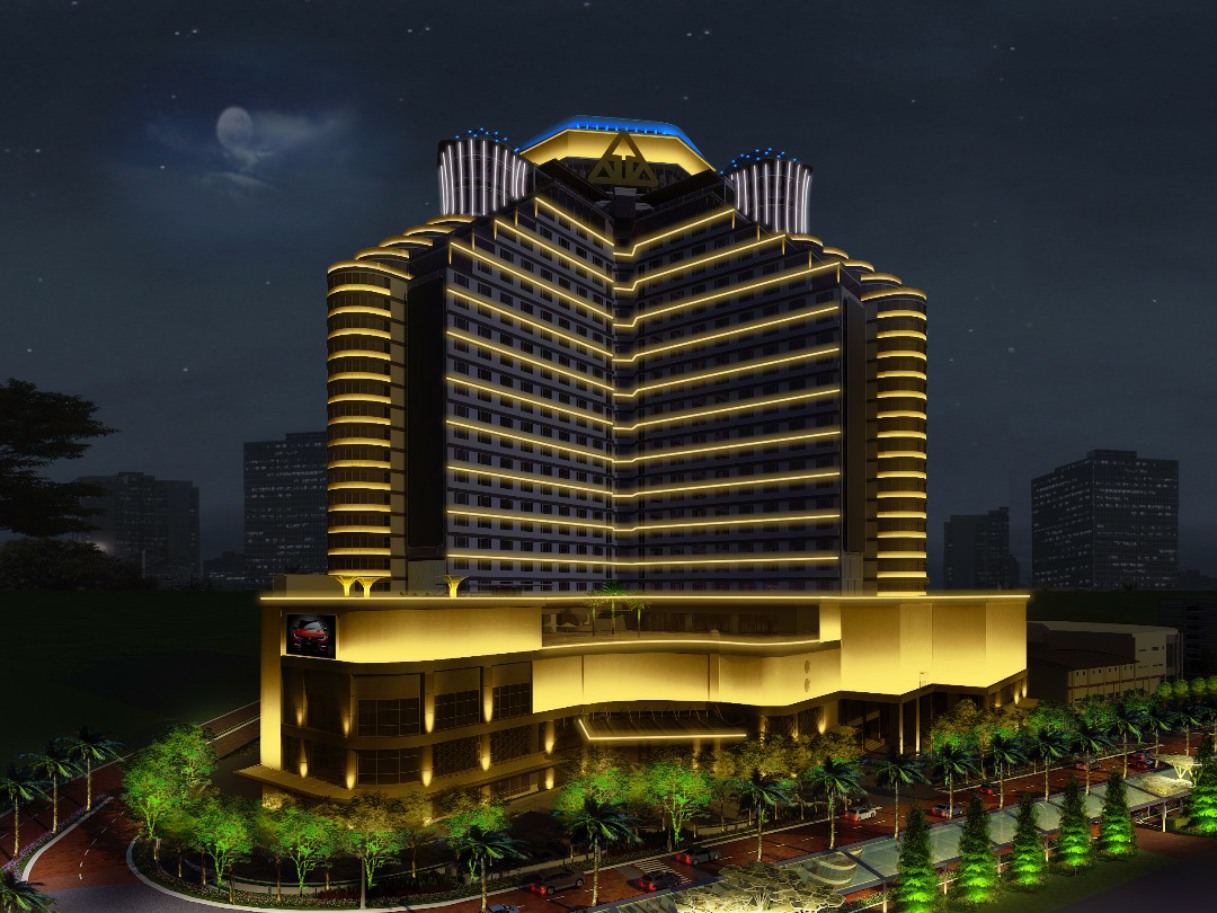 The hotel is ideal for business travellers and meeting planners, offering a total of 11 meeting rooms equipped with state-of-the-art audio and visual systems and an onsite business centre. Meeting offerings include the Grand Ballroom, which caters up to 2,200 guests for seminars, business meetings, dinner functions and weddings, highlighted by its spacious and unobstructed high ceiling with grand chandeliers and equipped with state-of-the-art LED screens and sound systems.
"This town is ripe with business opportunities"
"We are thrilled to debut our namesake Wyndham brand in Klang, one of Malaysia's commercial gateway and economic districts. As the first upscale, international five-star hotel to enter Klang, we want to provide a wider choice to domestic and international guests travelling to Malaysia for business," commented Joon Aun Ooi, president and managing director, Wyndham Hotels & Resorts, South East Asia and Pacific Rim.
Joon Aun added, "With Klang's connection across three major highways into the city, coupled with its proximity to Port Klang, this town is ripe with business opportunities. The amazing growth we're seeing in Malaysia for our brands is testament to Wyndham's strength in and commitment to the market, coupled by a rapidly growing economy."
Wyndham Hotels & Resorts has a portfolio of five hotels and resorts across Malaysia, including a Days Hotel & Suites property in Kuala Lumpur and Ramada-branded hotels in Kuala Lumpur, Melaka and Johor Bahru. The Company is growing rapidly in the Southeast Asia and Pacific Rim region, its fastest-growing region, which expanded by 23% year-over-year as of September 30th.