Thomas Cook bankruptcy leaves thousands jobless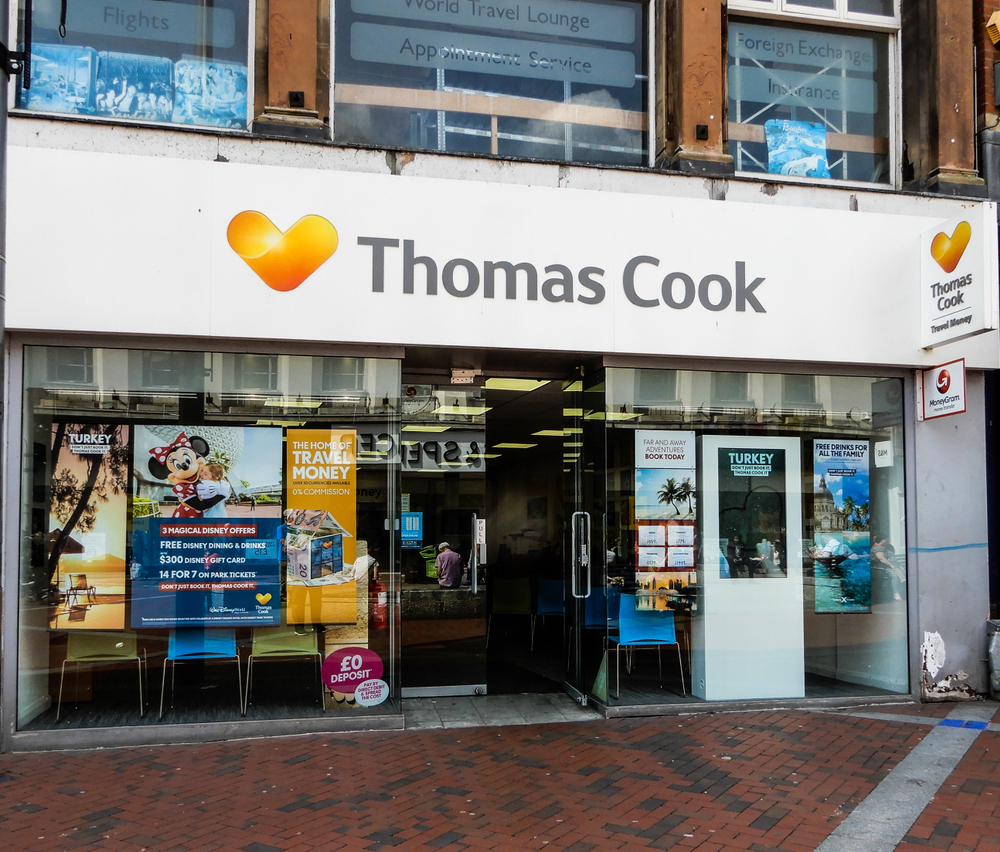 Thomas Cook employees were in tears on the dawn of 23 September when they received the news that the UK's oldest airline and holiday package provider with 178 years of history went under. The collapse left 21,000 people out of job – with NO PAY!
On the eve of 23 September, Thomas Cook has announced that talks to save the company have failed and it will enter compulsory liquidation immediately.
"Despite considerable efforts, those discussions have not resulted in agreement between the Company's stakeholders and proposed new money providers. The Company's board has therefore concluded that it had no choice but to take steps to enter into compulsory liquidation with immediate effect."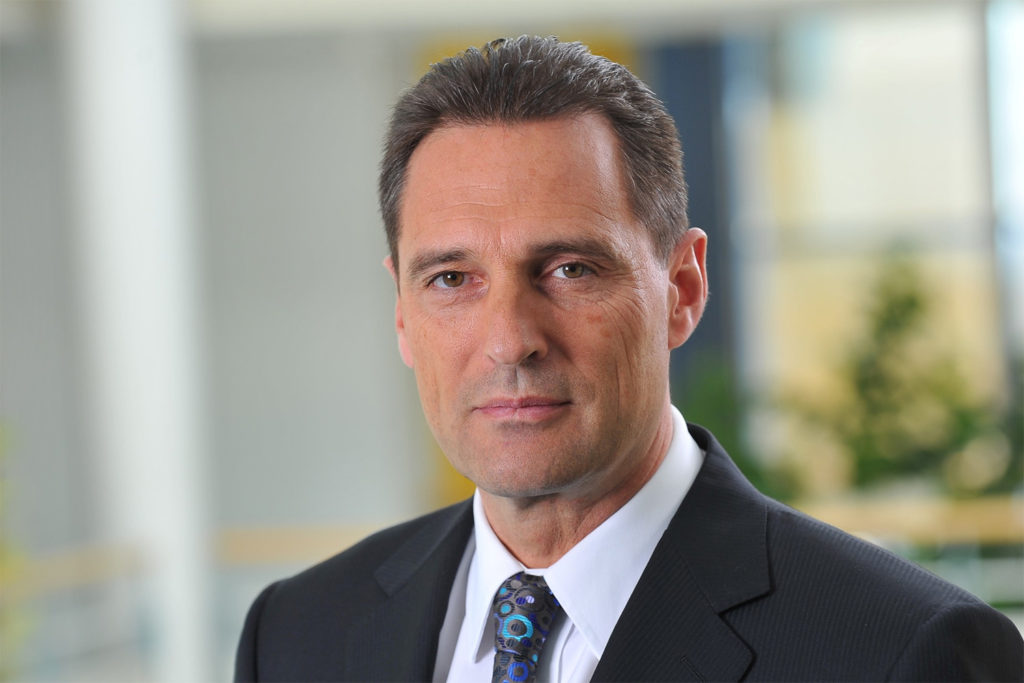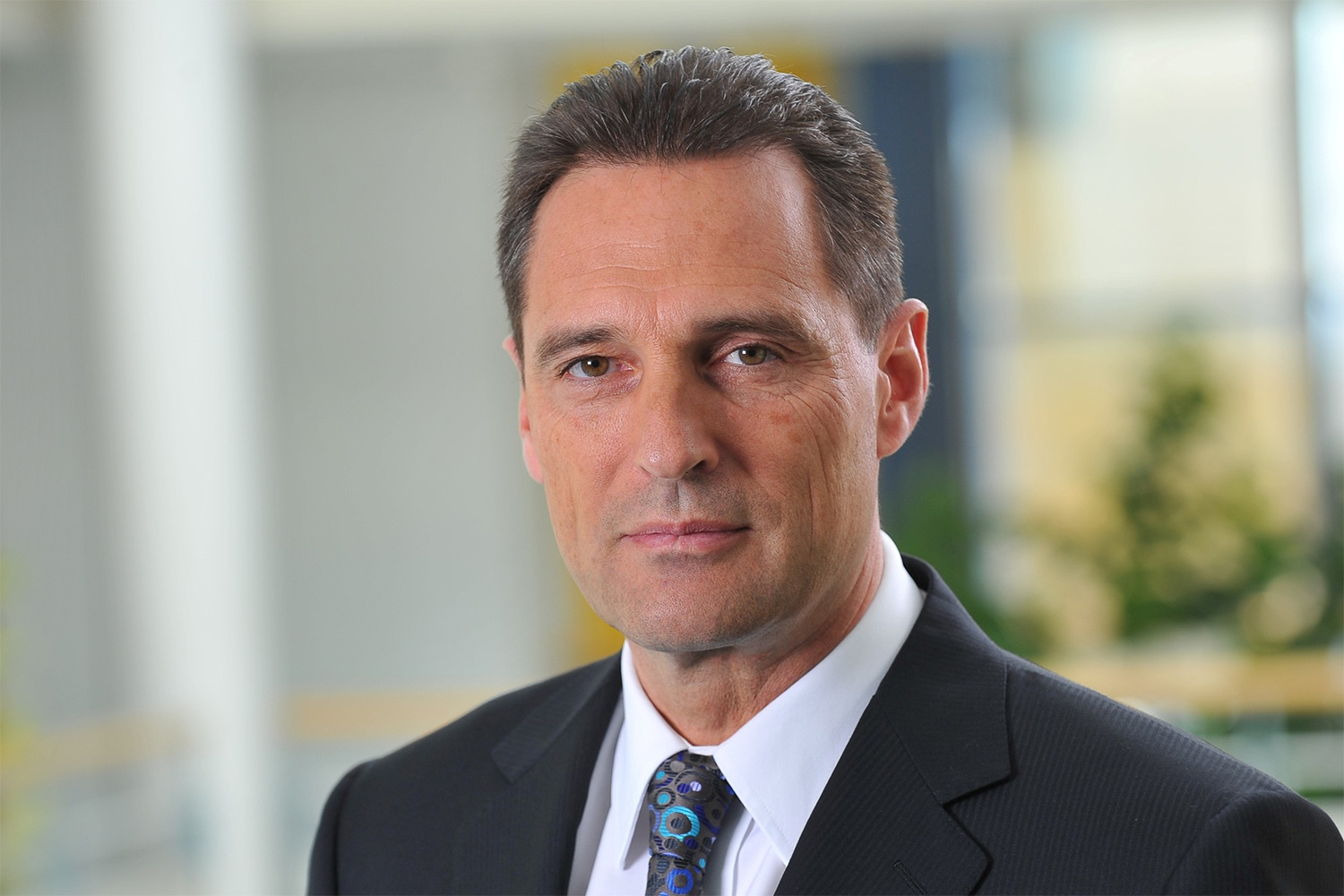 Peter Fankhauser, chief executive of Thomas Cook commented:
"We have worked exhaustively in the past few days to resolve the outstanding issues on an agreement to secure Thomas Cook's future for its employees, customers and suppliers.  Although a deal had been largely agreed, an additional facility requested in the last few days of negotiations presented a challenge that ultimately proved insurmountable.
"It is a matter of profound regret to me and the rest of the board that we were not successful. I would like to apologise to our millions of customers, and thousands of employees, suppliers and partners who have supported us for many years. Despite huge uncertainty over recent weeks, our teams continued to put customers first, showing why Thomas Cook is one of the best-loved brands in travel.
"Generations of customers entrusted their family holiday to Thomas Cook because our people kept our customers at the heart of the business and maintained our founder's spirit of innovation.
"This marks a deeply sad day for the company which pioneered package holidays and made travel possible for millions of people around the world."
The company's 21,000 employees, including 9,000 in the UK, have mainly been made redundant, although some have been kept on for the time being.
Unfortunately, staff will not be paid their September salaries and will instead have to claim wages and redundancy payments from the insolvency service online. Despite having no jobs, Thomas Cook employees worked on their last day to ensure that no customer will be stranded.
Repatriation is still ongoing and the UK government tapped insurance and airline companies to ensure holidaygoers get home.
Some of the Thomas Cook employees took to social media to express their regret and sadness on their last day.
TD Jobs, top job portal for travel industry, encourages former employees of Thomas Cook to sign up to give them a head start in the next chapter of their career.