Three travel advice you didn't know you needed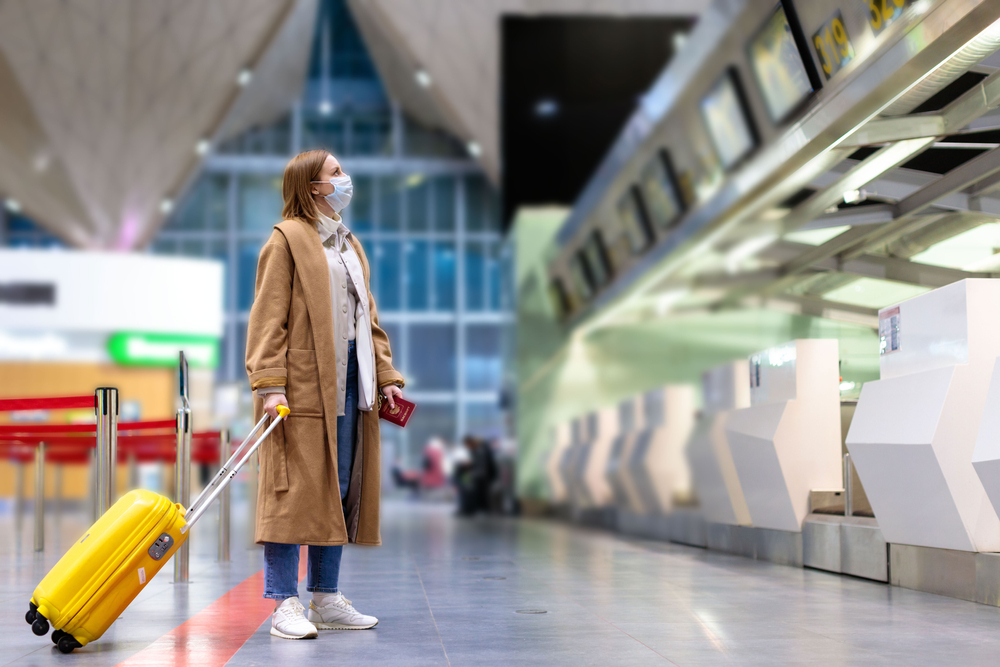 Many thought that things will get better by the holidays with the news of effective vaccines now available. Some people whose holiday was thwarted by lockdown postponed their vacation this year.
However, the emergence of a more contagious strain of COVID-19 forced many countries to impose border restrictions to prevent the entry of the new strain. With a lot of uncertainty surrounding travel, some travellers are considering what to do with their travel plans.
James Lynn, co-CEO and co-founder of travel debit card Currensea, has put together advice in response to some of the biggest questions he is seeing today, which you can find below.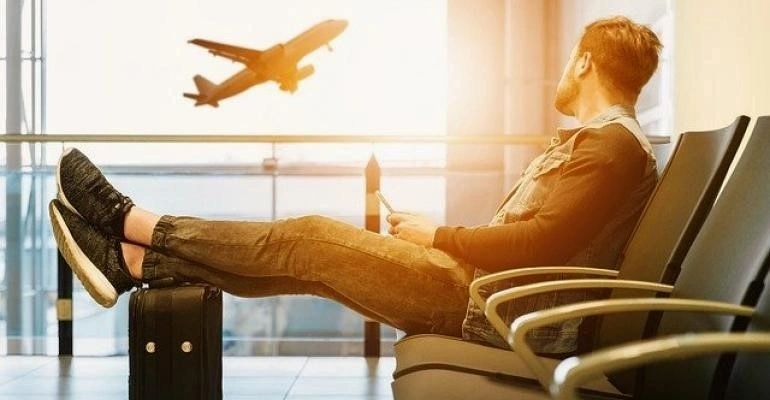 What should I do if I have a holiday booked for January or February?
If you have a holiday booked before February half-term it's unfortunately very unlikely that this will go ahead due to the newly announced third lockdown. My advice would be not to cancel your trip, however, but to move your flight to a later date such as in March or April, or even the summer when travel might be possible. This could save you a lot of cash if you booked your original flights in the last few months when they were good value due to the uncertainty of the current situation. Just think of how much travel costs will increase when it is announced that travel is safe again and everybody is desperate to get away!
This is also helpful for the struggling travel industry as they can learn when you rebook and better understand when demand will come back and ensure they are prepared for things to go back to normal. In the worst scenario, if the situation continues as it is now if you have used a provider with good policies you should be able to claim a refund three days in advance of your trip.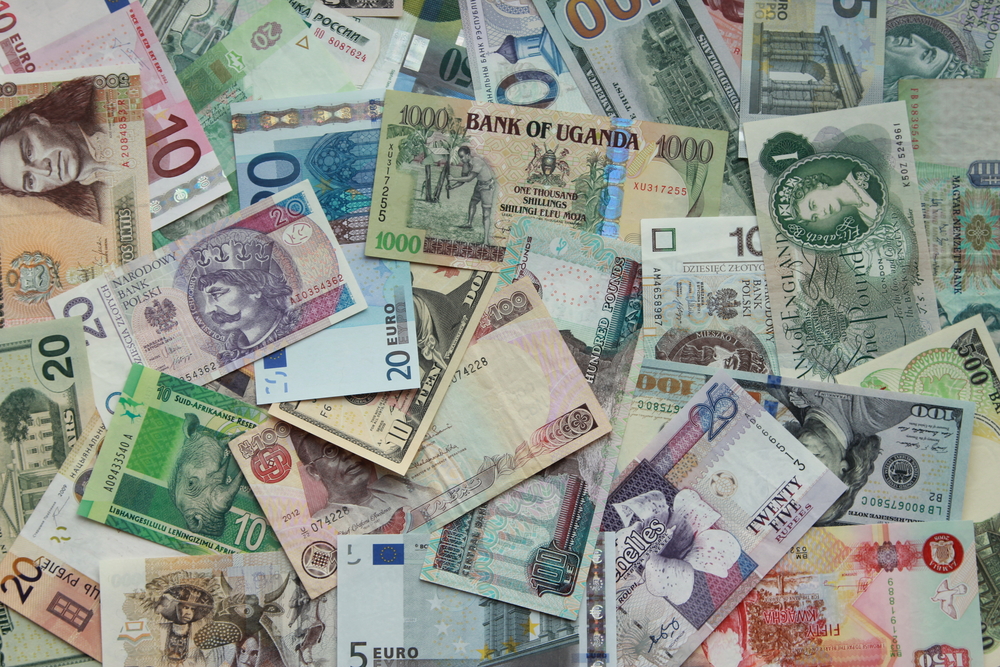 What should I do about my travel money?
If you have got hold of foreign currency in cash, I'd recommend keeping it in a drawer if you can afford to do so. The exchange rate has already hit the pound badly because of the third lockdown and if you go on a holiday later in the year you'll be hit again converting your money back into the currency you need. This could mean you lose 10-20% of the value due to fees.
To avoid this scenario, minimise the amount of cash currency you take out before travelling and use a travel debit card instead. Currensea links directly to your bank account so you don't have to set up a new currency account or transfer money when you're abroad. You can spend safely in the knowledge that we don't hit you with any hidden costs and have the best rates on the market – so you get more for your money.
Should I be booking my summer holiday?
Yes! Now is actually a great time to book your summer holiday because flights and hotels are excellent value thanks to the January sales and uncertainty around the COVID travel restrictions. With the PM saying in his address last night that everyone in priority groups will have been vaccinated by mid-February, there is certainly light at the end of the tunnel and I expect things will finally start getting back to normal after that.
However, there are a few important steps you can take to protect yourself. Check the refund policy on flights or accommodation before you book to ensure that the company will refund you fully, in cash, rather than with a voucher. If a company refunds you with a voucher and then goes bankrupt it can be incredibly challenging to get your money back. As well, if possible, stay away from paying a deposit or only if it is a very low deposit required close to the time of the trip so you can make a decision as you approach your travel date.
Finally, I recommend staying away from package holidays at the moment. If you book everything separately you can review T&Cs of each company individually to ensure they have good refund policies, it will be easier to move booking dates if required and you won't have to deal with middlemen who make it hard to communicate directly with the company.
Facebook Notice for EU! You need to login to view and post FB Comments!