Tiger state Madhya Pradesh roars with success at UK roadshow
British tourists represented 6.98% of the total tourist arrivals in India
Madhya Pradesh Tourism brought the jungles of India to the UK last week during a three-city UK summer roadshow.
In order to provide travel companies with an opportunity to meet the tourism board and network with partners from the popular state in central India, Madhya Pradesh Tourism ran a UK roadshow from 12 to 14 June in the cities of Glasgow, Manchester and Birmingham.
The event was hosted by the deputy director of Madhya Pradesh Tourism, Yuvraj Padole. It was attended by representatives from travel companies across the UK such as Thomas Cook, Flight Centre, Kuoni and Travel Counsellors.
The series of events featured informative talks on the state's tourism offerings, along with arts and crafts gifts, and holiday prizes to celebrate the occasion. One agent from each city was chosen to win a fully hosted family trip for the fifth Madhya Pradesh Travel Mart taking place on 5-7 October 2018.
"Madhya Pradesh should be on everyone's travel list this year"
Padole expressed his thoughts on the success of the tour: "It has been a pleasure to meet with so many representatives from UK's travel companies during our roadshow events and provide them with information on why Madhya Pradesh should be on everyone's travel list this year."
Madhya Pradesh is the second largest state in India, with more than one-third of its state covered in lush forests. It's home to 25 wildlife sanctuaries, ten national parks and six tiger reserves – the reason it's also known as 'the tiger state'.
The state has already made its name as one of the top tourist destinations in India. In the past few years, several award-winning campaigns have been implemented to boost its reputation among international travellers.
Padole added: "While Madhya Pradesh is known as the 'tiger state', the region is also home to many species of animals, an abundance of impressive monuments and three UNESCO World Heritage sites. We look forward to welcoming more travel trade and UK travellers to our amazing state very soon."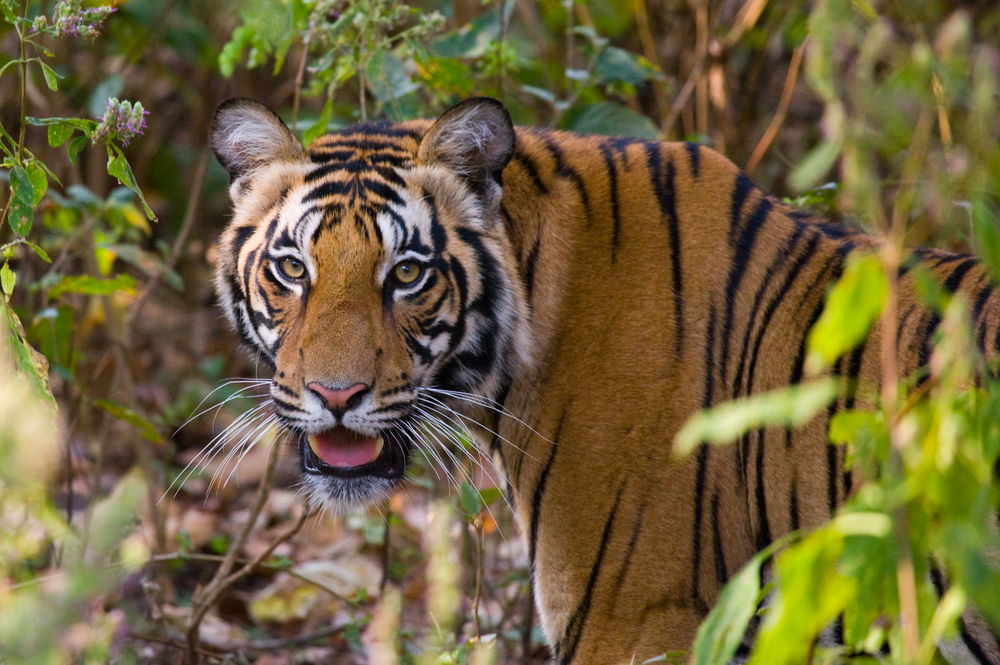 It's estimated that every year, more than 800,000 tourists from the UK visit India, making it one of the country's most important markets. Just last month, the UK was the third top source country for foreign arrivals to India with British tourists making up 6.98% of the total tourist arrivals.