Today's hotel guest is online and digitally savvy: What is your hotel doing to stand-out?
Contributors are not employed, compensated or governed by TD, opinions and statements are from the contributor directly
Tracy Dong, Principal Industry Consultant, IDeaS talks about how hoteliers who become more digitally reliant and plan their systems and approach accordingly will be better placed to attract the guest of tomorrow.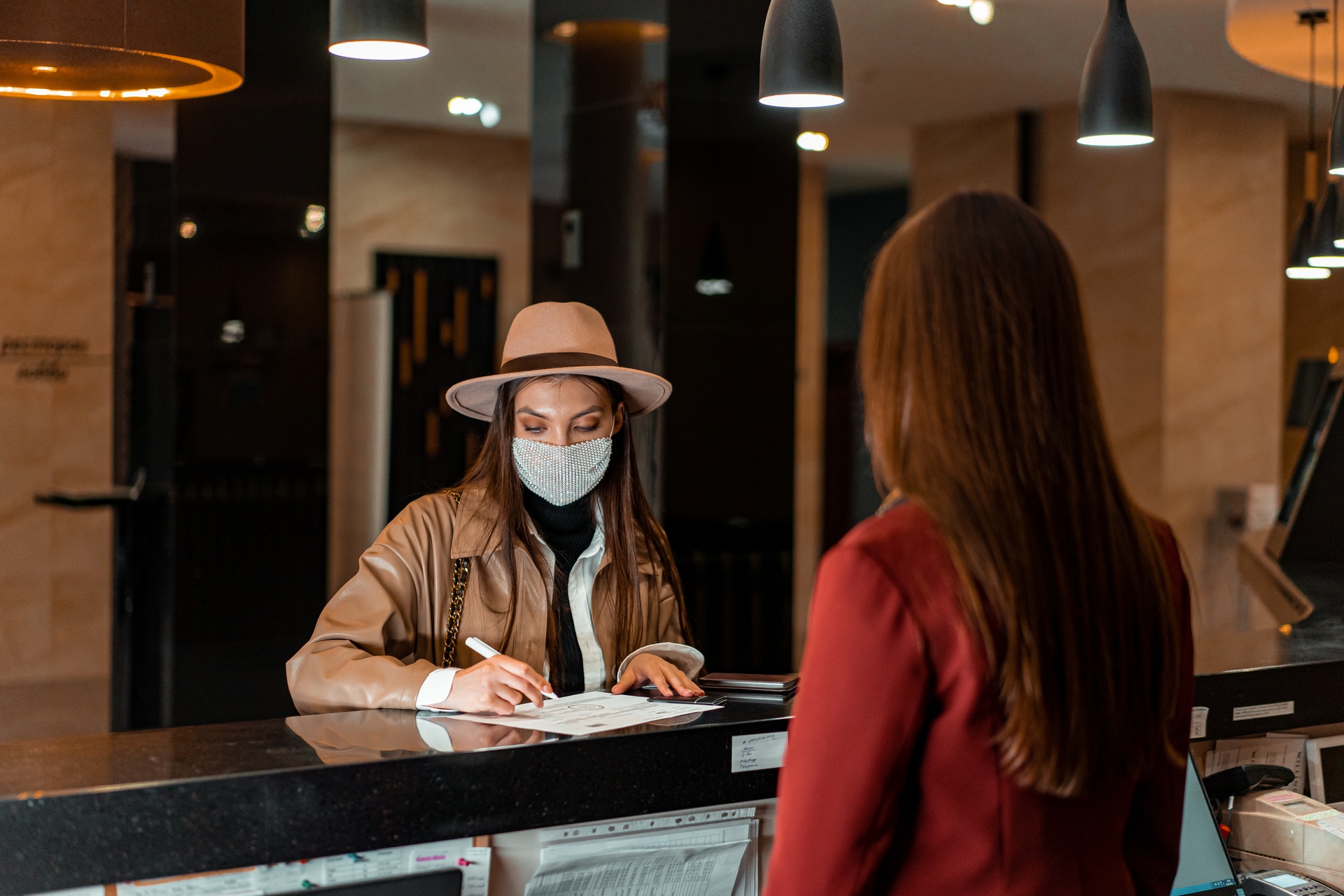 The past two years have seen an acceleration in usage and acceptance of digital technologies across all aspects of life. From work, to shopping to interacting socially, the online world has never been busier or more relied upon. As a result, today's digitally savvy travellers are doing more research, on more online booking platforms before booking hotel rooms.
In such an environment, hoteliers are challenged to stand out in a competitive online field to attract the interest of a potential guest and must carefully manage a guest's stay to enhance its digital reputation. After all, as the APAC hotel sector seeks to recover business in line with international re-openings in 2022, competition for the first wave of international travellers will be fierce. With so much at stake, the influence of what is said about a hotel online should not be underestimated.
Your online reviews matter
Research conducted by TrustYou showed hotels rated poorly online can face challenges in attracting new guests. Even guests who stayed with the hotel before may start to doubt their loyalty when seeing many not-so-positive reviews. 88 percent of travellers have been found to automatically sort out hotels with review scores under three stars, and 33 percent will even sort out hotels under four stars. This means, regardless of price, one-third of all travellers are likely to only see hotels with higher reputation scores.
If a hotel has a poor reputation and is rated negatively online, a property risks being overlooked by new guests before they can become loyal customers. In a disrupted booking environment, even loyal guests are more likely to shop for the best rates. To not have at least a three-star online review score means guests who may have a favourable opinion of your property or brand won't display as an option to consider.
Listen to what your customers say online
Sharing economy businesses like Airbnb attract digitally savvy guests through the use of social media as a primary promotional tool. To compete effectively with this, hoteliers need to offer customised guest experiences, as well as maintain a strong presence across all relevant media and communication channels. With the rise in social media outlets like Instagram and Snapchat, there are more touch points than before for hotels to interact with and appeal to potential guests.
Social media engagement should be used to build a wider and better online presence to connect with new guests and gain competitive advantage. Hotels need to be present across all platforms their guests use and understand where people find the hotel's social media channels. Is it from hashtag searches within an app, an influencer's promotional posts or via the hotel's own website?
When it comes to guest engagement, hoteliers should analyse how active their competitor set is on social media—how frequently they post and engagement rates versus their own. Are their any lessons from other hotels' successful social media activities that can be applied?
While some hoteliers are still reluctant to fully engage with the wider community on social media, this does not mean the conversation about their hotel is not going on without them. Hoteliers who monitor what is being said about their hotel online (and acting where appropriate) will gain the benefits. For example, if common feedback on social media was that the check-in process at a particular hotel was dysfunctional, overcrowded or felt unsafe in the age of COVID-19, the operations team at could step in to provide more staff to alleviate bottlenecks and provide a resolution that creates a better guest experience.
Conversely, if a hotel is rated highly, and the majority of comments relate to the tastefully decorated rooms and comfortable beds, the marketing department will have the opportunity to build on these positive reviews. Revenue managers may also consider strengthening the pricing position of their rooms irrespective of the additional competition from the sharing economy. Studies demonstrate that any positive reputation increase will bring positive price change. Today, online rating sites and social media are important channels to collate hotel feedback and guest experience data that can help—along with ongoing competitor analysis—inform property pricing decisions.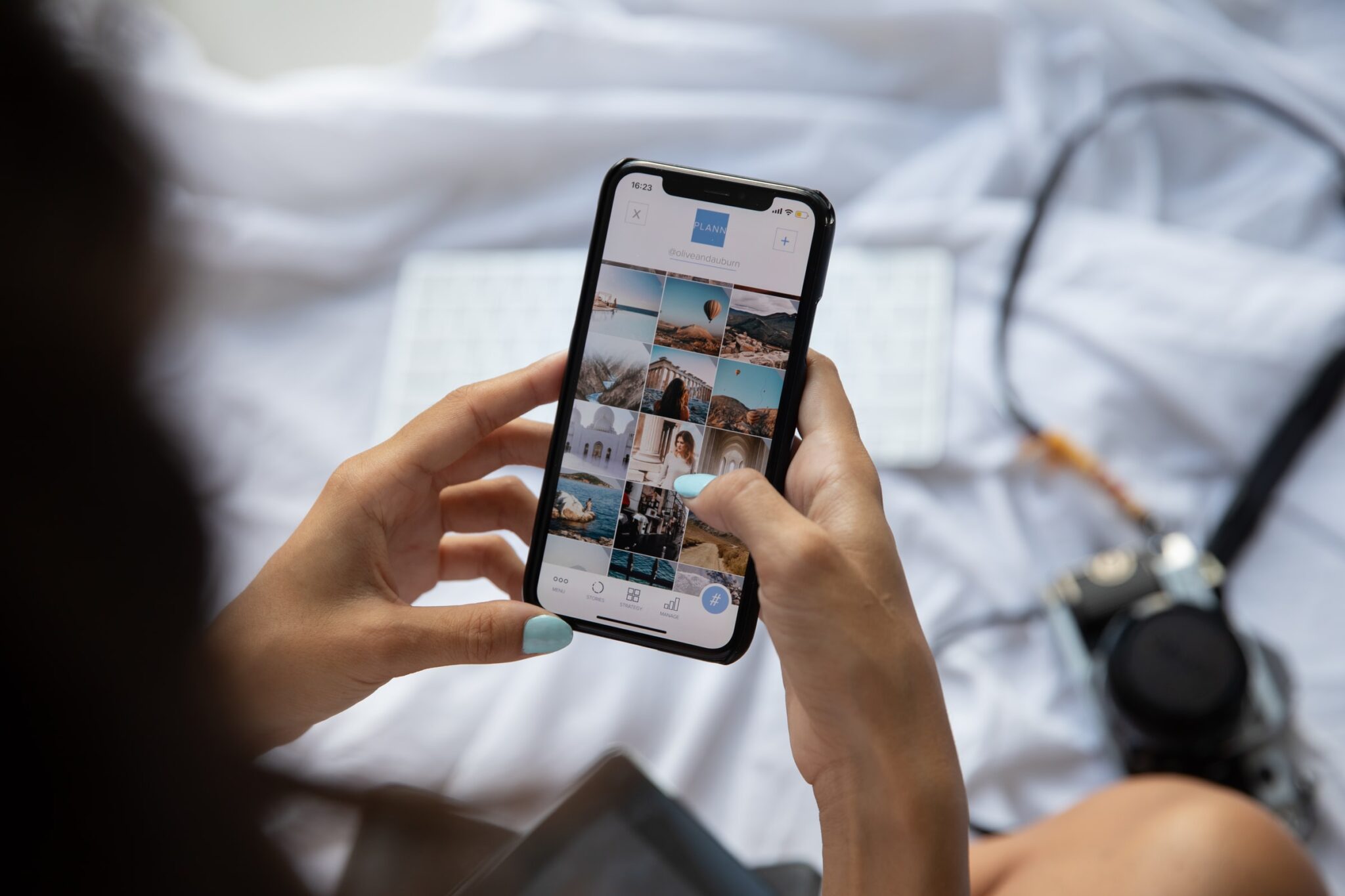 Source guest feedback in real-time
 The importance of loyalty in the hotel sector can't be underestimated in an increasingly competitive, digitally focused booking environment. It is more cost effective to attract repeat business than it is to bring in new business, and it stands to reason that a satisfied guest is much more likely to come back if they leave a happy customer. Hoteliers need to ensure they create the right experiences for guests and listen to their experiences.
Today's digitally savvy guest is accustomed to the immediacy of interaction (to be able to interact with a brand about their experience) and response. No longer are guests as willing to take time after they depart a hotel to then assess and comprehensively review their stay. Indeed those that do may actually be more likely to have had a negative experience which would potentially lead to a harmful online review.
Instead, guests now want to interact with the hotel and impact their stay while they can still enjoy it. They are looking to communicate with the hotel directly while they are staying with a hotel, not after the fact. This can be a positive for a hotel, as any negative experiences a guest is having can be surfaced while they are still with the property and management then has the opportunity to remedy the situation to reshape the guest experience and perception.
To enable this functionality and communication with guests, hotels need to upgrade their communication systems to enable direct feedback opportunities—especially via text as many guests won't call the front desk specifically. Two-way chat capabilities within a hotel app for current guests can provide a platform for connecting with people and encourage those who stay to become part of the hotel brand's guest ecosystem.
Create campaigns that appeal to the digital native
Properties keen to attract digitally savvy guests could entice travelers through improving their online presence and offering up accommodation packages that appeal to this market. This can be done through matching the look and feel of the hotel's website and social media feeds to the visuals (design, photography and video) styles that appeal to younger travelers and better targeting SEO key words. Hotel packages like those that combine rooms with an F&B package, or entertainment tickets and a hotel room can help also attract digitally comfortable, experiential millennial guests more likely to base their travels more around experiences than just destinations.
To improve a hotel's online reputation and harness peer reviews that actively promote the property as a desirable location to stay, hoteliers may also consider enacting customer advocacy programmes that motivate guests to share their experiences online by offering them rewards or discounts on future bookings, or the chance to win a free stay. These incentives help to encourage guests with positive experiences to share their opinions of the hotel online and that in turn can influence online millennial travellers to become future guests.
Plan today for the digital native guest of tomorrow
With an acceleration of adoption of digital technologies and increased familiarity with the online world, more and more travellers are digitally savvy. This has resulted in the customer journey turning into a complex digital pathway, leading to hoteliers having to adjust their guest acquisition strategies and upgrade their technology, pricing and reputation management tools. Importantly, those hoteliers who understand guests will only become more digitally reliant and plan their systems and approach accordingly and will be better placed to attract the guest of tomorrow.
For more information on how your hotel can attract business from today's digitally savvy guest, please visit: www.ideas.com