Tokyo Olympics in danger of being cancelled as city requests state of emergency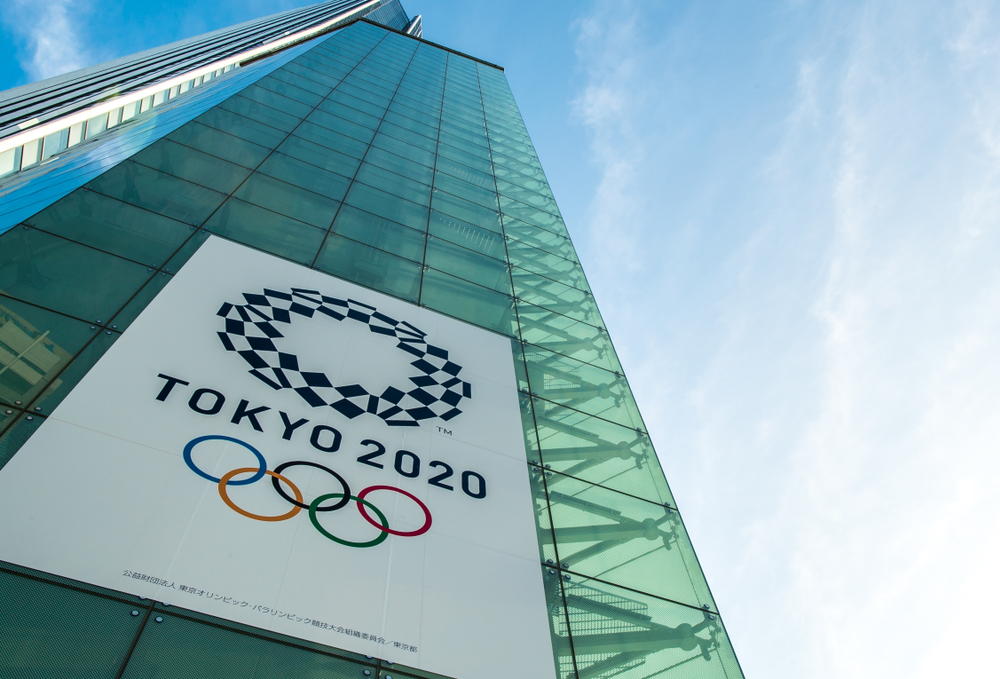 Due to the rising coronavirus cases, governors of Tokyo, Chiba, Kanagawa and Saitama have requested the central government to declare another state of emergency to curb the spread of the infection.
Japan is struggling to curtail the spread coronavirus recording more than 3000 new cases on Sunday. In Tokyo, 816 new cases bringing the total to 62,590, which is the highest of all 47 prefectures. The capital also said the number of people with severe symptoms rose to 101.
Economic revitalisation czar Yasutoshi Nishimura claimed that governors deemed the current health situation as severe and warrants another state of emergency. The state of emergency is needed to slow down the rate of infection and to lift the pressure off the hospitals.
Under the law, the prime minister can declare a state of emergency. Former Prime Minister Shinzo Abe declared a state of emergency in spring 2020 and was lifted in May.
Prime Minister Yoshihide Suga is reportedly hesitant to declare another state of emergency as it will deliver another blow to Japan's economy. Moreover, the Olympics is in danger of being cancelled as it seems that there is no end in sight for this current pandemic, especially after a more infectious strain of coronavirus first found in the UK may spread to other nations.
At the time of this writing, the Olympics and Paralympics will go ahead as scheduled in the summer of 2021. Japan and the Olympic committee are thinking of how they can hold the games safely.
Meanwhile, International Olympic Committee President Thomas Bach only has gratitude and admiration to Japan for its determination to hold the Tokyo Olympics. "We can only thank our Japanese partners and friends for their great commitment and their determination, which is absolutely in line with our commitment and our determination to organize these games in a safe and secure way for all the participants and to make these Olympic Games fit for the post-coronavirus world," Bach said in his New Year's message posted on the IOC's official website.