Tokyo Tourist Information Centres ready to welcome foreign travellers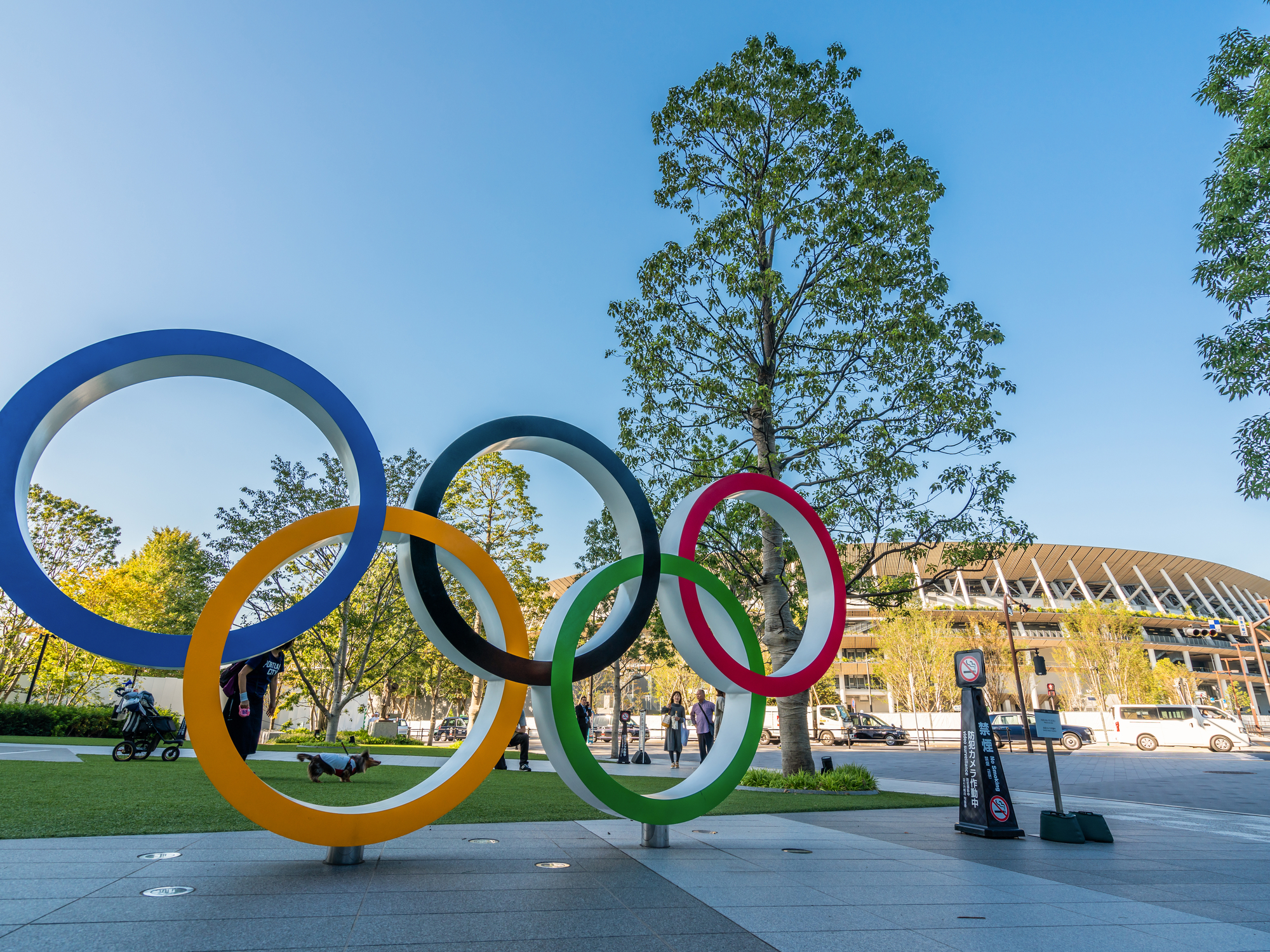 Tourist information centres inside and outside the Tokyo Olympics and Paralympics venues have worked long and hard to prepare for the event and are now welcoming foreign guests.
Village Plaza, a brand-new facility built to host the Tokyo Olympics and Paralympics athletes, opened on 13 July in Harumi, Tokyo. To support the life of the athletes and supporting staff during their stay, Village Plaza provides many services such as an internet lounge, café, and post office. Here also is Tokyo City Information, a tourist information center where the smiling staff, all of whom are expert guides of Tokyo tourism, welcome guests and introduce them to Tokyo.
"We know this is a very important time for athletes and other people who stay here," said the staff, "so we will try to provide the best hospitality and do everything we can to make them feel at ease. And while it's not possible for people to visit Tokyo freely at the moment, we will do our best to provide information about the charms and attractions of the city, so that when it becomes safe to travel again people might want to come back."
Among the special projects to promote future travel to Tokyo is an origami in the shape of Mt. Fuji containing a collection of QR codes of websites that provide a variety of information about Tokyo. Along with the Tokyo City Information facility, they are distributed in two other temporary information centres in Tokyo. The hope is that people will take them home as a souvenir until the next time they visit Japan.
The five Tokyo Tourist Information centres operated by the Tokyo Metropolitan Government have completed their preparations for the Tokyo Olympic and Paralympic Games. While the number of people visiting the facility has greatly decreased since the spreading of COVID-19, the staff continues to offer guidance and assistance to Japanese and foreign travellers.
The staff is also offering online assistance through the multilingual service 'Online Tourist Guide', where people can use their device to speak with a tourist guide expert that will answer their questions. The Online Tourist Guide is currently available in Japanese, English, Chinese and Korean. The information centre is also mindful of accessible tourism, offering special guidance, for example, to people with hearing disabilities and providing information about accessibility in Tokyo.
With the opening of the Tokyo 2020 Olympic and Paralympic Games, the priority of the Tokyo Tourist Information centres is to ensure that visitors have a safe stay by providing up-to-date information about places in Tokyo. In addition to this, dedicated spaces have been set up with Olympics-related materials and information.
For the safety of visitors, all Tokyo Tourist Information centres are implementing measures to prevent the spreading of COVID-19, such as hand sanitizing, social distance, air ventilation and mask use.