Instagram's top 10 European ski resorts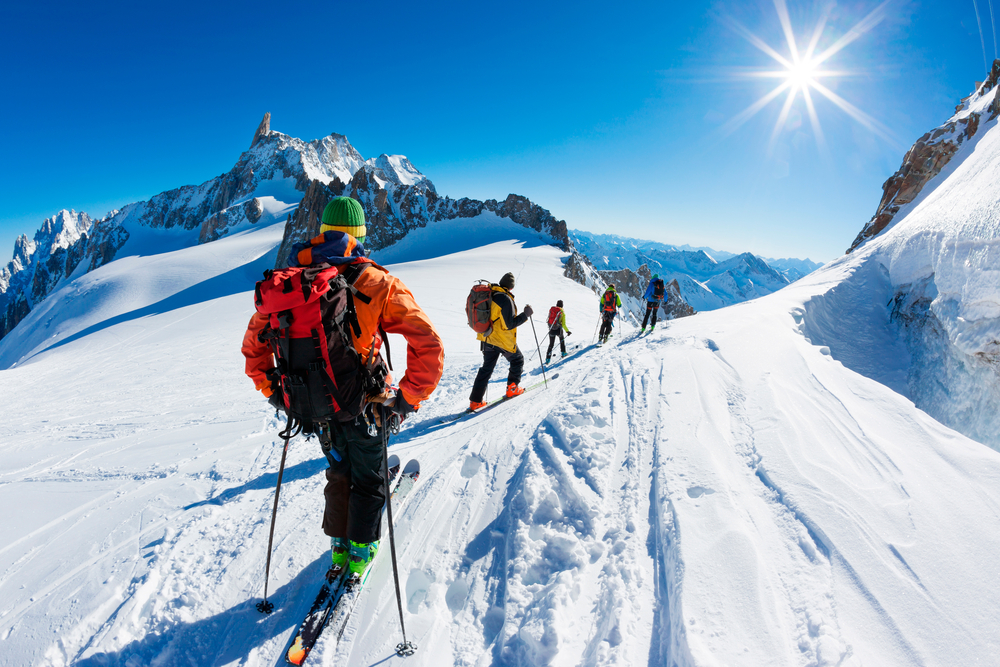 Skiwear brand Good Trip Clothing has analysed hashtag data of nearly 20 million (19,385,307) Instagram posts from 225 ski resorts across the continent to reveal Europe's ten most coveted ski destinations.
Chamonix has been revealed as the most Instagrammed ski resort in Europe, according to the new research, with the Mont Blanc hotspot coming out on top with over 1 million (1,070,218) photos taken in the resort. The Swiss resort of Zermatt featured second on the list with just under 750,000 photos (747,373) while the Italian resort of Livigno was third (474,233).
In a top 10 dominated by Swiss and French resorts, Grindelwald (375,667), Val Thorens (356,834), St Moritz (352,424), Courchevel (346,385) Tignes (328,460 and Verbier (324,786) make up places four to nine, while the German resort of Zugspitze (307,732) completes the list of most Instagrammed resorts.
Top 10 most Instagrammed European ski resorts
Chamonix, France (1,070,218 photos)
Zermatt, Switzerland (747,373 photos)
Livigno, Italy (474,233 photos)
Grindelwald, Switzerland (375,667 photos)
Val Thorens, France (356,834 photos)
St Moritz, Switzerland (352,424 photos)
Courchevel, France (346,385 photos)
Tignes, France (328,460 photos)
Verbier, Switzerland (324,786 photos)
Zugspitze, Germany (307,732 photos)
Surprisingly the popular French resorts of Val d'Isere and Meribel finished well outside of the top 10, ranking 13th (290,813) and 25th (229,209) respectively.
The Bulgarian resort of Bansko, which is often regarded as one of the best value ski destinations in Europe was ranked the 24th most Instagrammed resort.