Top 10 global places to travel for the festive season by Sabre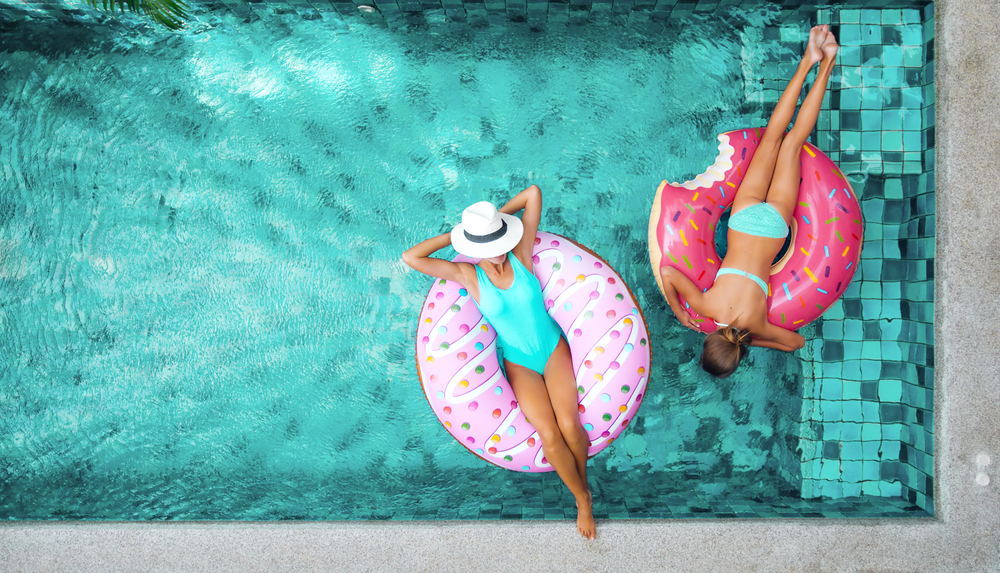 With the big festive getaway about to begin, new bookings insights revealed by Sabre show improving travel confidence and the emerging festive destinations of choice for global travellers. Sabre analytics reveal that booking windows for the holiday period are nearing pre-pandemic levels, while the number of Christmas and New Year bookings have soared compared to last year.
Top 10 festive travel destinations globally 
So, what are the most booked top 10 trips global travelers are taking this festive season?
10th Place: India to United Arab Emirates (UAE)
With eased travel restrictions, affordable accommodation options and short travel times between the two countries, the UAE is a popular destination for Indian travelers looking to spend time with their partners and family.
9th Place: Canada to Mexico
With an under five-hour flight Mexico is proving a popular getaway destination for Canadian travelers looking for affordable holiday options.
8th Place: South Korea to Thailand
South Korea is a major inbound source market for Thailand, with the Thai tourism body expecting to attract more than 500,000 Koreans this year and over 1.3 million during 2023.
7th Place: United States (US) to Jamaica
With Jamaica only a short flight from the US, it is always popular amongst Americans looking to trade the cold winter for sun, sand, and blue seas.
6th Place: United Kingdom (UK) to United States (US)
The US is a major tourist destination for many countries around the world. Historically a strong source region for the US, inbound tourism from the UK continues to look strong in 2022.
5th Place: South Korea to Vietnam
Many Korean tourists travel to Vietnam due to its close proximity and frequent direct flights. The government of Vietnam has also made efforts to promote the country as a tourist destination and attract more visitors from South Korea.
4th Place: United States (US) to Dominican Republic
The Dominican Republic is another popular beach getaway promising sunshine and relaxation to US tourists nearby and at affordable rates.
3rd Place: Canada to United States (US)
With a short flight time, the US is an extremely sought-after getaway for Canadians looking for an affordable holiday this festive season.
2nd Place: South Korea to Japan
Japan, one of the last few countries globally to unravel travel restrictions, is a popular destination for many travelers globally, so it's little wonder to see so many inbound tourists from neighbouring South Korea.
1st Place: United States (US) to Mexico
The US is also a natural destination for Mexico due to the proximity of the countries.
With passenger numbers increasing, travelers more confident about longer-term plans, and emerging destinations stepping in to replace geographies that remain hard to access, the global travel ecosystem is believed to be poised for further recovery and growth in 2023.