Top 3 predictions for travel in Asian market
Our 2020 travel plans were curtailed by the COVID-19 pandemic. The travel industry is one of the sectors that suffered greatly as people are advised to stay at home and put on hold their non-essential travel.
The 2020 Amex Consumer Trends Report polled 2000 individuals who took at least one holiday in 2019 and identified that travel was the top purchase that respondents are saving for in 2021. There is every indication that once borders reopen, and, in conjunction with mass vaccination programmes, the demand and willingness to travel will once again soar.
Here are the three predictions on the 'who', 'what', 'where', 'when', how' and 'why' of travel.
Demand for private group holidays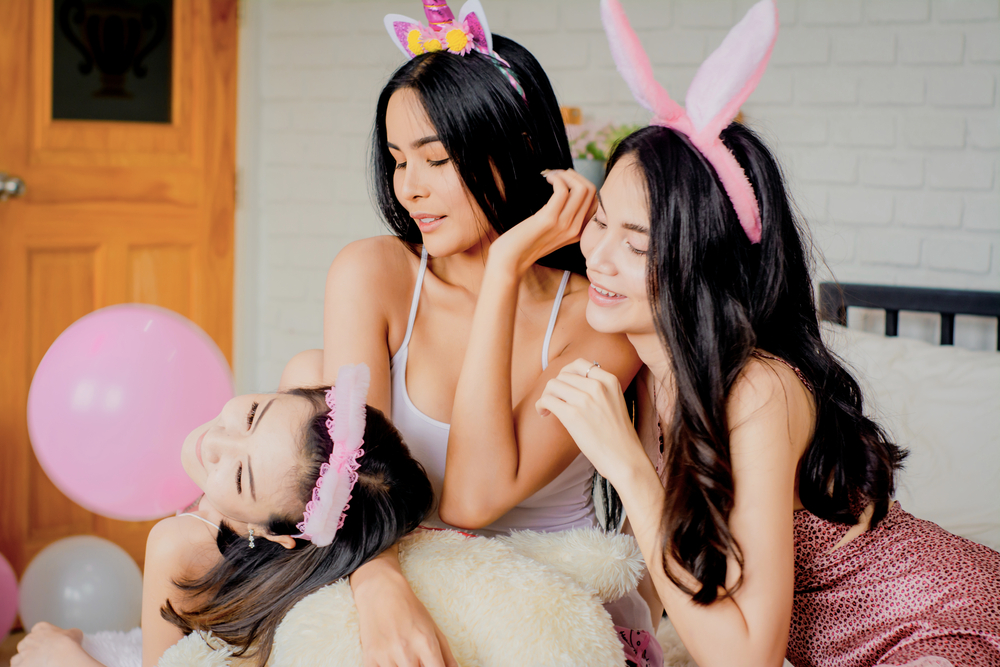 Health and social distancing measures continue to be a priority across Asia, whether it is the chosen destination or type of travel. Travel bookings in 2020 have shown a significant shift away from group tours to private groups and free independent travellers (FIT). The China Tourism Academy reported that in the southeastern city of Fuzhou, less than 2% of holiday travellers were part of an organised group tour, whilst Trip.com reported a 100% year-on-year increase in private family groups.
Nature-led, domestic tourism
Travellers are opting for open spaces with high hygiene standards and social distancing measures. Whilst the world is celebrating the rollout of vaccines, local destinations that offer outdoor adventure experiences will continue to be travellers' top choices over cities. In China, domestic tourism will continue to boom in 2021 – China's October Golden Week in 2020 championed Sanya as the leading destination to travel to, followed by Shanghai, Beijing, Chengdu and Hangzhou.
Virtual travel is here to stay, for now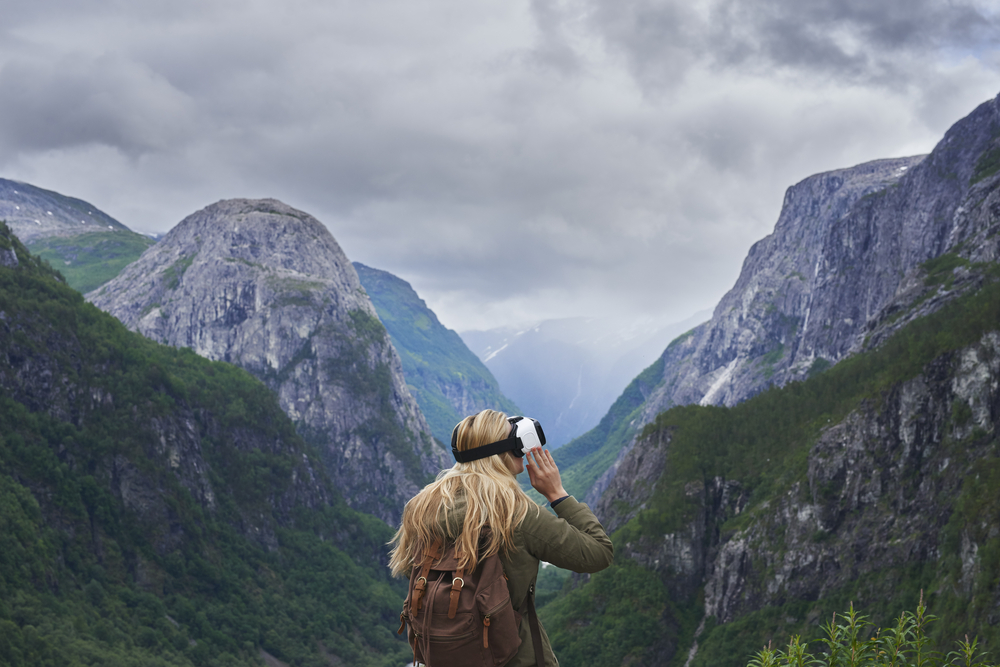 Live-streaming is also here to stay for China's travel businesses whilst the travel industry recovers. Trip.com co-founder James Liang has sold USD294 million in holiday packages and hotel rooms by hosting 25 live streams in ancient Chinese hanfu garments. Liang's entertaining video campaigns, incorporating traditional Chinese performance arts such as crosstalk and Sichuan "face-changing" opera, have made him an internet celebrity.